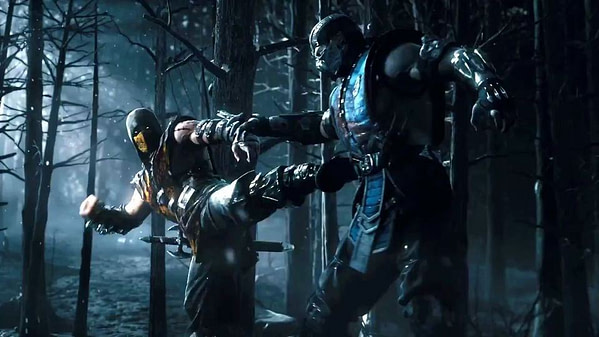 We are getting to the point where all of last generation ports are dying out. The systems have all begun to be retired by developers as just about everyone has changed focus to the Xbox One and PlayStation 4.
There are still a few stragglers though, and the Mortal Kombat X port to Playstation 3 and Xbox 360 is one of the big ones. Unfortunately it seems that the title has been delayed yet again from its June 2nd release date to the more vague "fall" window. This comes from a report by a GameStop source who spoke with Kotaku. The Warner Brothers wesbite has also moved the date back from June to the more 'place holder' looking December 31st 2015.
This really sucks if you've been waiting for this version for a while. You have to wonder at what point do Warner Brothers regret even bothering with this version. Production has been going on for a while, and it can't have been cheap. Hopefully players who pre-ordered the version will get it at some point though. I feel for them.