More exciting news coming from BOOM! Studios with their #10 announcement! They're teaming up with Electric Shepherd Productions to collect the entire 24-issue Eisner Award-nominated comic adaptation of Philip K. Dick's groundbreaking science-fiction novel Androids Dream of Electric Sheep? into a complete softcover omnibus for the first time. The comic series, as realized by artist Tony Parker, was published by BOOM! from 2009-2011. The new collection features a new cover by Mondo artist Jay Shaw (Big Trouble in Little China) and essays from popular industry professionals, including Ed Brubaker, Warren Ellis, and Matt Fraction.
Village Voice spoke about the book by saying:
If you're a fan of Blade Runner but have never read the source material, this experimental adaptation should be just the ticket.
Popmatters added:
…Parker has wandered well beyond Eisner Award territory and into Pulitzer.
The story takes place in San Francisco, which is lying under a cloud of radioactive dust. The World War has killed millions, driving entire species to extinction and sending mankind off-planet. Those who remain covet any living creature, and for people who can't afford one, companies build incredibly realistic fakes: horses, birds, cats, sheep, and humans too. Main character, Rick Deckard is a bounty hunter who must seek out six rogue androids, but that's not so simple when they look just like humans. I've never heard about this book before, but between the praise, the exciting premise, and the glimpse of art that I saw online, I will definitely be grabbing a copy of this omnibus! Do Androids Dream of Electric Sheep? Omnibus will arrive in comic shops and bookstores this December.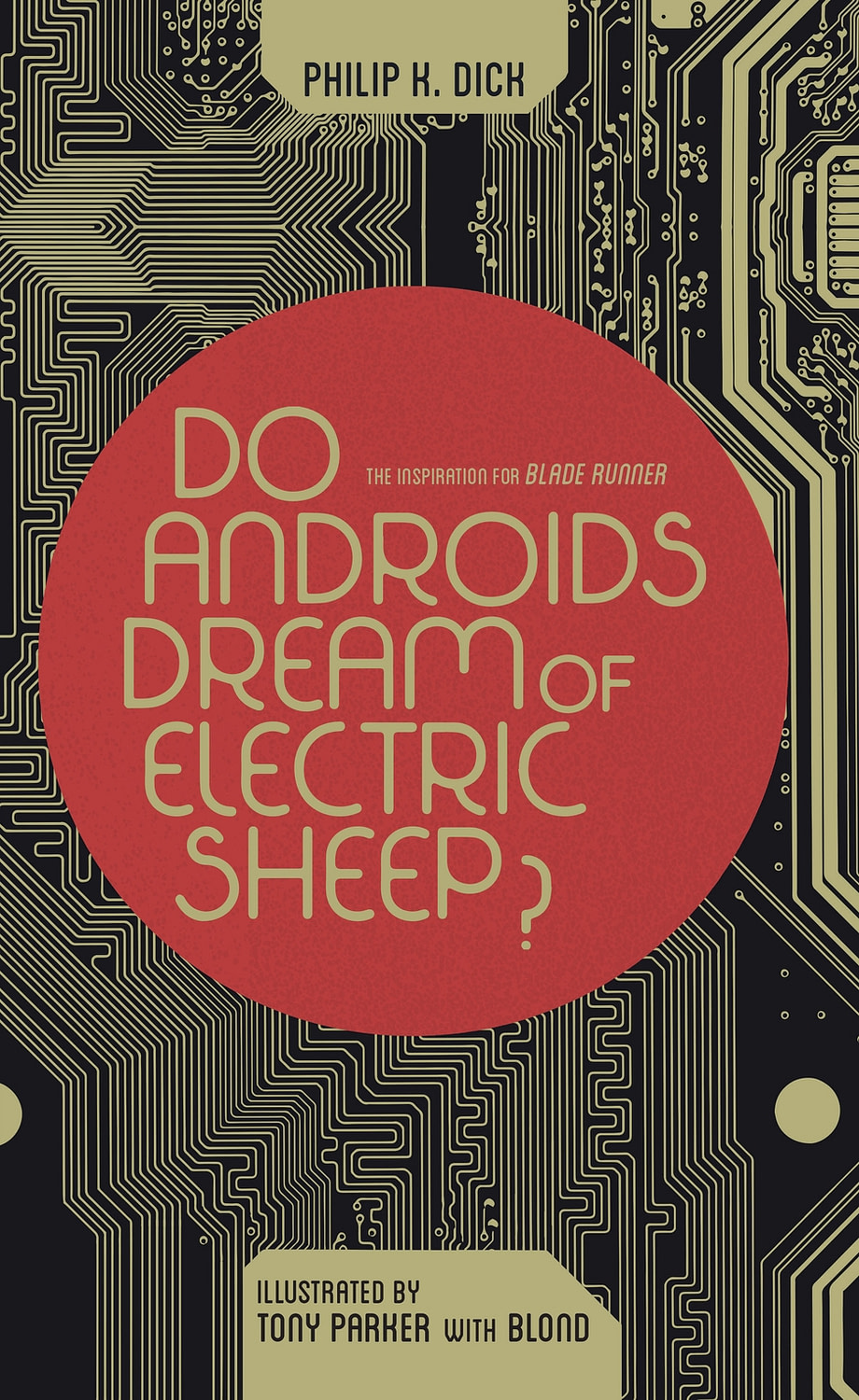 Christine Marie is a Staff Writer at Bleeding Cool, and bibliomaniac with a love for all things creative. She hopes to one day be a Superhero/Disney Princess/Novelist. You can find her on Twitter and Instagram @AWritersWay or on her blog writerchristinemarie.wordpress.com.