With April coming to a close, we have something fun to look forward too. May the Fourth — the fan-made holiday — celebrates the pop culture phenomena Star Wars. I've celebrated the holiday a few times in the past. From dressing up as Rey to binging the best three Star Wars films at a party, I've enjoyed May the Fourth in a variety of ways. This year things are obviously different. Most of us will be celebrating from the comforts of our home. But that doesn't mean you can't have fun! Nor does it mean you can't treat yourself to something out of this world.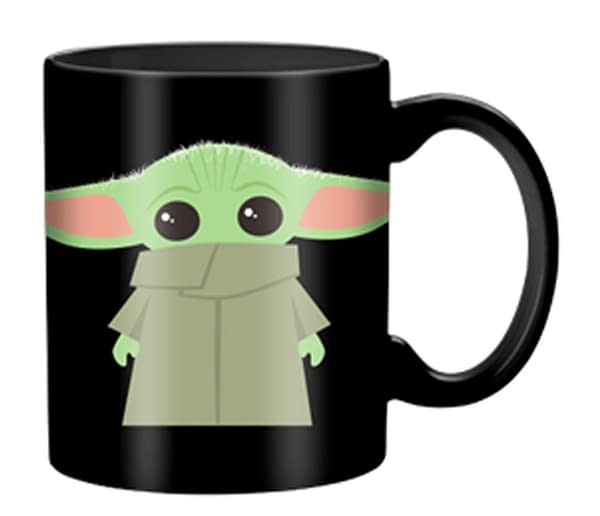 Start your day with this adorable Baby Yoga mug as you contemplate how to celebrate the day. Perhaps you can even pretend to be the infamous Child from the hit Disney+ series as you survey your domain.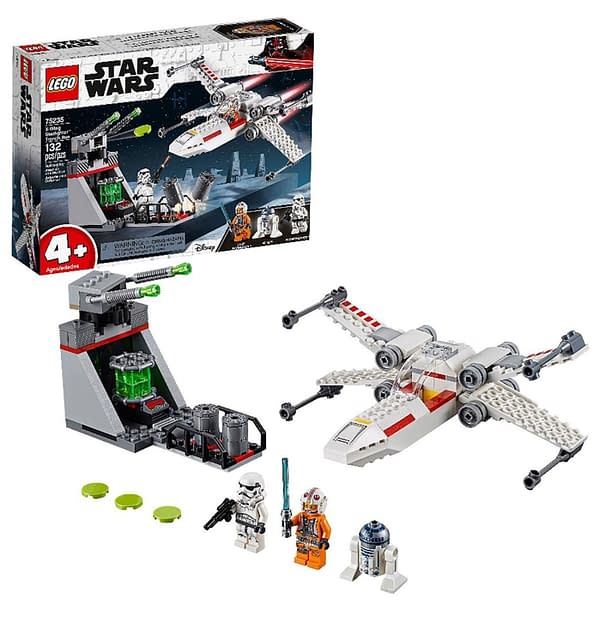 Get ready to fight the Empire as you build this LEGO X-Wing! This is the perfect activity to do by yourself, or while on a zoom call with your other Rebel pals. This set is ideal for ages four and up.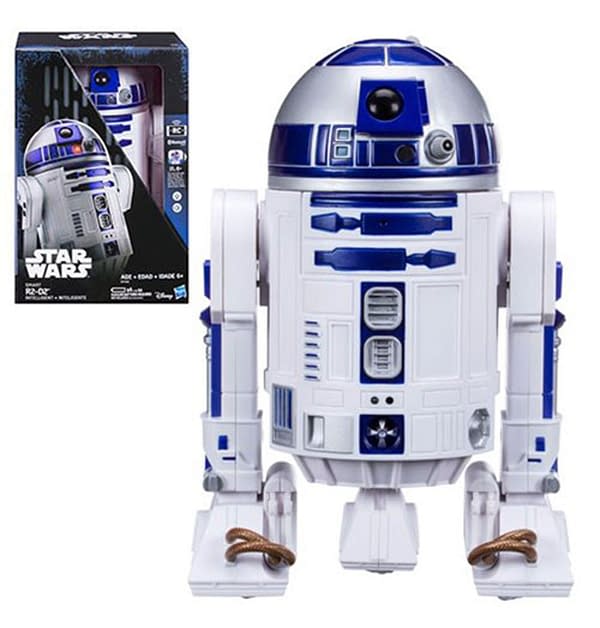 Beep boop beep. Boop squeak beep. We don't know what R2-D2 is saying, but this adorable, sassy robot is here to keep you company on May the Fourth. This little droid can do a lot of things — including responding to your voice!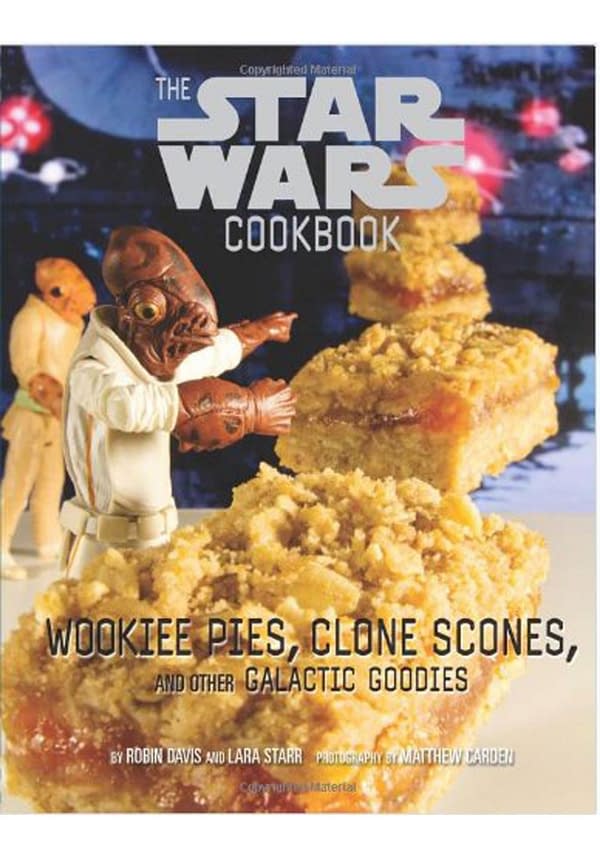 Now is the perfect time to try your hand at some tasty new galactic recipes. Make enough for only you, or to safely deliver to your friends and neighbors.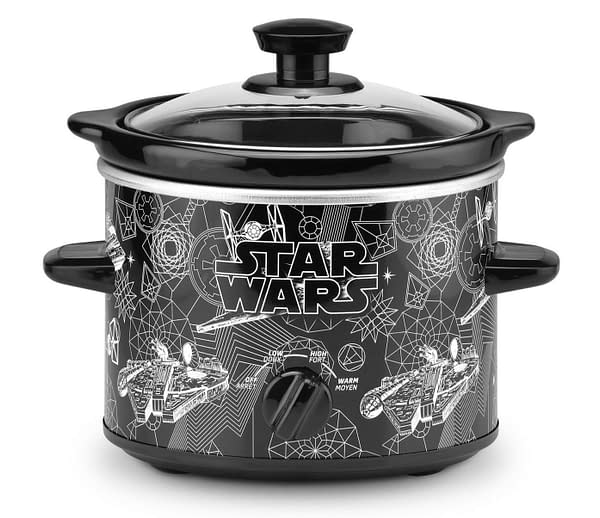 I love slow cookers, and this isn't the first time we've talked about Star Wars kitchen gadgets. This slow cooker is the perfect companion to your new cookbook!
What will you be doing to celebrate May the Fourth? Let us know in the comments below, and May the Force be With You!
Enjoyed this article? Share it!