Baby Yoda has been all over lately as companies rush to give customers the ability to own their own. While no one has been able to actually get a product out on the shelves just yet. However, it looks like the collectible news is not slowing down just yet either. It looks like The Build-A-Bear Company is making plans to bring The Child to stores in the next couple of months to fill that Baby Yoda gap we are all missing. Having The Child go to Build A Bear will open a whole new window for collectors as they will be able to customize their Baby Yoda. While we have not been able to get a hold of any pictures just yet Build A Bear says we will be seeing him come out in the next couple of months. They go on to say they have been working on this surprise since its appearance from the first episode of The Mandalorian.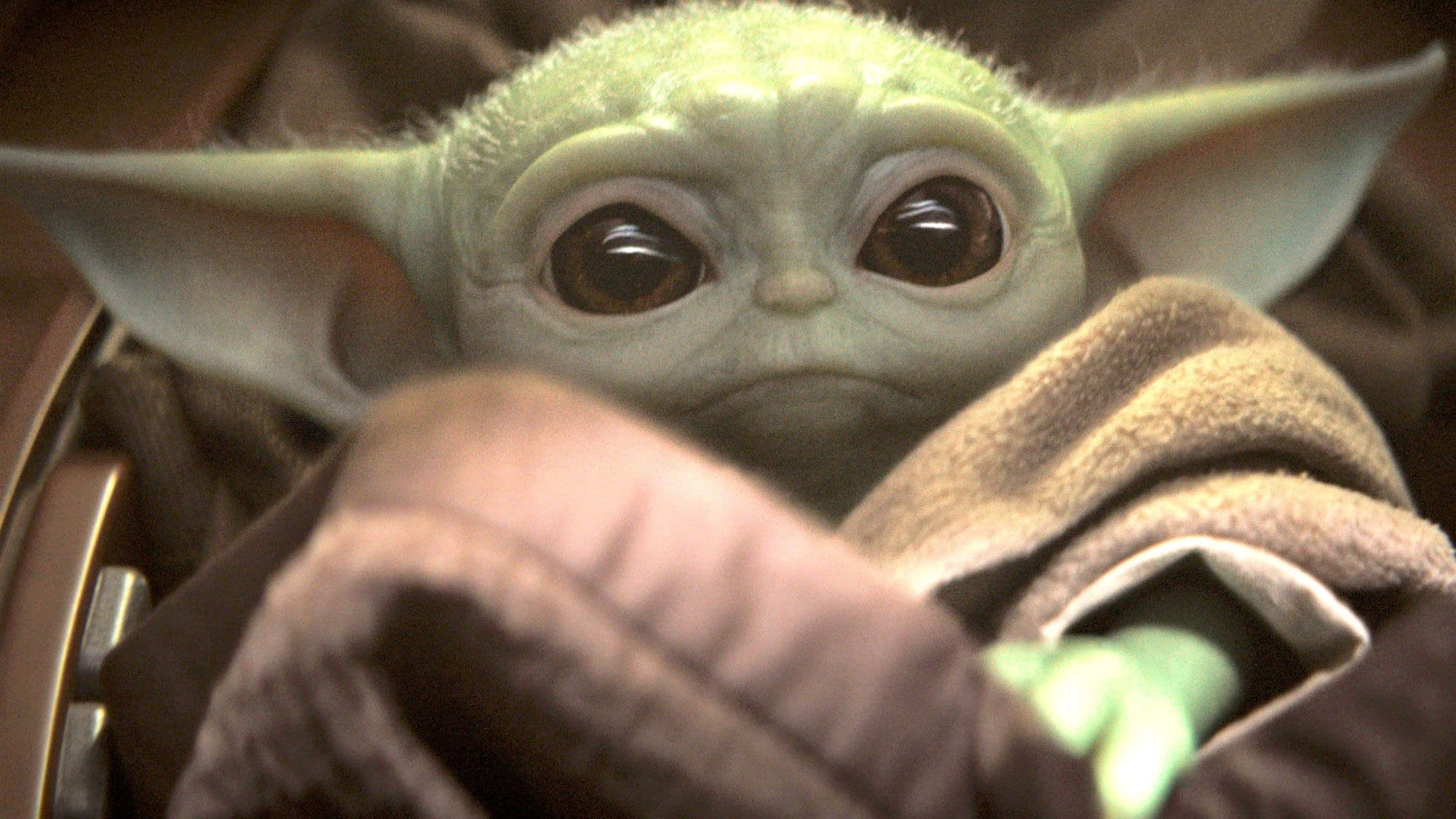 Companies are rushing to get Baby Yoda merchandise out there and only the first company to get it out will win. Only time will tell what product will take the top spot too. Depending on how cute the Build a Bear version it could be a runner up for cutest toy of the Baby Yoda alongside the Mattel Plush with the crib packaging. Collectors will be rushing to get their hands on as many Baby Yoda merchandise when they all drop this Spring. So prepare yourself for this rush as the Force will be strong with these collectibles. But be wary of how many you decide to get the market could fall on these if you're just going after them for the value. Build-A-Bear will be a limited run much like their Pokemon releases I would assume so get your bounty hunting gear ready as the tracker will go live in the future.
Enjoyed this article? Share it!