Loot Crate and Marvel are teaming up to offer a quarterly Deadpool subscription box, a press release announced today. That's right, for $34.99 + $5 shipping a quarter ($44.99 for international shipping, VAT and shipping included), you can get a box full of Deadpool stuff delivered right to your door in the Deadpool Club Merc Crate. What an age we live in!
Loot Crate CEO Chris Davis says of the new crate:
The Deadpool Club Merc crate is an awesome opportunity for fans to celebrate Marvel's most irreverent hero. Deadpool has changed the game and we can't wait to play a small part in its total dominance of American superhero culture.
Here's what you can expect from the service:
The Deadpool Club Merc crate will be a must-have for any Wade Wilson admirers around the world, and subscribers who sign up for a full year will also receive a full set of Geeki Tikis featuring Deadpool himself, along with other members of the Deadpool Family – so if you want to feel sort of like an honorary member of the X-Force, head over to www.lootcrate.com/crates/deadpool and sign up today!
We'd continue, but we imagine you've all already clicked on the link to sign up. We'll just be here, all alone, with these images we pilfered from the Loot Crate website.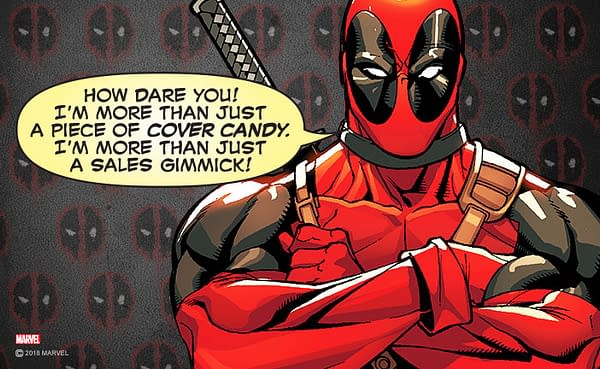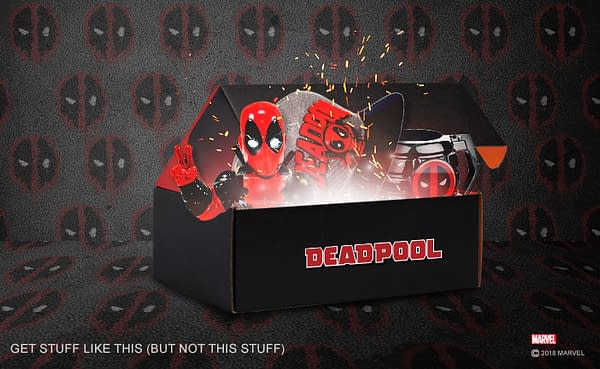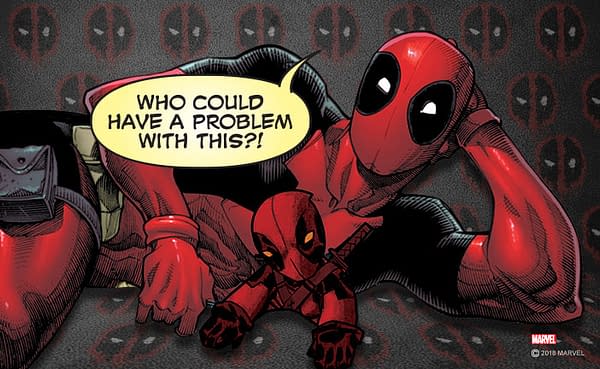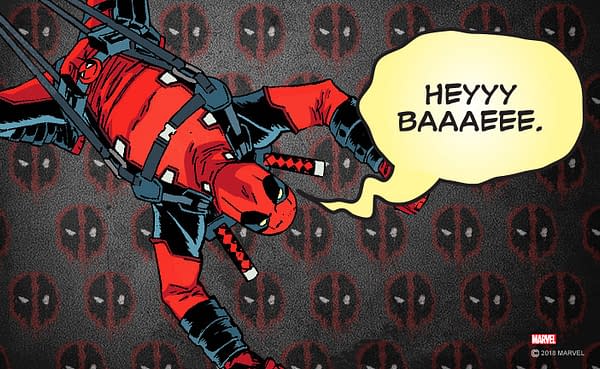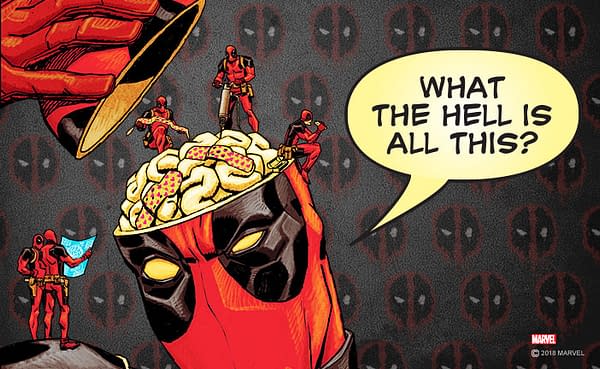 Enjoyed this article? Share it!