Diamond Select Toys Will Sell Star Wars Product Under the Gentle Giant Banner
Diamond Select Toys will be selling Star Wars toys, statues, and more under the Gentle Giant banner. DST bought Gentle Giant a couple months ago, and will solicit all future products in the Star Wars through the Previews Catalog. All in-progress pieces will also see the market, and the Premier Guild will also continue. Check out a full press release about the situation down below.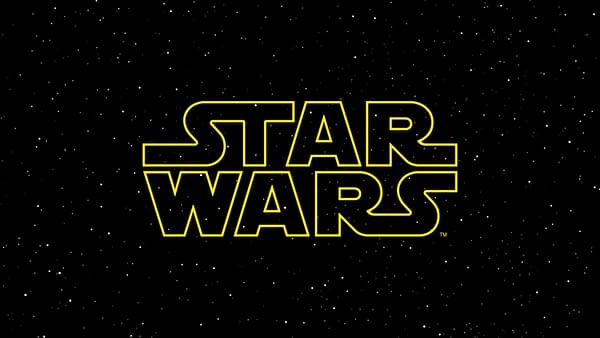 Diamond Select Toys to Sell Star Wars Products Under the Gentle Giant Ltd. Line
Gentle Giant Ltd. has long been known for its connection to the Star Wars brand, delivering high-quality busts, statues and action figures to collectors worldwide. Diamond Select Toys has their own connection to the brand, having created merchandise for Star Wars in the past. Now, DST will be returning to the Star Wars galaxy with the acquisition of select assets of Gentle Giant Ltd., taking over manufacturing and distribution of many of the key Star Wars product lines.
Beginning in Spring 2019, Diamond Select Toys and Collectibles, LLC, will release previously developed and newly created busts, statues and scaled-up vintage action figures in Gentle Giant Ltd.'s Star Wars lines. All in-progress and future products will be offered to retailers through the Previews catalog, published by DST's sister company Diamond Comic Distributors.
Gentle Giant Ltd.'s collector club, the Premier Guild, will continue to operate including items available only to members and reserved access to certain products. DST has pledged to fulfill any outstanding exclusives and rewards to current members and to expand on the club's scope going forward.
"I have been a longtime fan of Gentle Giant Ltd.'s products and I am excited to continue their legacy," said DST president Chuck Terceira. "Once we're up and running, we plan to deliver seamless service of existing product lines, including Star Wars and Marvel, so expect to see the same level of quality, with the added bonus of DST's distribution channels."
Diamond Select Toys previously made Star Wars products from 2008-2012, including action figures, vinyl bust banks and bottle openers. In addition to busts and statues, DST produces Gallery PVC Dioramas, Select action figures, Minimates mini-figures, Vinimates vinyl figures, D-Formz PVC figures, prop replicas and vinyl banks.
Diamond Select Toys & Collectibles, LLC, was formed in 1999 by sister company Diamond Comic Distributors as a source of collectibles for all ages, developed primarily for the collector's market. It has enjoyed relationships with a number of content producers.