Here Are the Exclusives You Can Get at Funko Hollywood HQ

Funko Hollywood is opening up very very soon and nothing says grand opening like some exclusive reveals. Funko has easily swept the nation with its wide variety of Funko Pop vinyl figures. This time there will be some exclusive figures coming to their newest HQ Funko Hollywood. So far there have been six exclusive figures announced and coming to Funko Hollywood. Of course their mascot Freddy Funko makes his appearance as will be getting Freddy Funko his walk of fame star. Following Freddy is none other Big Boy who is sporting some stylish sunglasses. It does look like this figure is seemingly is based on the San Diego Comic Con exclusive released years back. You can have Hollywood without some leading ladies and Marilyn Monroe takes center stage. She is strutting her fabulous white dress and sunglasses and this will be here first Funko Pop appearance. Next up we have two shoppers, as we will be seeing Wonder Woman and Huckleberry Hound holding Funko Hollywood bags in their exclusive figures. Finally, one of the most surprising Funko Pops to be revealed for a Funko Hollywood exclusive is Tony the Tiger. Tony the Tiger has been quite popular in the Funko Pop world with some of his figures ranging in the 300 dollar range. This one will probably not be that expensive but it is ggggreat to be able to get one for your collection. Tony the Tiger will also be trending some hip black sunglasses. All six of these exclusive Pop vinyl figures would be perfect for any Funko Pop collectors collection. Be on the lookout for these exclusively at Funko Hollywood HQ.
Each one of these Funko Pop figures we priced at $15 each. They will be exclusive and only available to you at Funko Hollywood. So make your plans to attend the public opening on November 18, 2019, or any other time it won't be packed to the prime with collectors. Be on the lookout for other Hollywood exclusive's coming to us in the future.
And the award goes to….Funko Hollywood!
Funko Hollywood Exclusives!
Funko Hollwood exclusives are $15 will be limited to one of each per customer.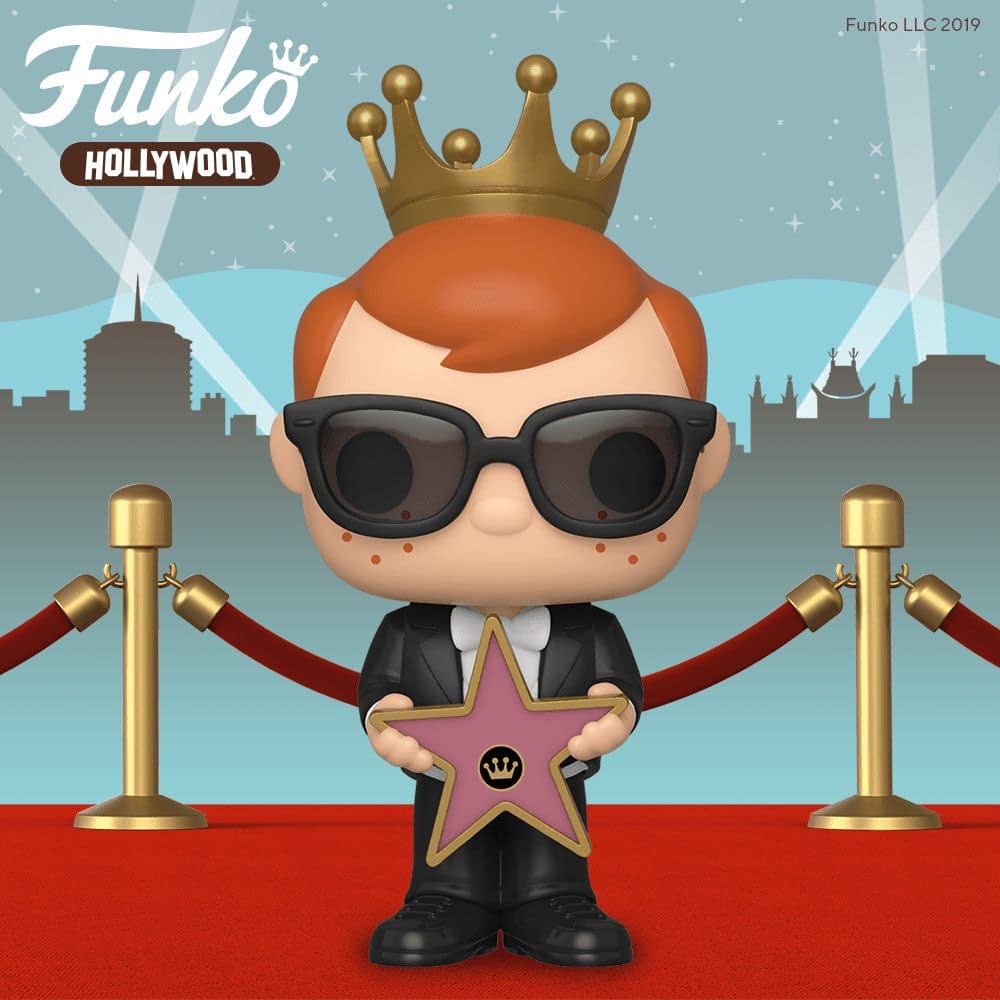 Pop! Funko: Hollywood Freddy Funko
Pop! Icons: Bob's Big Boy with Sunglasses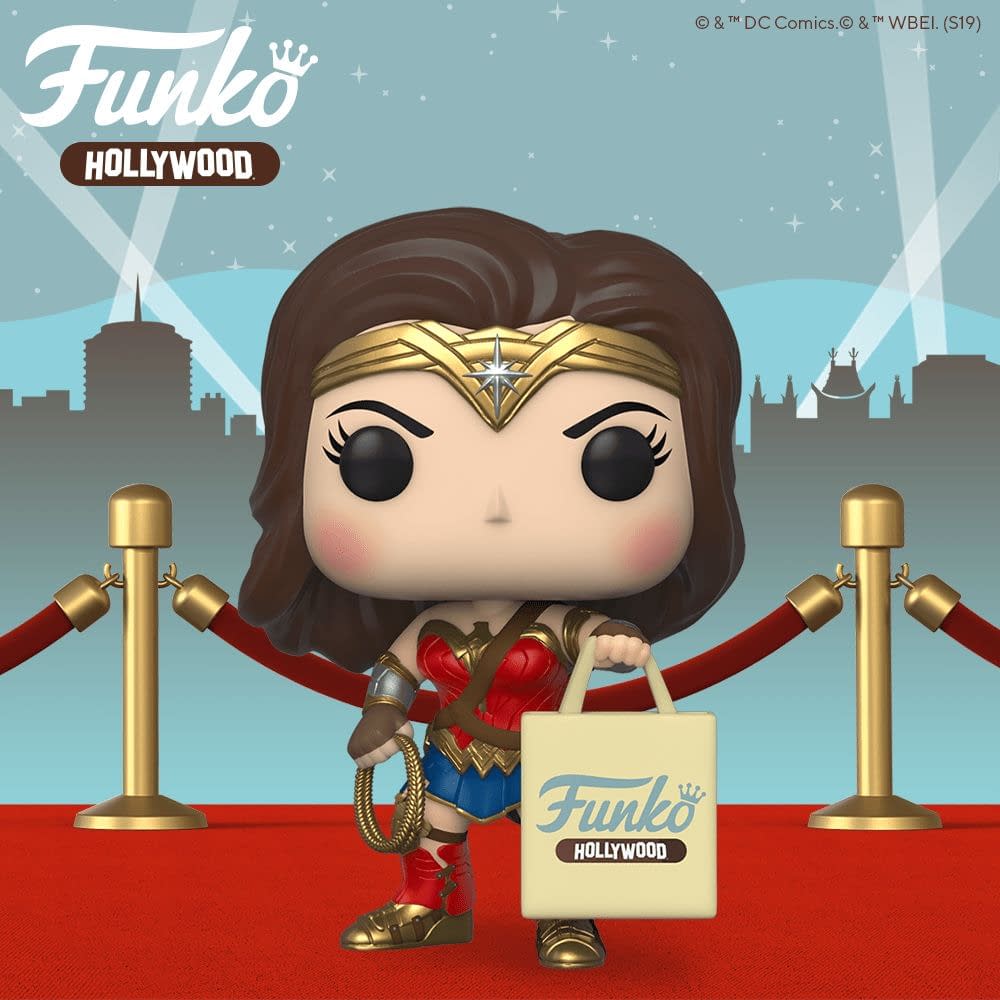 Pop! Heroes: DC – Wonder Woman with Hollywood Bag
Pop! Animation: Hanna-Barbera – Huckleberry Hound with Hollywood Bag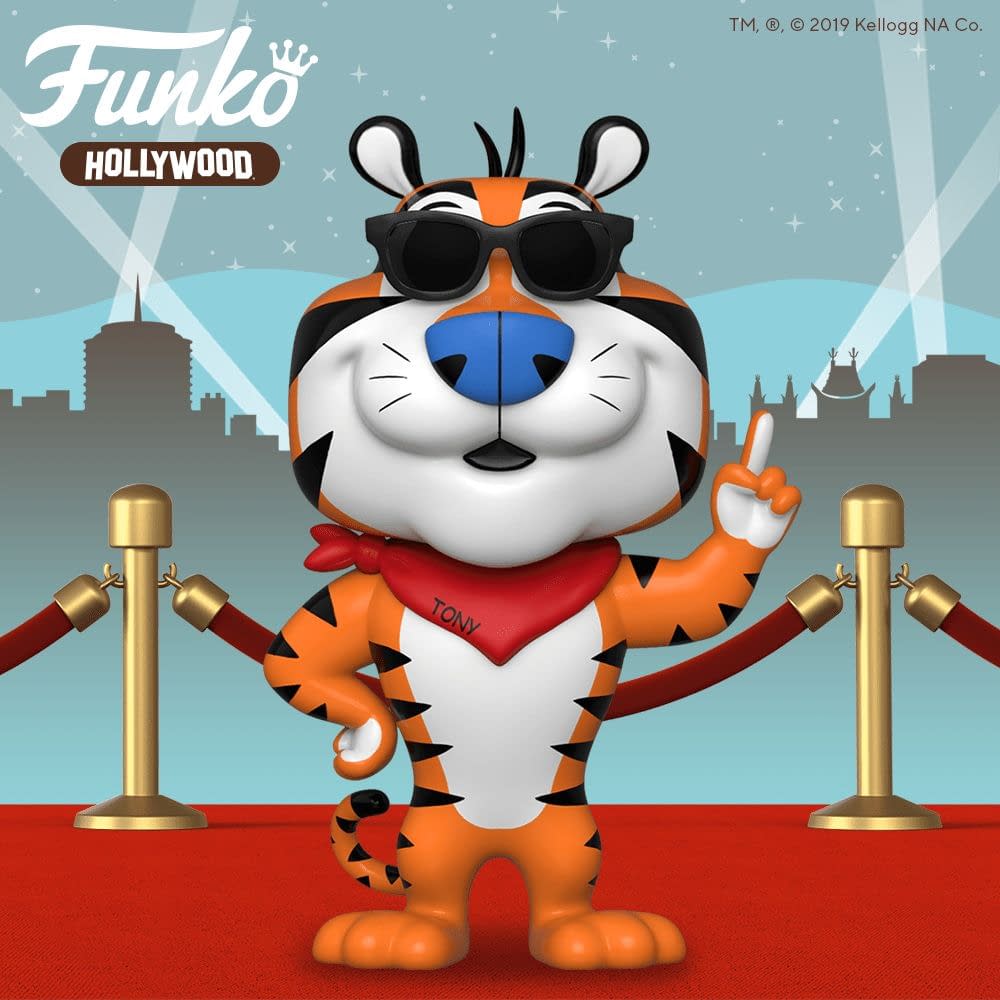 Pop! Ad Icons: Tony the Tiger with Sunglasses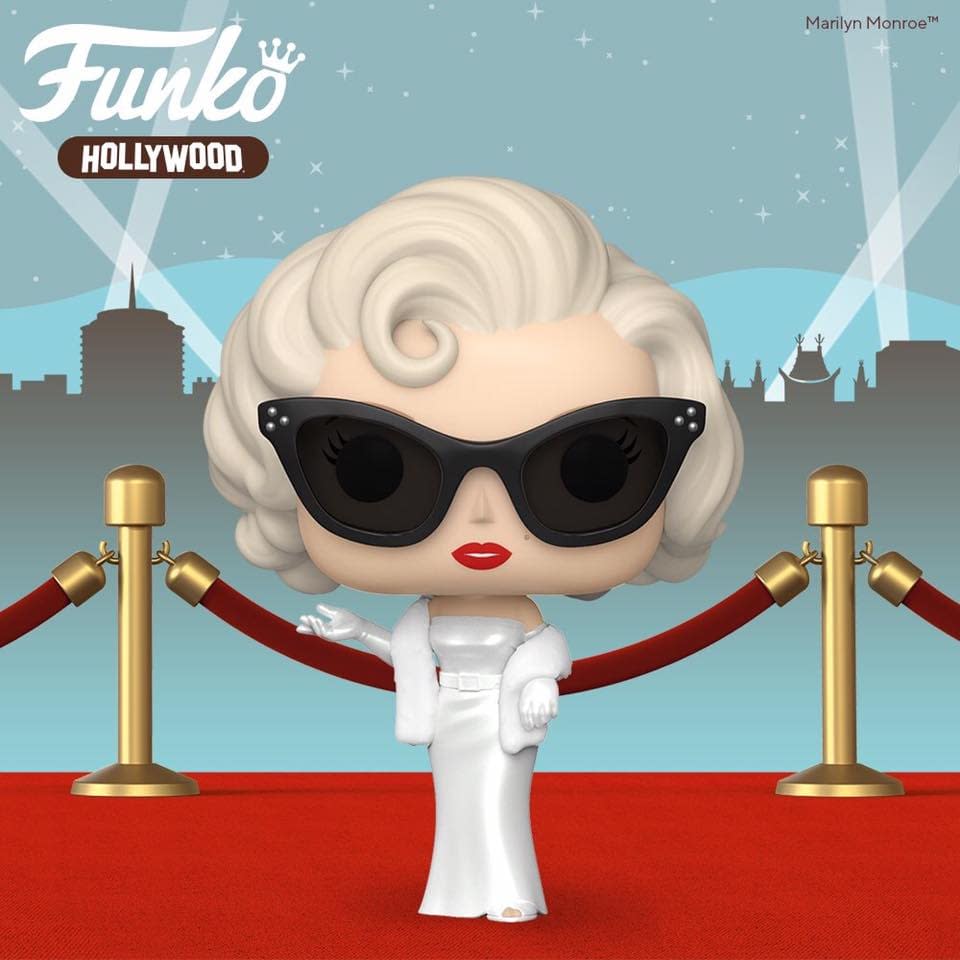 Pop! Icons: Marilyn Monroe with Sunglasses