Funko Round-Up: Game of Thrones, Universal Monsters, Marvel 80th, and More!
Funko announces tons of new products and licenses every day, let alone every week. It can be a lot to keep up with. So we are here to help. Welcome to the Funko Round-Up! In this edition, we take a look at new Mystery Mini waves for Ad Icons and Universal Monsters, new Game of Thrones Pops, a new Britney Spears exclusive, Tron Pop Pez, Care Bears invading Box Lunch, and more! Let's take a look at it all.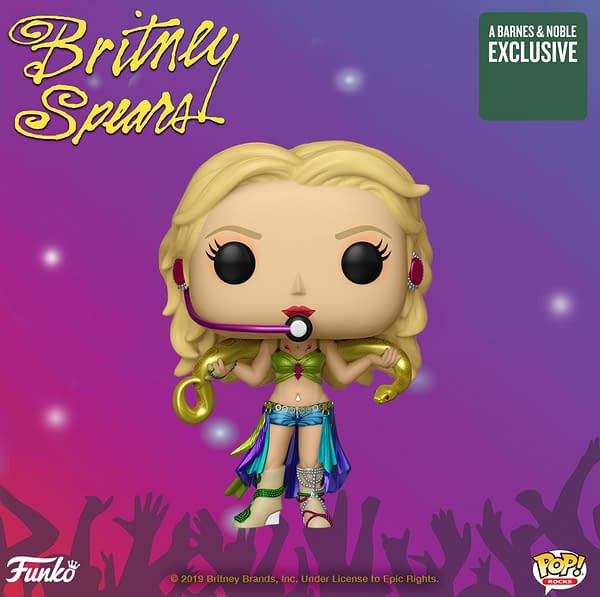 First up is a new Barnes and Noble exclusive of Britney Spears all chromed out with her accessories.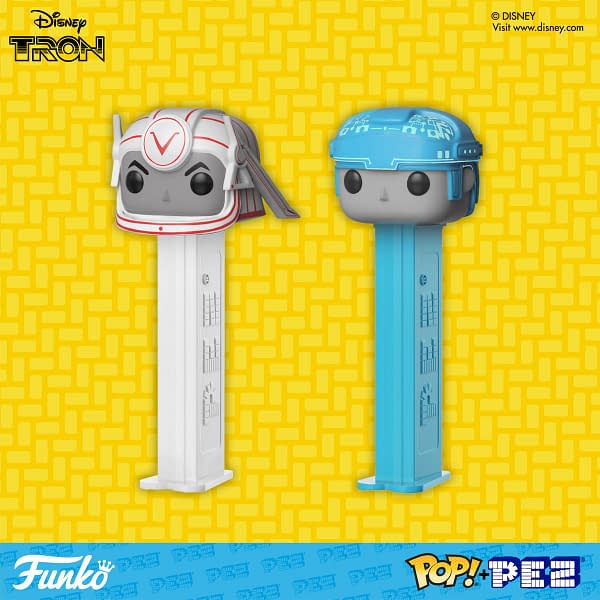 New Funko Pop Pez are on the way paying homage to the original Tron film. Love the way the colors pop on these!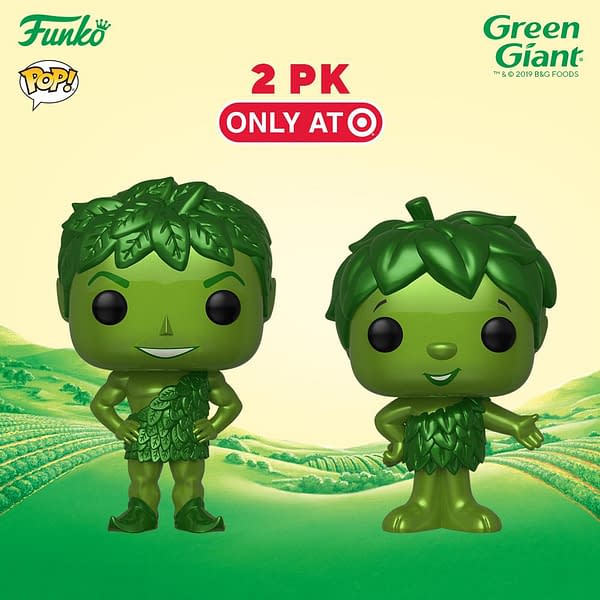 A chrome Pop two-pack featuring the Green Giant and Sprout will be exclusive to Target stores.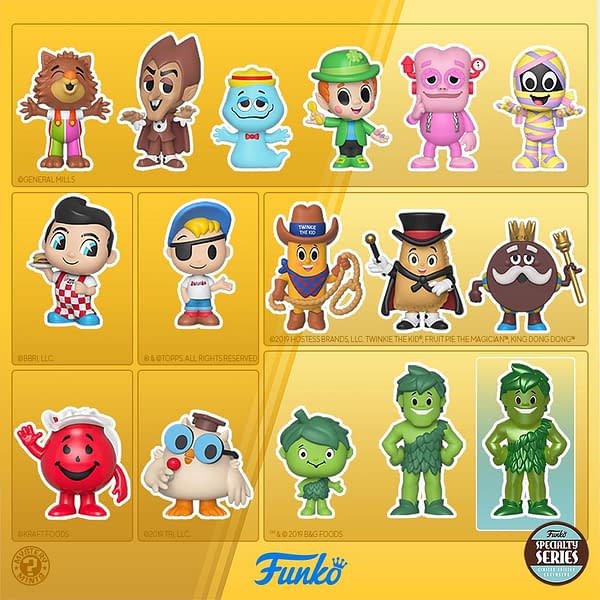 Also coming to stores is one of their coolest waves of Mystery Minis of all-time. These Ad Icons are incredible, and the horror cereal ones are just the tip of the iceberg. Kool-Aid Man, the Tootsie Pop Owl, Bazooka Joe. There are some real classics here. Hopefully the ratios are not all out of wack.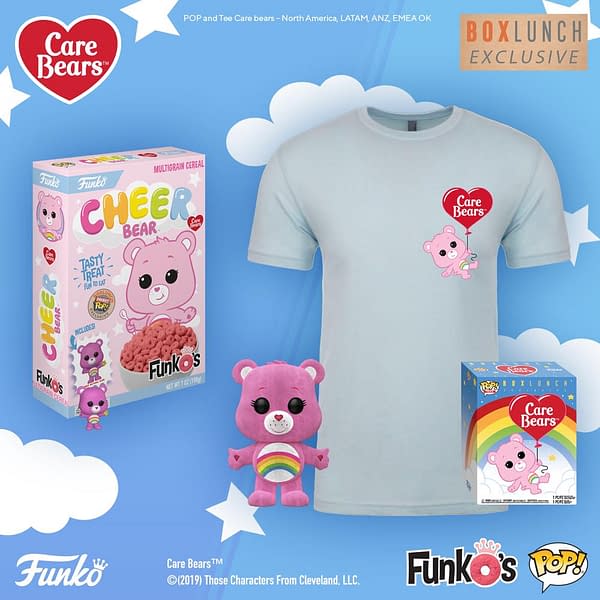 Two new Funko exclusives from Care Bears are coming soon, and Cheer Bear Funko's cereal and a Pop Tee pack will be available soon.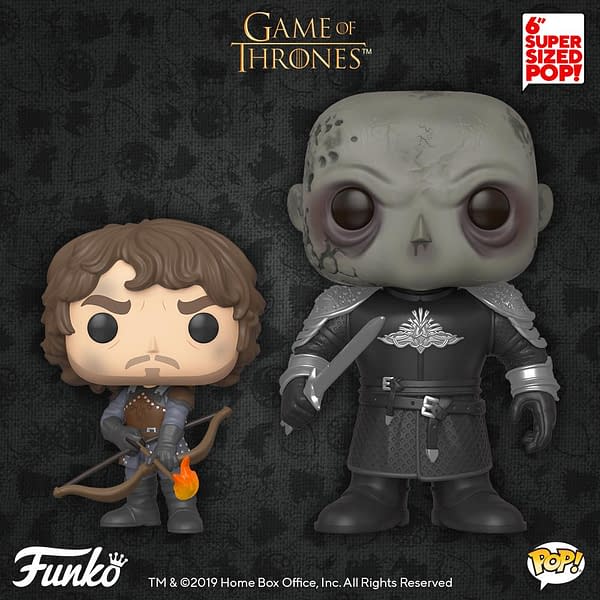 Game of Thrones may be over, but Pops from the show will still be coming for many years to come I am sure. A new version of Theon and the undead version of The Mountain with his helmet off are coming soon. Where is our Cleganebowl two-pack Funko!?!
Maybe my favorite Mystery Minis series of all-time is this upcoming Universal Monsters set. So many classics, all updated from their previous releases from Funko, and all available in classic black and white at Walgreens. Seriously- I need all of these.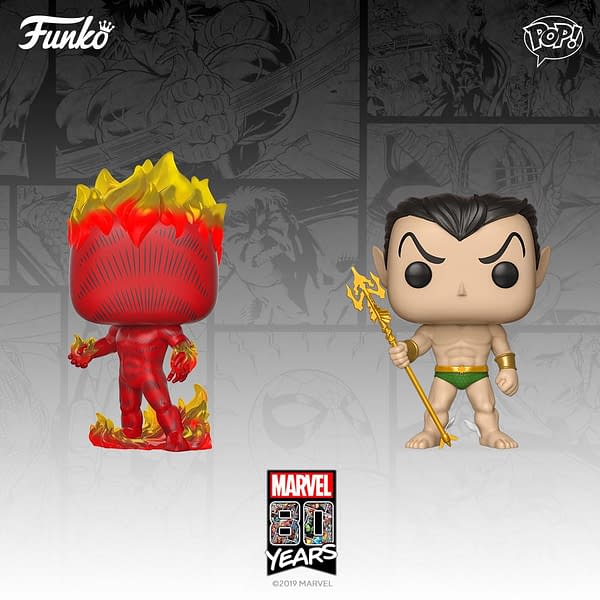 Finally, Funko continues helping Marvel celebrate their 80th anniversary with two new Invaders-era updates to Human Torch and Namor.
Most of these products can be ordered or preordered right here.