Hasbro Acquires Master Toy License for Ghostbusters
Hasbro has announced the rights and acquiring of The Ghostbusters franchise. With a new movie coming to theaters in summer 2020, this is great news for us Ghostbusters collectors! Especially with the most recent collaboration with the Transformers and Ghostbusters set. I would love to see some more crossover action figure sets to come out of this deal. Maybe get creative like some Star Wars or Marvel team-up packs. Or maybe even some convention exclusives with a ghost version of Marvel Legends figures teamed up with some of the Ghostbusters. That right there would be a dream 2-pack.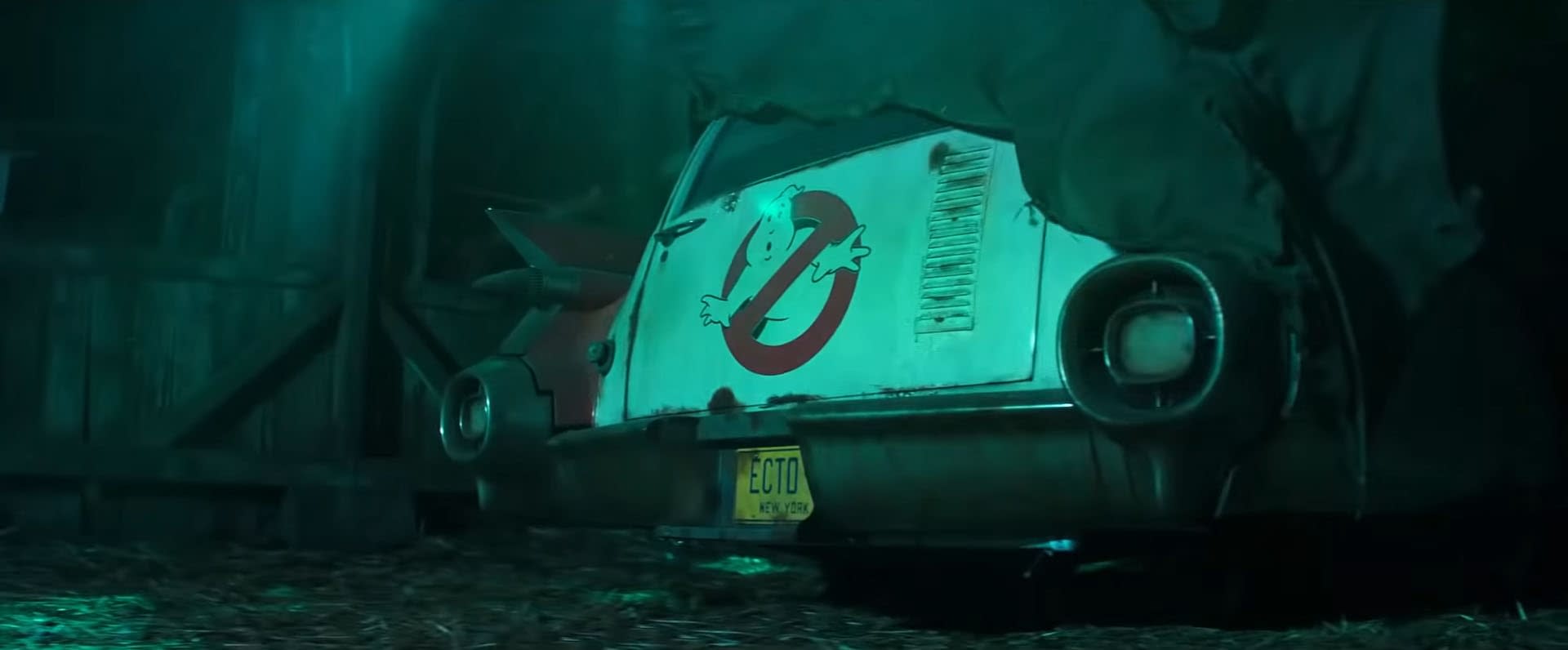 With this deal, I'm sure we will see a lot of old and new Ghostbusters figures and collectibles come out of Hasbro. And with all the success of the replica products like Marvel Legends and Star Wars Black Series, I wouldn't be surprised to see some replica legend Ghostbuster props. A Proton pack, maybe some of the ghost hunter equipment, and with those toy replicas, you know they will be great quality. It'll be exciting to see what comes out of this deal! The first toys will start to drop in 2020! The following is the exert from the Hasbro deal:
"As we build up to release our new Ghostbusters film next year, it was a natural choice to work with Hasbro to develop an all-new line of toys that not only celebrates the new film but also brings us back to the roots of the original film and toy line," reads a statement from Jamie Stevens, executive vice president with Sony Pictures Consumer Products. "Hasbro has a proven track record of working with well-known IP to make a variety of high-quality toys and figures that appeal to people of all ages, and we are excited to leverage this expertise to bring new product experiences to Ghostbusters fans around the world."