Hasbro is changing up the game this time. Hasbro President and Chief Operating Officer John Frascotti made a statement that the company will be phasing out the use of plastic in is products by 2022. This will easily change the toys we love to collect. The following is a exert from Hasbro President on the new changes:
"We'll do it in a number of different ways, from redesigning packages, to just taking out the plastic, in some cases replacing it with another material. With things like poly bags and elastic bands and shrink wraps, there are other ways to secure the product in the packaging and protect the product.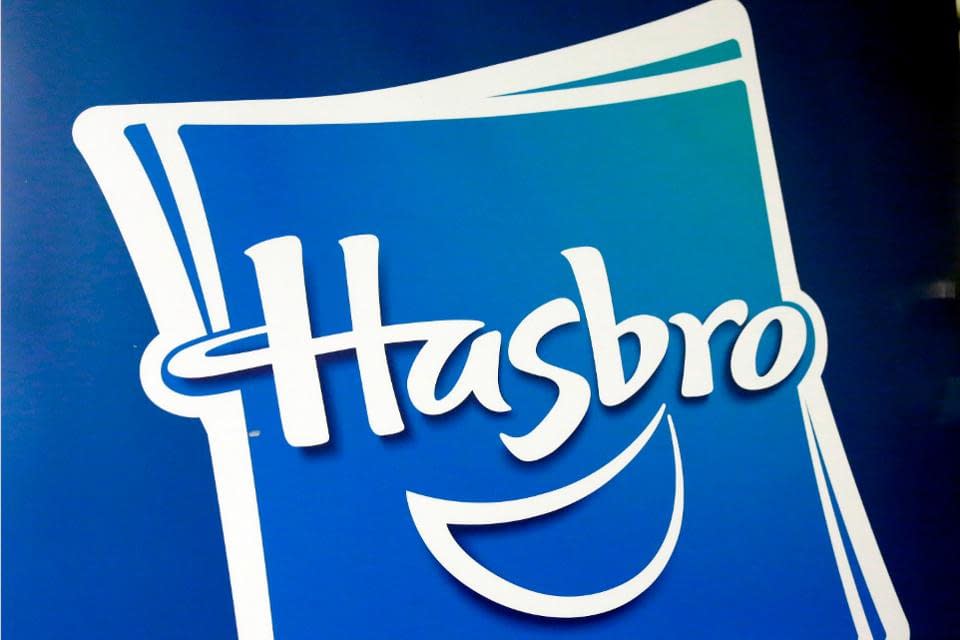 We do know that some consumers want to see the product and in some cases touch and feel the product so we have to design the packaging differently so they have that experience but without having a plastic window sheet or shrink wrap or blister pack. Before plastic came around people found ways to make and display products and its just up to our ingenuity to find ways commercially appealing ways to do that going forward."

– John Frascotti, President & COO, Hasbro
Can it be a bad thing though? Yes, we want to save the planet and keep living here. However if Hasbro removes the non-degradable plastic in favor of more earth-friendly packaging, these packings for new toys could easily wear over time. A lot of the vintage toys out there are paper boxes and plastic. They have withstood the test of time… time and time again. This new initiative is a great game-changer for a more earth-friendly world. But they could release a small assortment of original packing limited edition for certain collectible franchises.
This would not only allow us collectors to spend a little extra for the history of older packing but be able to maintain the history of collecting. We will have to see what Hasbro does with this new idea before making any major buying decision.
Enjoyed this article? Share it!