Posted in: Collectibles, Toys | Tagged: fantastic beasts, harry potter, Newt Scamander, wizard
---
Newt Scamander is Ready for Anything with New Soap Studio Figure
Newt Scamander is the lead protagonist in Fantastic Beasts. This new saga of Harry Potter stories is split between the Harry Potter fans. Some of them like the film while others don't even want to watch them. I loved the films and if we're going to get it more Wizarding World stories these are filling my need. You can bring home Newt Scamander with a new figure coming soon from Soap Studio. This figure is a 1:12 ratio and is quite articulate and very detailed. I figure stands approximately 7 inches tall Ian has over 37 movable joints and is as close to screen accurate as possible. The figure comes with a skeleton head, hands and even that shows off clothing made of real fabrics. He does come with a wide variety of accessories like interchangeable hands, his iconic suitcase, wand, and Niffler and his trusty Bowtruckle. This is a great figure for any fans of the fantastic beasts series or fans of Newt Scamander. It would look great in any Harry Potter collection.
The Fantastic Beasts: The Crimes of Grindelwald Newt Scamander action figure from soap studio is priced at $99. He said to only use magical creatures once again between January and March 2020. Pre-orders for him are already available and you can find him located here. Don't forget to check out the upcoming Albus Dumbledore companion figure coming soon from Soap Studio.
"I think it might just be me." "What I'm trying to say is, I want you to be happy, but don't be happy that I'm happy, because I'm not."
Newt Scamander Action Figure by Soap Studio
ABOUT THIS ACTION FIGURE
In Fantastic Beasts: The Crimes of Grindelwald, Eddie Redmayne plays as a British wizard Newt Scamander who is also a magizoologist. Following his mercy heart on magical creatures, after left the Hogwarts School, he starts his journey on searching and protecting magical creatures in New York, where a thrilling adventure story happened!
In this move, Newt wore a peacock blue tweed coat with a mustard yellow vest. This outfit is designed by Colleen Atwood, who won the Oscar for best costume design. This coat is made of sophisticated material and dyed by hand. We follow all the details and used the real fabric to restore the costume in 1:12 ratio make our Newt figure ever realistic.
This collectible figure stands approximately 16.5cm, designed after Fantastic Beasts: The Crimes of Grindelwald (2018) characters on-screen appearance with 37 movable joints and highly detailed costumes and accessories! The figure comes with a sculpted head, wands, suitcase, niffler, bowtruckle, magic wand holding hands, suitcase holding hands, fist hands and relax hands. To allow players flexibly to build their own "movie stage", a backdrop is also attached to the set. Facial sculpture with high simulation, meticulous painting, and clothing made of real fabrics perfectly present the character played by Eddie Redmayne!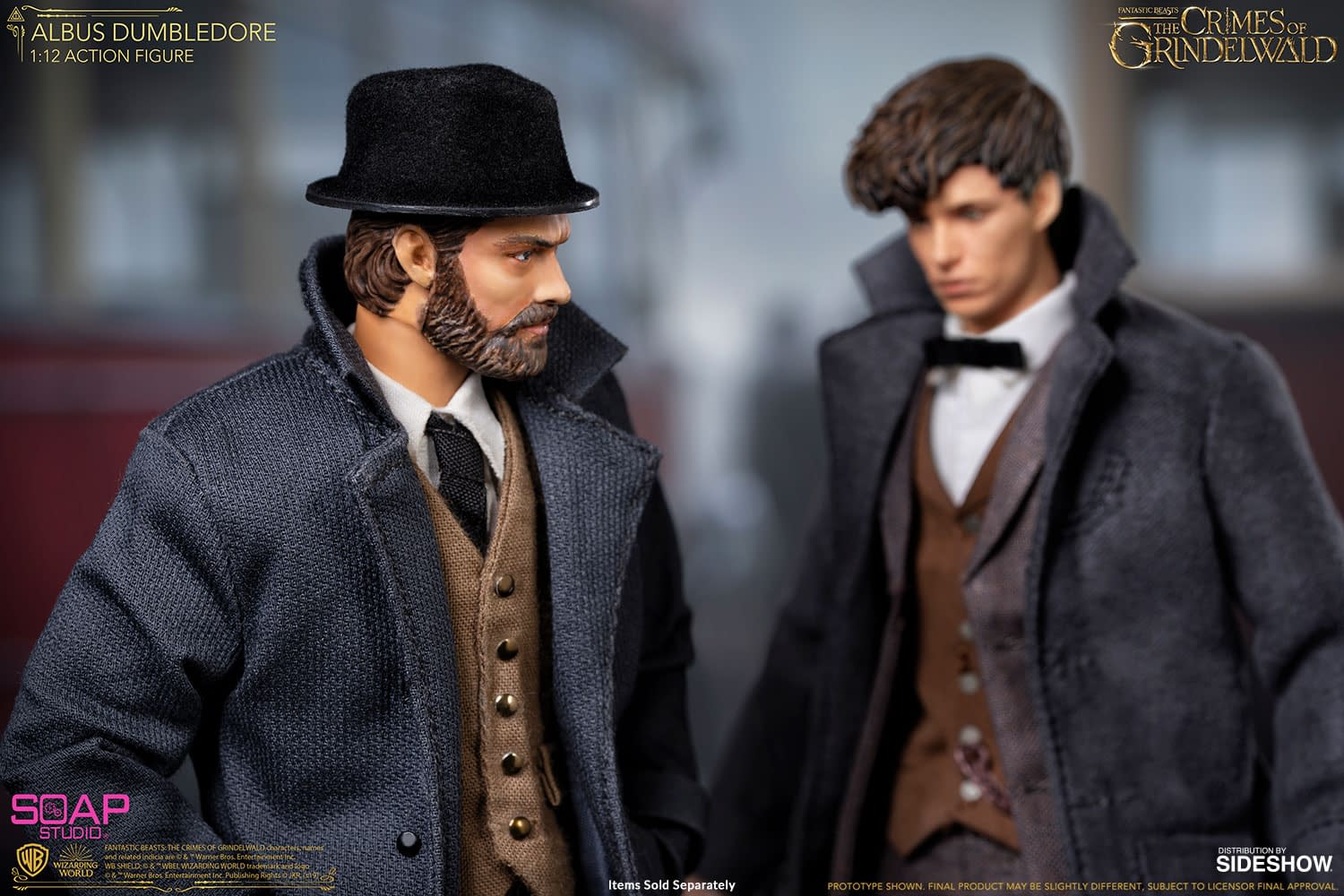 ---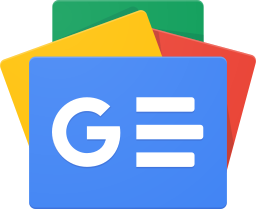 Stay up-to-date and support the site by following Bleeding Cool on Google News today!