My Hero Academia is one popular series. Countless fans across the world are following Deku as he learns what it means to be a hero. Looking to show your support this holiday season? We've rounded up some of the best My Hero Academia items, perfect for yourself or the hero in your life! This thermal set is the perfect way to keep warm this winter. Ideal for training outside, or binge-watching inside, this 100% cotton set will keep you cozy all winter long!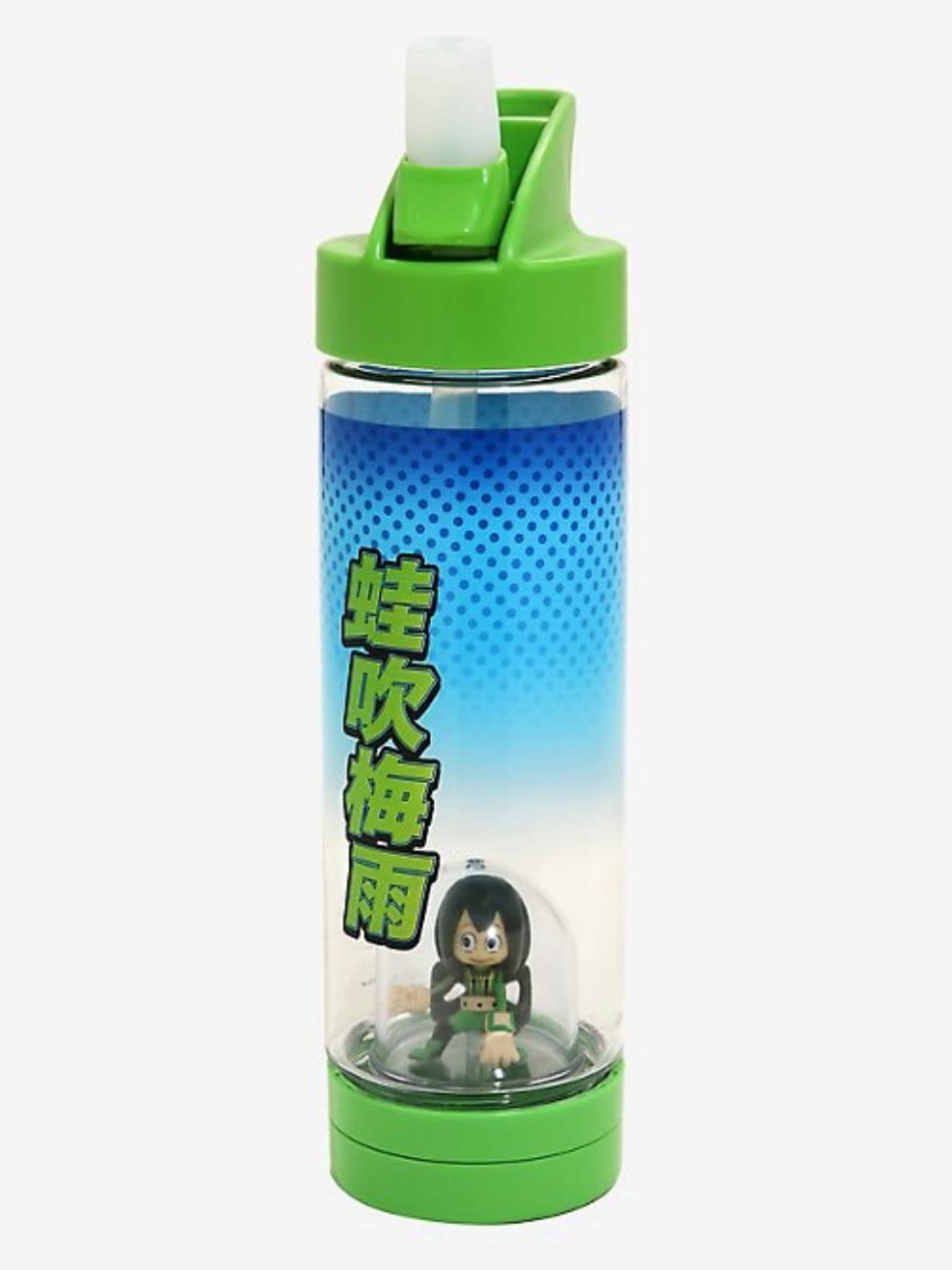 Training like a hero means re-hydrating like one too. Featuring an adorable Froppy figurine, this BPA free water bottle makes an excellent stocking stuffer.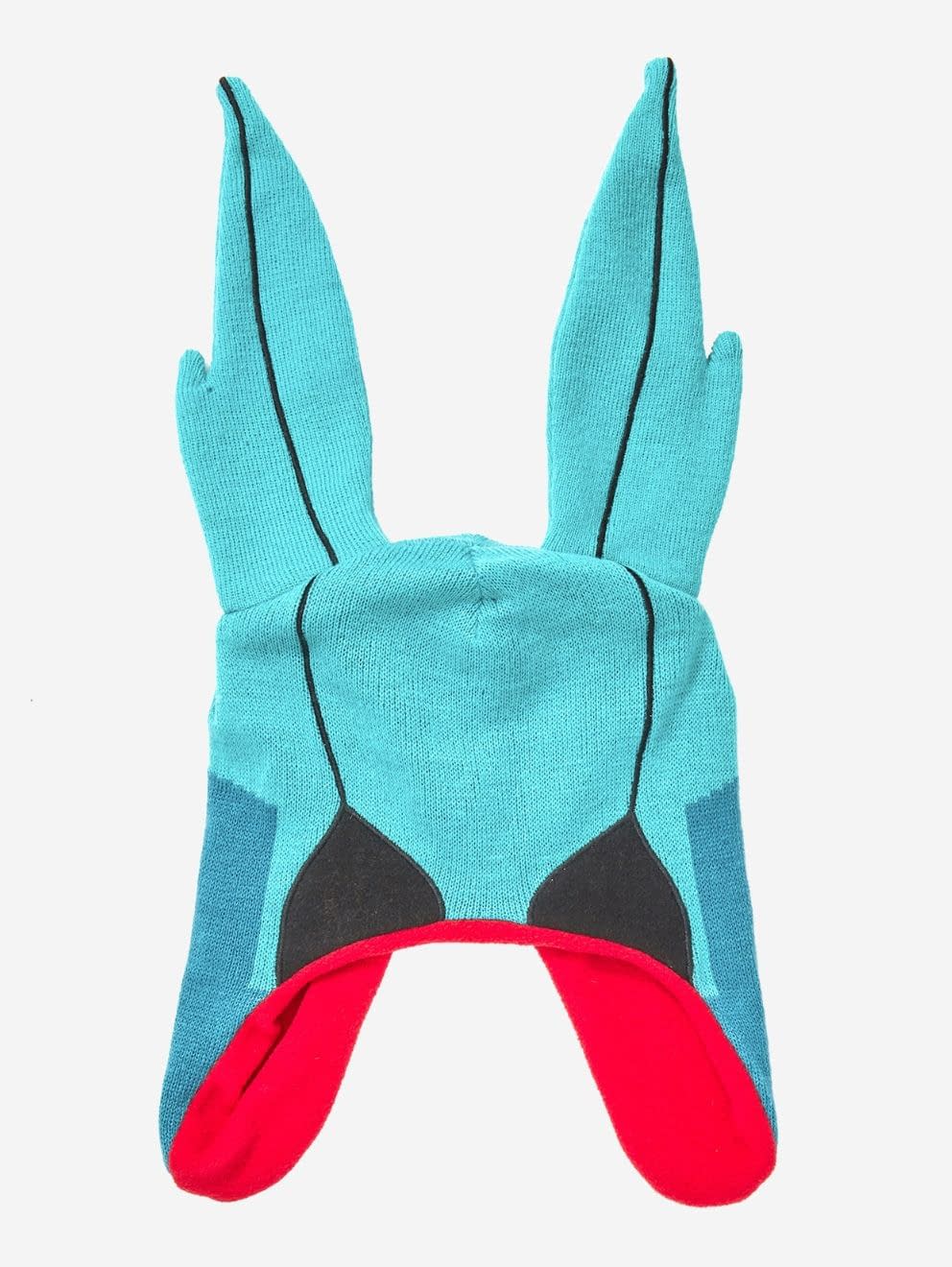 Based on Deku's first hero costume, this beanie will bring out the true hero in you!
This Box Lunch exclusive is perfect for a holiday get together. This 100% acrylic sweater features All Might, helping you to go beyond!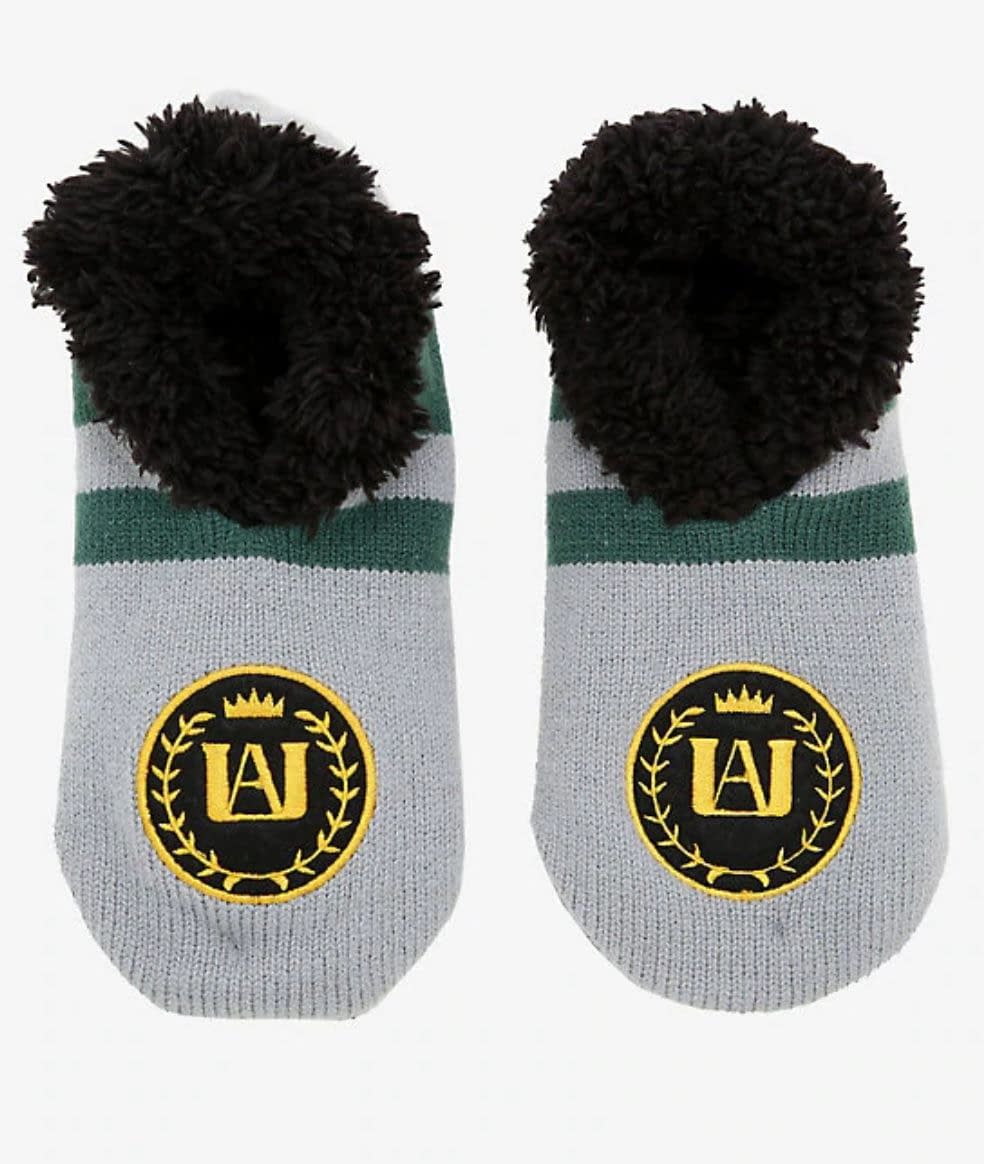 Keep your feet nice and toasty with these U.A slipper socks. With rubber grips on the bottom, you won't be sliding all over your house while wearing them.

Doing a drinking game while watching MHA? These shot glasses are the perfect accessory. Be the hero in your friend's group!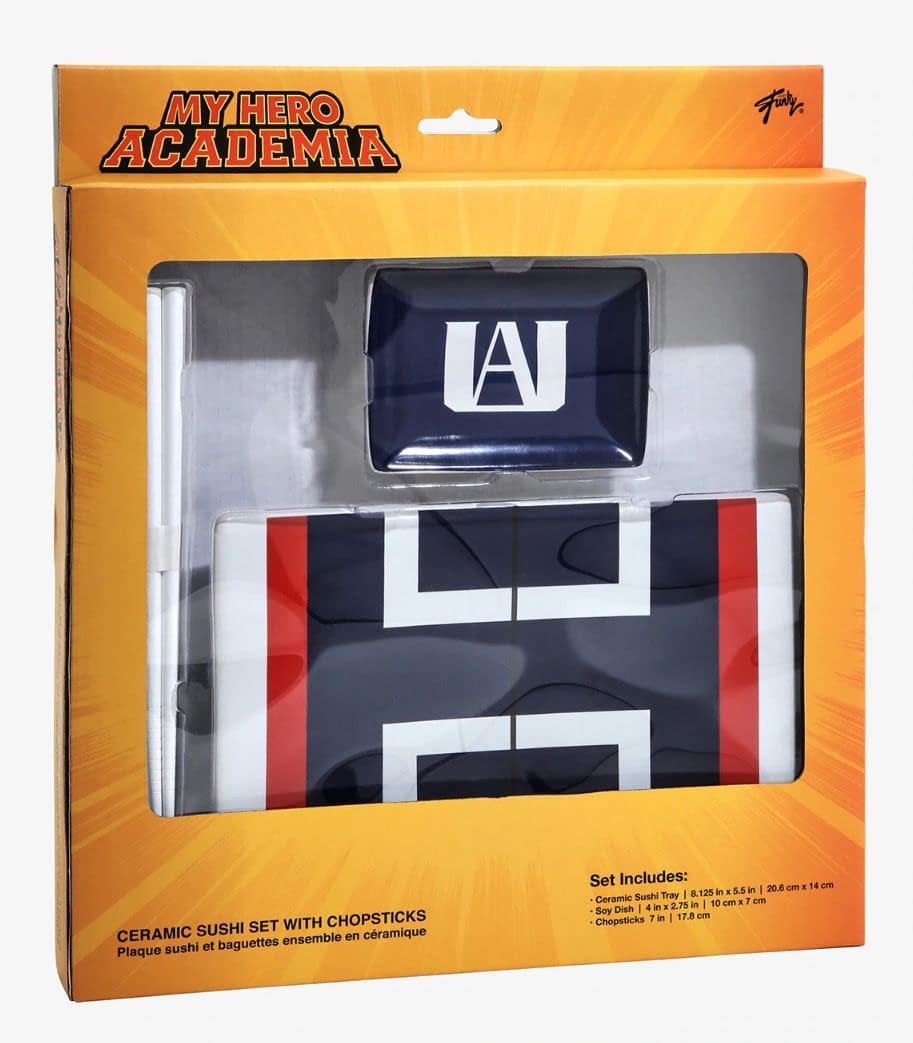 This ceramic set is perfect for eating sushi with. Get your favorite rolls ready, and sit down to watch your favorite anime series!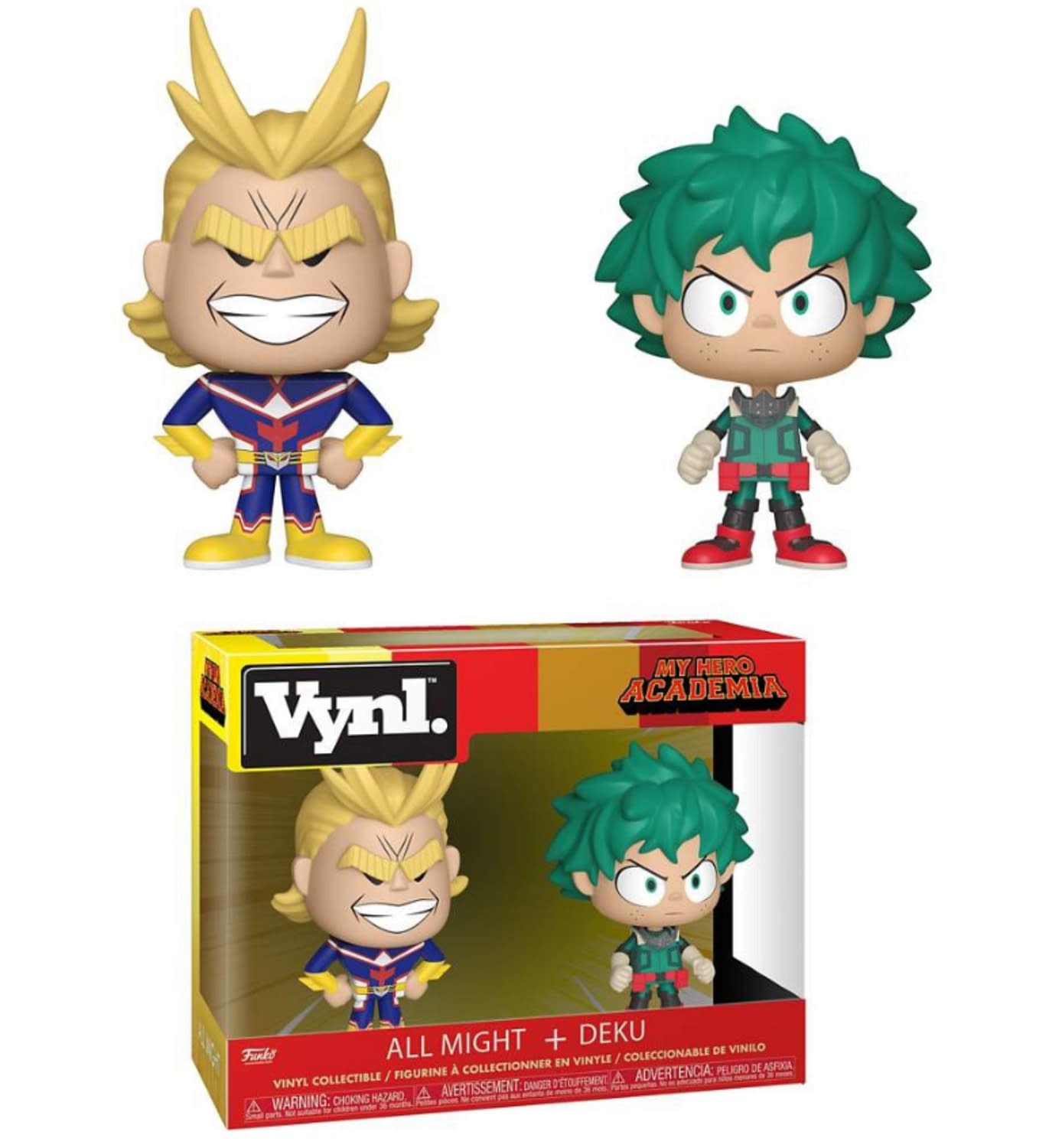 These stylish Vynl Funko figures look great in or out of their box. Perfect for fans of all ages.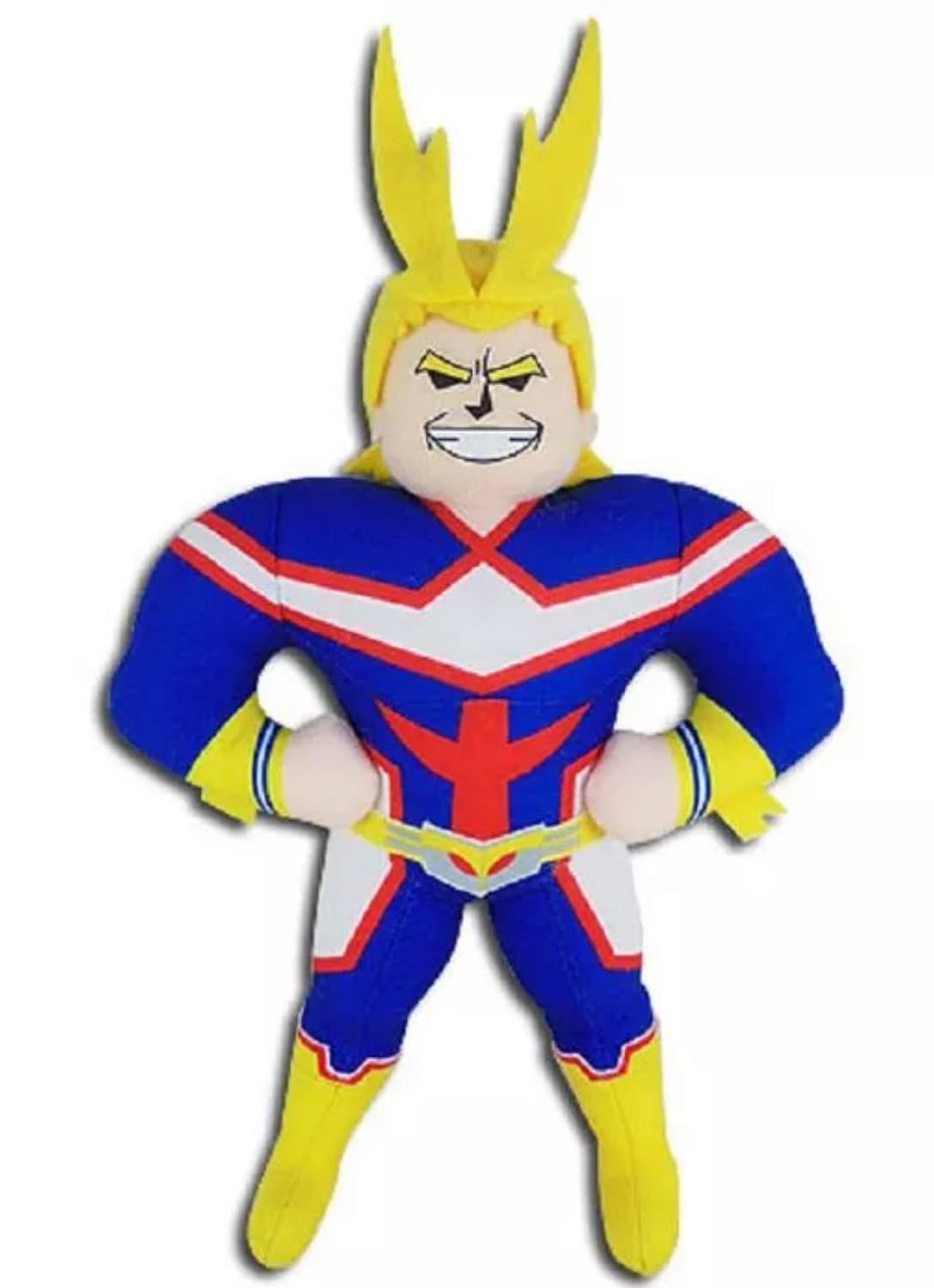 Need a hero to cuddle with at night? This All Might plush is the perfect companion.
Looking to do your own MHA cosplay? This blazer is the perfect start for your cosplay needs!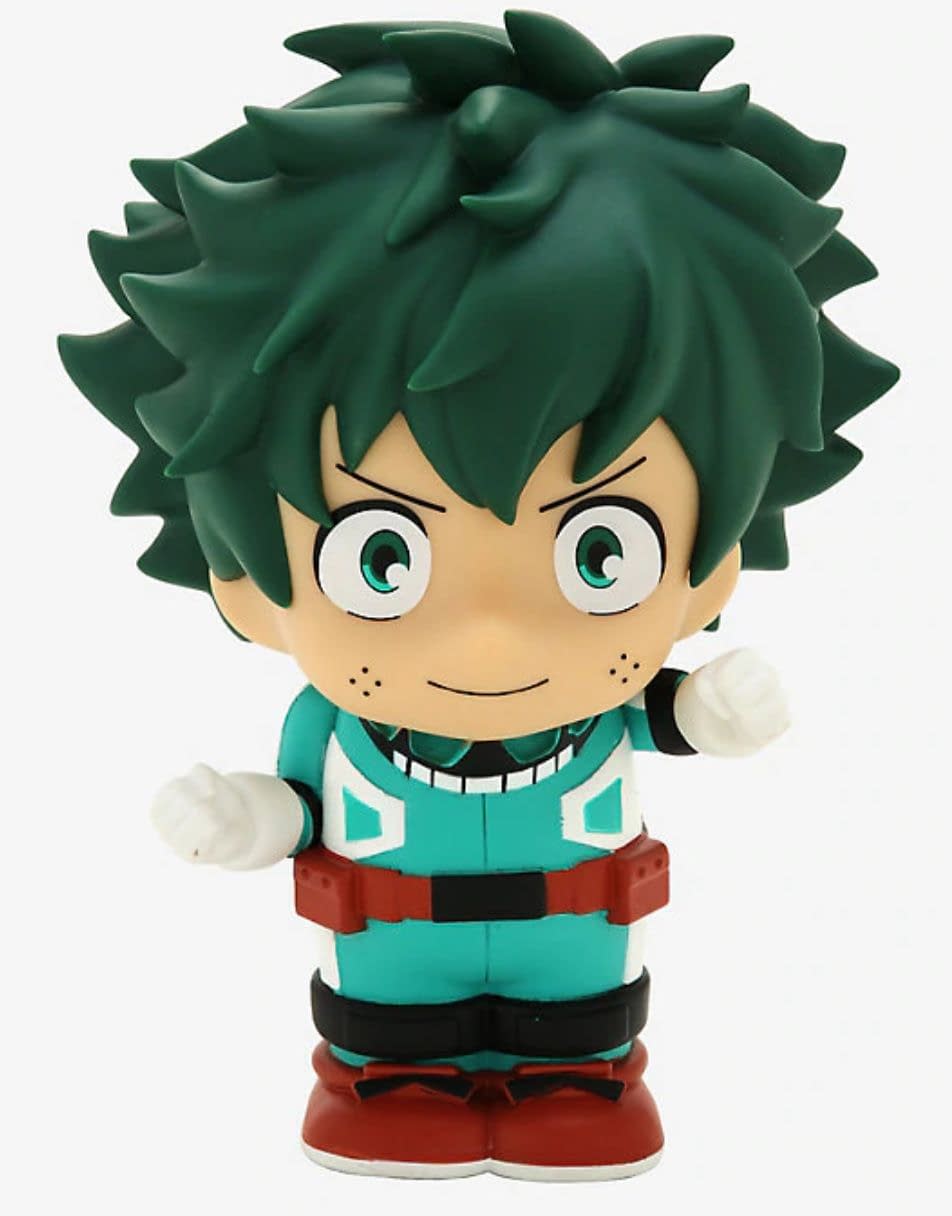 Anime merchandise can be expensive. Let Deku help save your money up for the next anime con or shopping spree!
Will you be indulging in any MHA merch this holiday season? Let us know in the comments below! Looking for more great gift guides? Check out our Pickle Rick gift guide.
Enjoyed this article? Share it!