Transformers Soundwave and Ravage Get Expensive with Prime 1 Studio
The Transformers film franchise has kind of been a mess but the newest addition to the series, Bumblebee was amazing. Hell, I am a fan of the first three films too it was after they decided to continue it after Shia LeBeouf is where they lost me. However, Bumblebee introduced use to a time before the first films took place and we even got to see some classic outfit son our favorite Transformers. Soundwave and Ravage made their appearance in the film and it was beautiful just like this statue from Prime 1 Studio. This high quality statue is no simple collectible either as it comes in at $1,949! This statue 32" statue features light up pieces with both Soundwave and Ravage. They are both featuring in their classic style outfit and are painted with great detail. If you get the statue through the Prime Store you can an exclusive piece that put Ravage as a cassette. Pre-orders are live and you can fund them located here.
Transformers: Bumblebee (Film) Soundwave & Ravage EX Version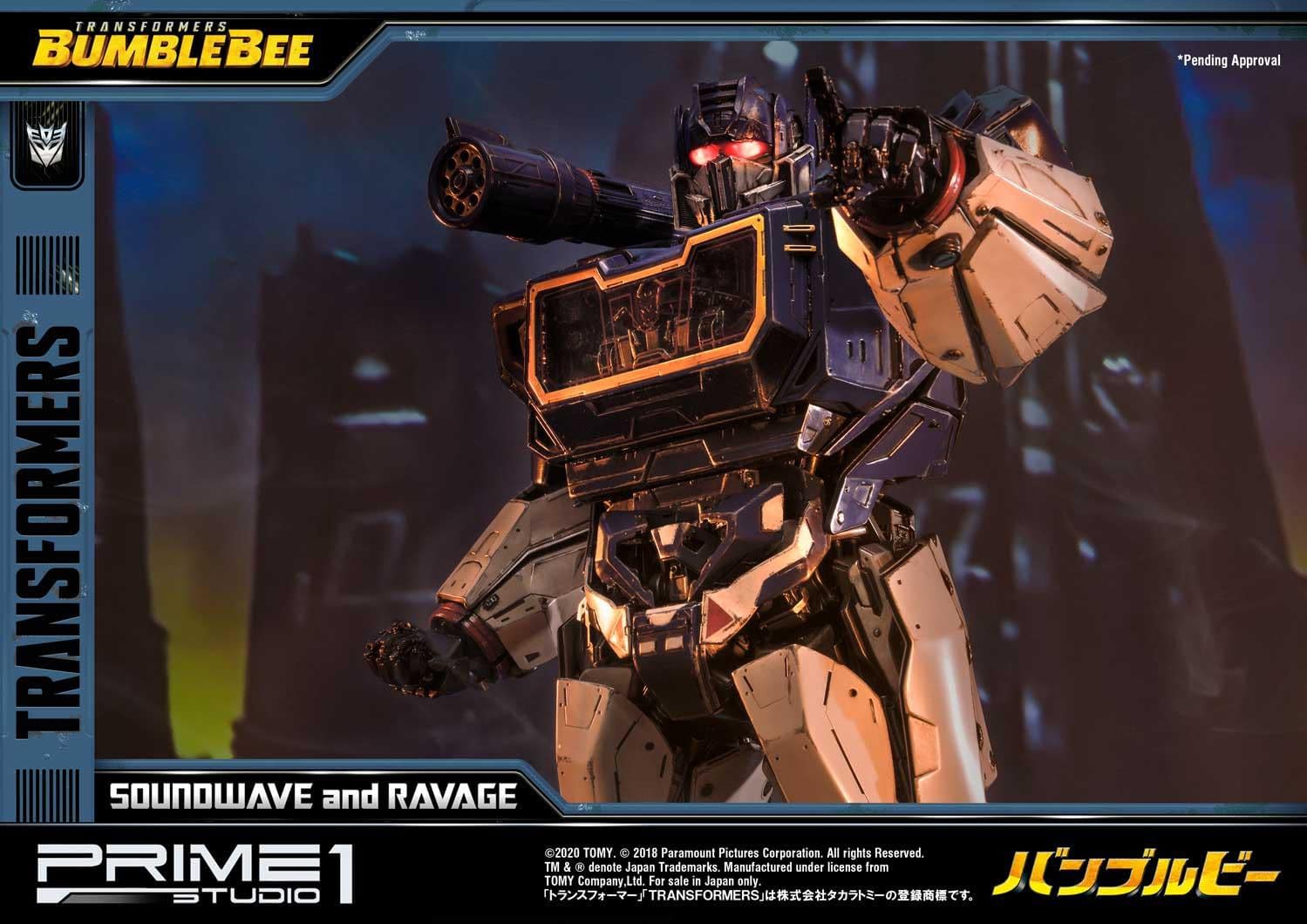 Ravage Eject!
Prime 1 Studio is excited to present the MMTFM-27: Soundwave & Ravage statue from Transformers: Bumblebee Film!
The concept for the film was developed during the writers' room assembled in the lead up to Transformers: The Last Knight and will be written by Christina Hodson and directed by Travis Knight. In this film, the storyline is mainly focused on untold history of Bumblebee takes place during 1987. The old-fashioned storyline comes along with the brand newly discovery of our well-known Autobots member. Soundwave is one of Megatron's most reliable troops and he has positioned himself comfortably and irreplaceably in the Decepticon upper command structure.
Soundwave & Ravage are crafted with impressive attention to details and features LED light-up on eyes of both characters. Ravage statue can be displayed separately, without the base.
Don't miss out to add the 32 inches tall Soundwave & Ravage statue to your Transformers collection!
Specifications:
Statue Size approximately 32 inches tall [H:80cm W:61.2cm D:47.9cm]
One (1) designed theme base
Ravage can be displayed separately
LED light-up function on eyes of Soundwave & Ravage
One (1) Ravage in cassette form (Exclusive Version)
---
---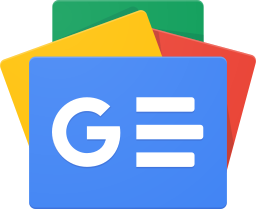 Stay up-to-date and support the site by following Bleeding Cool on Google News today!