BOOM! Studios to release a spooky tale this October. Mike Carey (Suicide Risk, The Unwritten) and Mike Perkins (Deathlok, The Stand) are teaming up for the first time in over ten years for the haunting thriller Rowans Ruin!
The story follows Katie, who has always had things pretty easy, growing up in comfortable circumstances in Florida. But when she finds herself with a long summer break before grad school, she decides to do a house-swap with a British girl, Emily, as a way to vacation relatively cheaply, and to get out from under her parents' attentiveness. England is great, so different from Florida, and the house, called Rowans Rise, is charming. But soon she starts having nightmares…really, really, strong ones. Curious, Katie researches the owners of the house, and discovers it may have more of a sinister history than she thought.
BOOM! Studios Editor-in-Chief Matt Gagnon talked about the creative team, saying:
Carey and Perkins are both incredible talents and we're very excited to see this dream team collaborating on a new series. Rowans Ruin combines horror, unsettling thrills, and great characters in a macabre story that starts with a bang and doesn't let up.
I'm not going to lie, I'm such a chicken when it comes to hauntings and such. This story sounds like it's going to give me nightmares for sure! I like the idea of characters house swapping. If you take a look at the covers below you'll get a taste of the haunting nature of the story. Rowans Ruin #1 (of 4) arrives in comic shops on October 7th. Rowans Ruin #1 Main Cover by Mike Perkins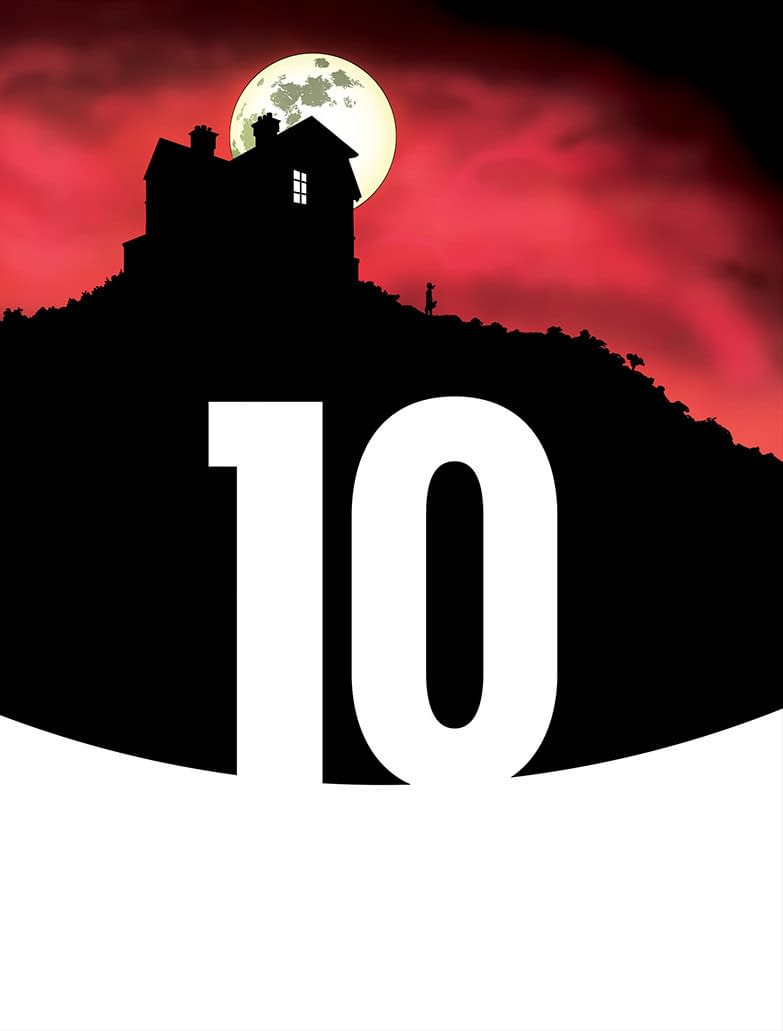 Rowans Ruin #1 10 Years Cover by Felipe Smith Rowans Ruin #1 Incentive Cover by Mike Perkins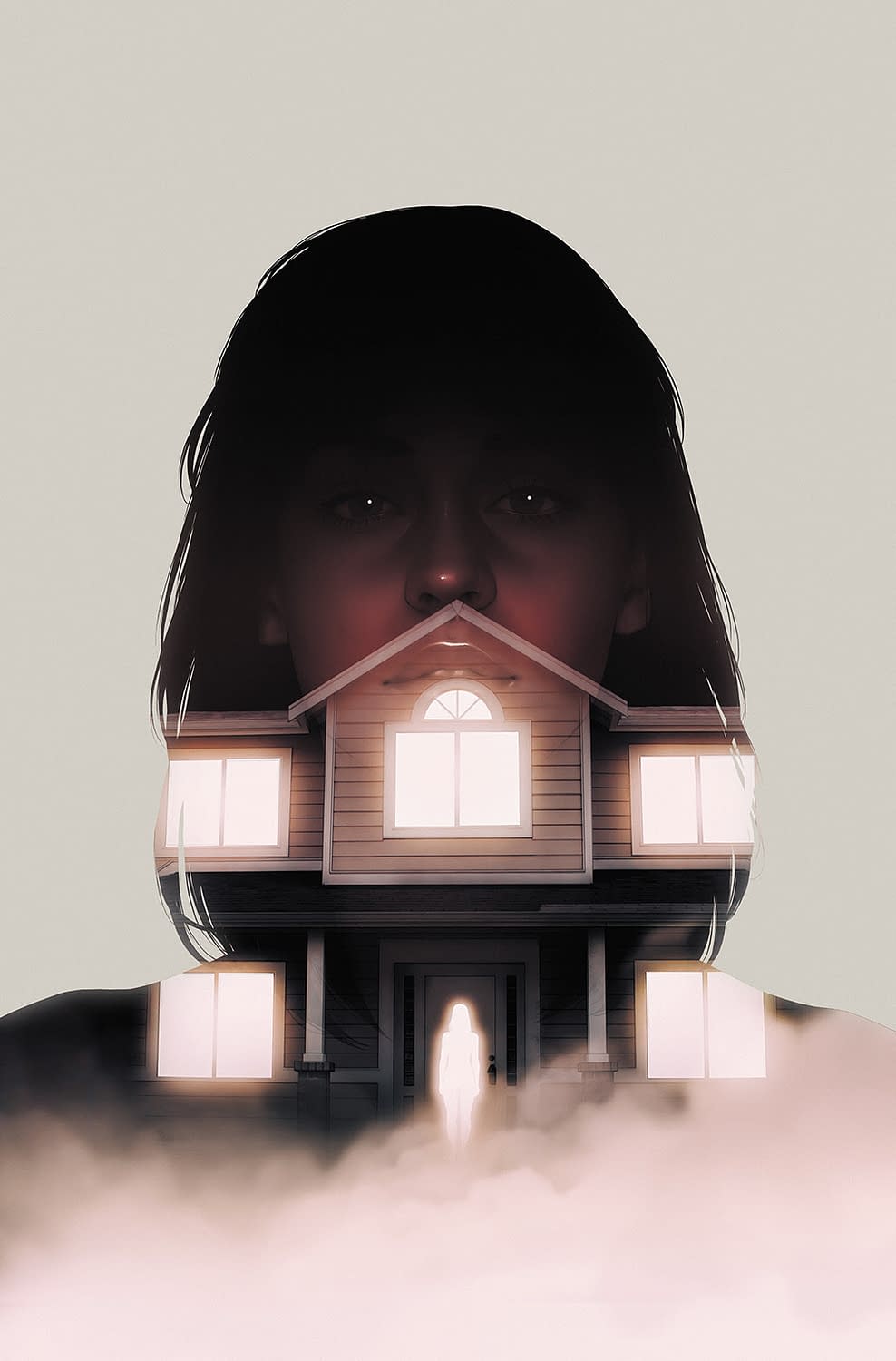 Rowans Ruin #1 Retailer Incentive Cover by Andre de Freitas
Enjoyed this article? Share it!