After Thirty Years, We Get To Meet Demolition Man's Boyfriend
Marvel Comics' character Demolition Man goes back over thirty years. D-Man was created in 1985 by DC's current Creative Director of Animation at DC Comics Mike Carlin and Ron Wilson for The Thing comic book. Dennis Dunphy was a college football player who was turned into a superhuman by the Power Broker to compete in the Unlimited Class Wrestling Federation where he called himself Demolition Dunphy. Later he would ally with Captain America as D-Man or Demolition Man, before joining the Avengers and getting seriously injured in conflict. He has since knocked around the Marvel Universe, siding with superheroes here, become a pawn of the Grandmaster there, and there, turned into a new Scourge, shot by Sharon Carter, before being revived by demonic ritual.
After Secret Wars, he became a pilot for Captain America, and bought battle armour to look cooler. But in all this time he has revealed little about himself.
That might change in next week's Captain America: Sam Wilson #15. Which, not only brings back Unlimited Wrestling, and puts Dennis Dunphy on the front cover… …but goes backstage as Dennis Dunphy prepares for the show. Ah yes, Hostess Fruit Pies. Member? Well, D-Man always been an affectionate fellow. As for his name, I am reliably informed that "the youth of today have taken to calling dick just "the D" so D-Man would mean…
Yeah, okay, let's leave that there.
Captain America: Sam Wilson #15 is published next Wednesday from Marvel Comics, by Nick Spencer and Angel Unzueta.
---
---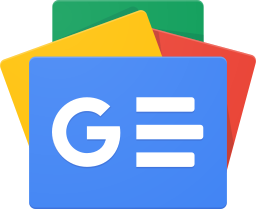 Stay up-to-date and support the site by following Bleeding Cool on Google News today!