Are You Missing Hellblazer? Here Comes Thomas Alsop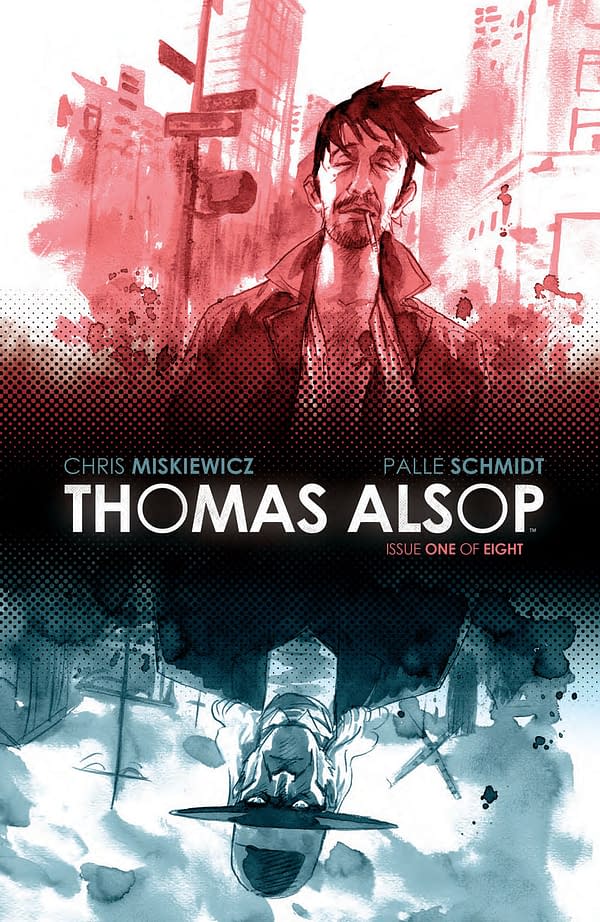 Boom has made a bit of a habit of deconstructed takes of Big Two archetypes we all know and love. They made their first big splash in the industry with Irredeemable, which is basically "What if Superman went crazy?". This year they published Loki: Ragnarok & Roll where Loki is kicked out of Asgard and joins a rock n' roll band in Los Angeles. And next month sees the release of Translucid, which Bleeding Cool called out as a Boom Does Batman story. They're hardly the first publisher to find such success. Though unlike Mark Millar, they've never led with "what if Batman was a cunt?"
And now, I understand, coming in June is Boom's attempt to do "what if John Constantine was a cunt?" Or, rather, "what if John Constantine was John Constantine – and not that fellow they have masquerading in the Constantine monthly comic?"
It's called Thomas Alsop. The title character is the latest in a long line of magicians charged with protecting the island of Manhattan from supernatural threats, but being a product of the modern era is more concerned with his own fame than fulfilling his duties.
The series, from relative newcomers Chris Miskiewicz and Palle Schmidt, is essentially punk rock Dr. Strange. Between the concept and the art, I'll be keeping an eye out for this one this summer.
---
---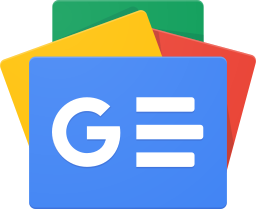 Stay up-to-date and support the site by following Bleeding Cool on Google News today!