Rod Lamberti of Rodman Comics writes weekly for Bleeding Cool. Find previous columns here.: As I continue to go through the comic collection I bought over a month ago I am still researching about back issues. I am learning a lot. While not all of of these issues are in the collection ( I wish that were the case) I am surprised how many comics have gone up in value. Many were just years ago in dollar bids.
A part of me still does not think as the 1990s as decades ago. Doing this research does help me. I had no idea Doomsday Clock #1 was doing so well. Though it appears adding HBO when going to sell helps boosts its sales.
We are now up to 25 hot comics!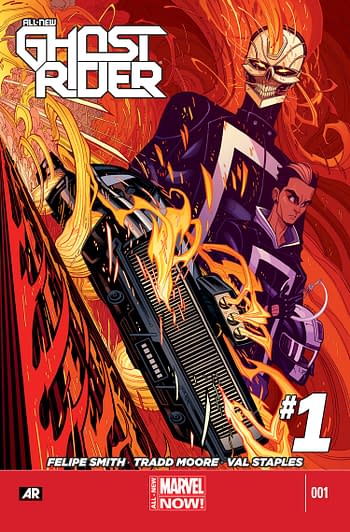 All New Ghost Rider #1 2014 $20 1st Robbie Reyes, Ghost Rider. Marvel might not be able to have him carry his own comic though Marvel hopes for better success in other media.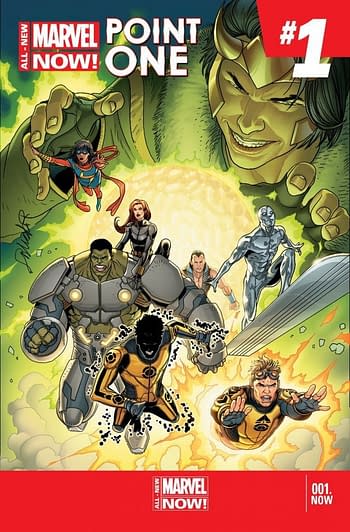 All New Marvel Now Point One 2014 $35 1st appearance of Ms Marvel, Kamala Khan
Avengers #196 1980 $80 1st Taskmaster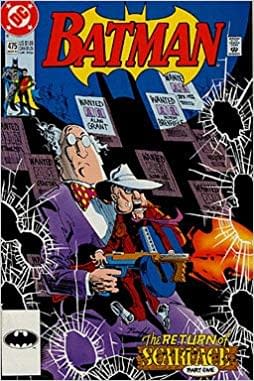 Batman #475 1992 $25 1st Renee Montoya. Some rumors have her appearing in CW's Batwoman series.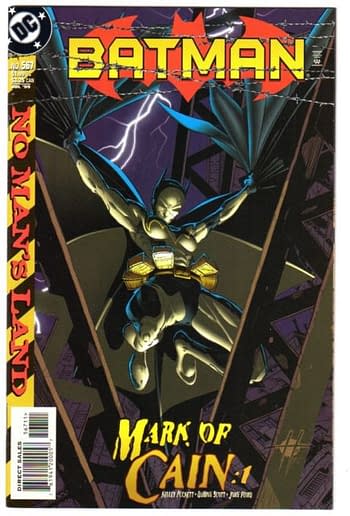 Batman #567 1999 $35 1st Appearance Batgirl, Cassandria Cain. Cassandria is also known as Orphan.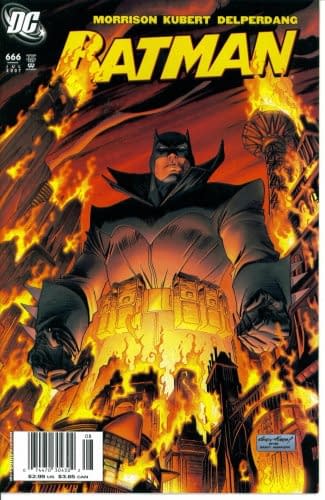 Batman #666 2007 $20 1st Professor Pyg. Very sick villain.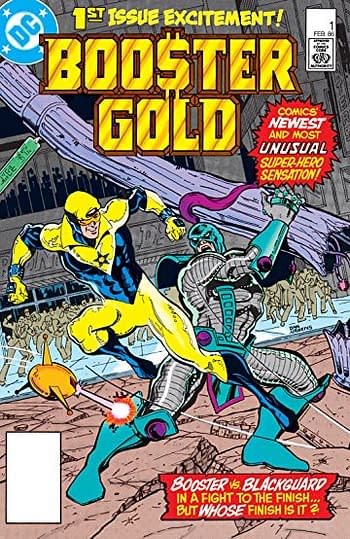 Booster Gold #1 1986 $50 1st Booster Gold Go for the gold with Booster Gold!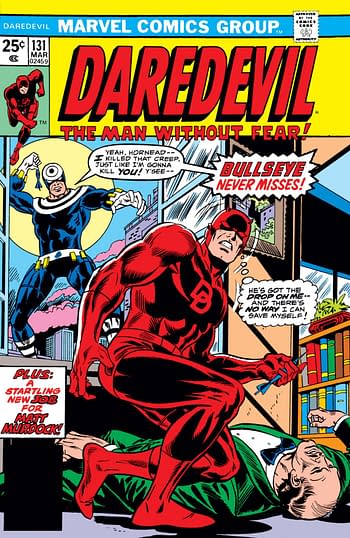 Daredevil #131 1976 $250 1st Bullseye.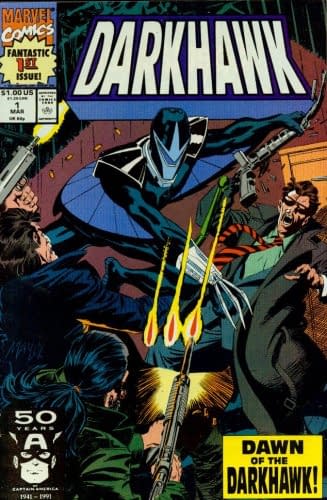 Darkhawk #1 1993 $32 1st Darkhawk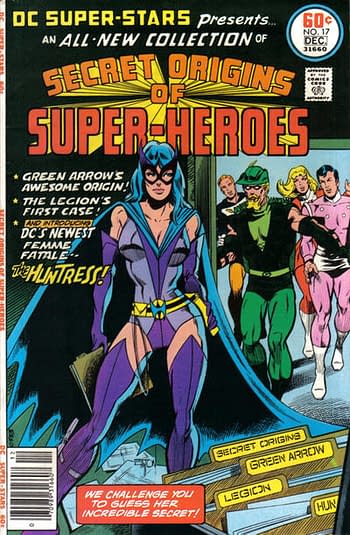 DC Superstars #17 1977 $100 1st Huntress. Will the upcoming Birds of Prey movie make her even more popular?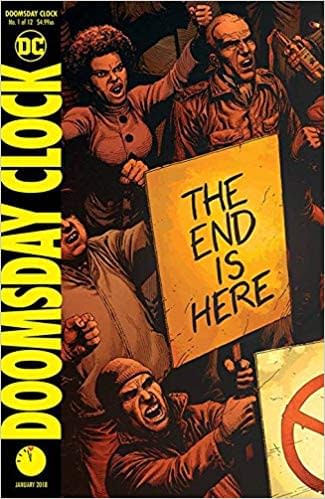 Doomsday Clock #1 2017 $20 Because it is awesome. Or because the Watchmen are coming to HBO. Most likely both.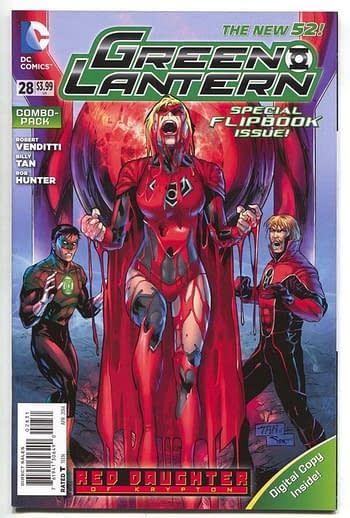 Green Lantern #28 $15 New 52 1st Supergirl as a Red Lantern.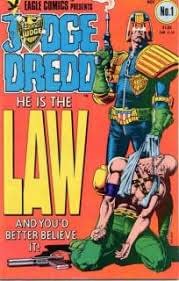 Judge Dredd #1 1983 $39.50 Eagle Comics Brian Bolland's 1st art in the US.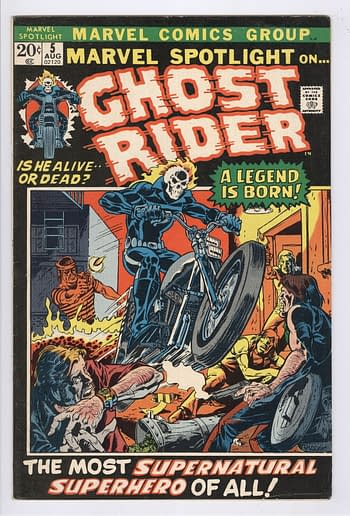 Marvel Spotlight #5 1972 $1500 1st Johnny Blaze as Ghost Rider.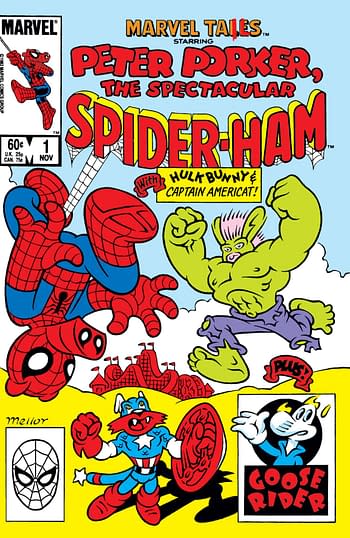 Marvel Tails #1 1983 $301st Spider-Ham $30 might be a steal.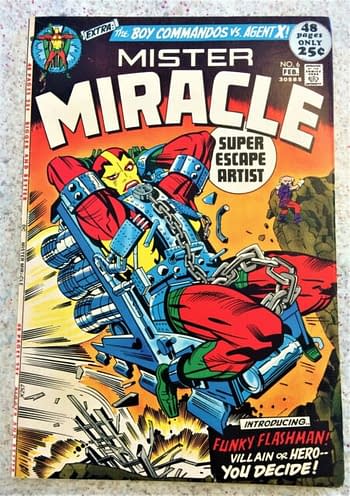 Mister Miracle #6 1972 $52 1st Female Furies. A possible New Gods film could make this issue very in demand.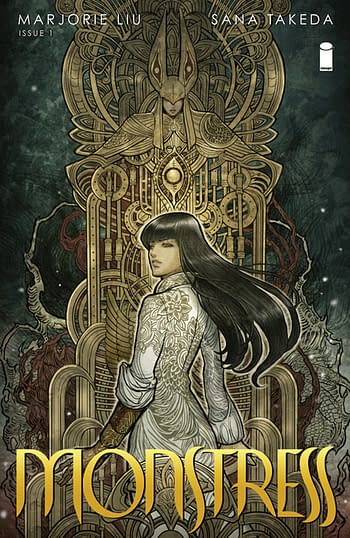 Monstress1# Image Comics 2015 $45 Great art.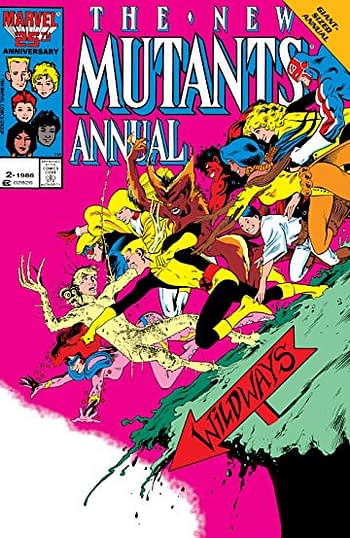 New Mutants Annual #2 1986 $24.99 1st US Appearance of Psylocke. People with purple hair are popular now.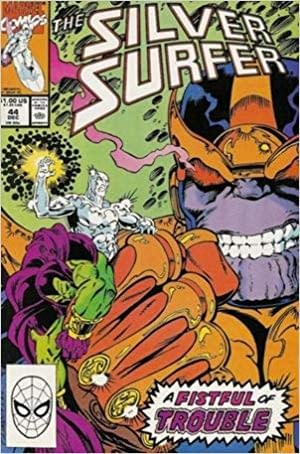 Silver Surfer #44 v3 1990 $85 1st Infinity Gauntlet. A certain movie featured the Gauntlet.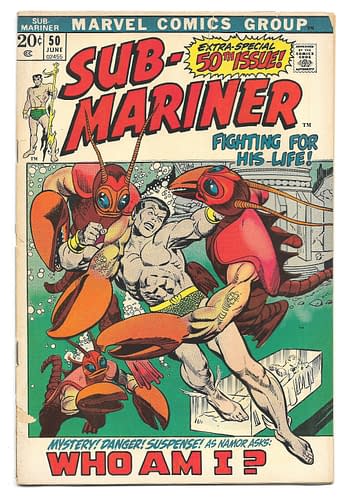 Sub Mariner #50 1972 $75 1st Namorita. Rumors of a Sub Mariner film are out there. Could Namorita appear?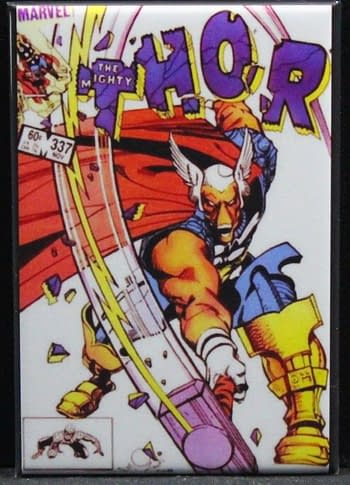 Thor #337 1983 $100 1st Beta Ray Bill. Beta Ray Bill, 'Nuff' said.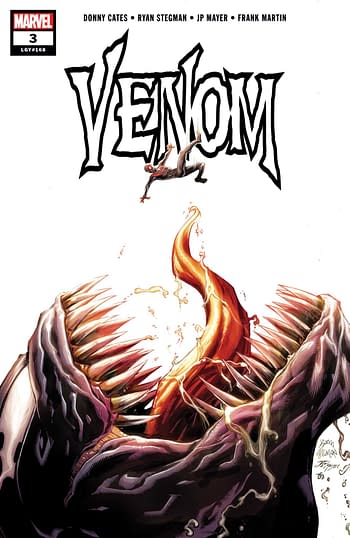 Venom #3 2018 $27 1st Knull
Uncanny X-Men #101 1976 $500 1st Appearance of the Phoenix. A certain movie came out this month featuring a certain Phoenix.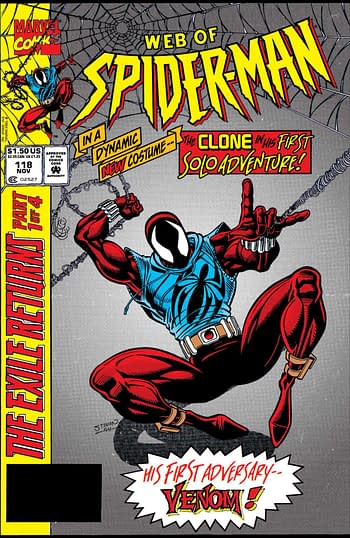 Web of Spider-Man #118 1994 $19.99 Marvel 1st Ben Reilly as Scarlet Spider. As much hate as this character first received I am stunned to see this issue doing well price wise.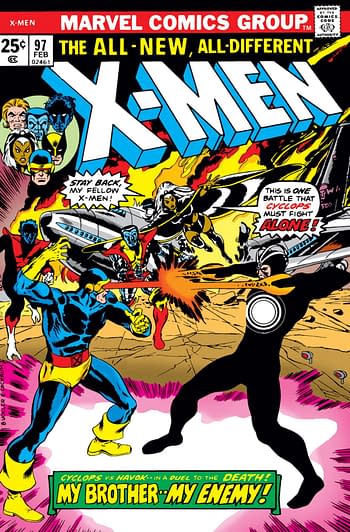 X-Men #97 1976 $144 1st Lilandra. The love of Xavier's life.
Get checking those collections and see if you have any of these issues. Good luck!
Enjoyed this article? Share it!