DC Comics Cancels Adventures Of Superman With #17 It was the digital first comic that opened with controversy, the hiring of Orson Scott Card to write a Superman story for the anthology series. The considerable commotion saw artist Chris Sprouse withdraw and, officially, DC were looking for a replacement artist. But actually they weren't, it was a lie to save face. Incredibly embarrassed by the fuss, it turns out that no one involved was aware of Card's active and financial support for anti-gay marriage legislation – or some of the odder things he'd said about gays over the years.
Well, now that story won't have any chance to return, as the non-continuity Adventures Of Superman is being cancelled in September it seems, according to this solicitation.
Superstar creators unite for the final issue of the series! First, a Superman/O.M.A.C. team-up as only Jerry Ordway and Steve Rude can deliver! Then, when Lois Lane gets Superman a mystery gift for Valentine's Day, Superman speculates with his friends about what it could be – and what he should get her in return! Finally, Superman is confronted by a ghost from Krypton! Don't miss out!
Still, Ordway and Rude isn't a bad way to go out!
---
---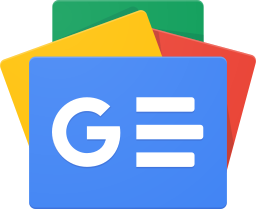 Stay up-to-date and support the site by following Bleeding Cool on Google News today!