DC Comics has announced second printings for Far Sector #1 and The Last God #1, featuring recoloured covers, both in store for January 29th. But they are not alone. DC Comics has also promised sending some of their collections back to the mill as well.
So there will also be second printings for:
Batman: Knightfall Vol 1 25th Anniversary Edition TPB
The Dreaming Vol 1: Pathways and Emanations TPB
The Flash Vol 8: Flash War TPB
Harley Quinn Vol 1: Harley Vs Apokalips TPB
Third printings for:
And fourth printings for:
Final Crisis TPB New Edition
Teen Titans Go: Their Greatest Hijinks TPB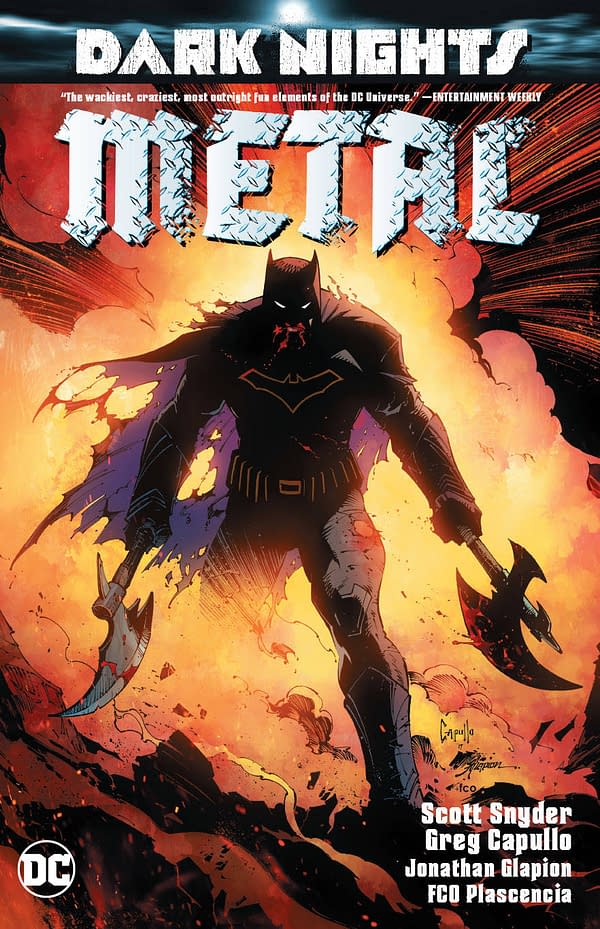 Enjoyed this article? Share it!