What's the latest with DC Comics scheduling?
Inferior Five continues to slip down the schedules. Inferior Five #5 has now slipped two months from the 1st of January to the 4th of March. The final issue, Inferior Five #6 is still scheduled from the 11th of March so expect a change in that too at some point. While the Robin 80th Anniversary volume has slipped a mere week from the 11th to the 18th of March.
They are also restoring a few cancelled collections to the schedules. Absolute Swamp Thing By Alan Moore Vol 2 Hardcover is being resolicited in next month's DC Comics Previews for May onwards, as is the new edition of Batman: Arkham Asylum and Catwoman Vol 3: Friend Of Foe.
While also getting further printings from DC Comics are The Batman Who Laughs getting a second printing, while Batman: The Long Halloween gets a thirteenth printing and Joker is getting a third printing.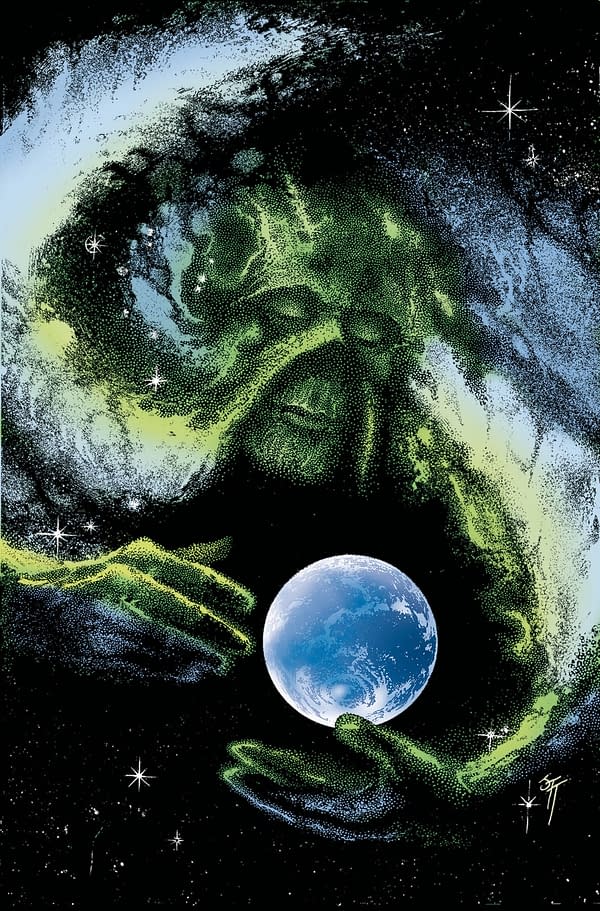 Enjoyed this article? Share it!