Details On Letters Isaac Perlmutter Is Alleged To Have Sent, Over Tennis Club Furore (UPDATE)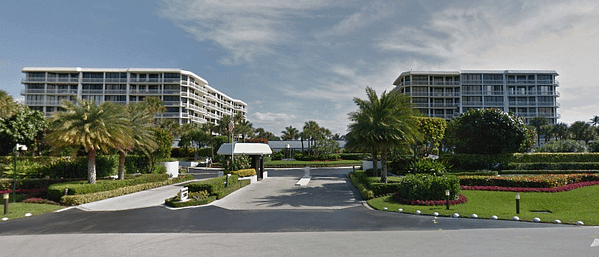 Last year, Bleeding Cool reported on the ongoing legal case that Marvel CEO Isaac Perlmutter is embroiled with, concerning his neighbour Harold Peerenboom and the management of their local tennis club in Palm Beach, Florida, and how Marvel had been subpoenaed for the release of certain e-mails to or from Perlmutter's marvel e-mail address.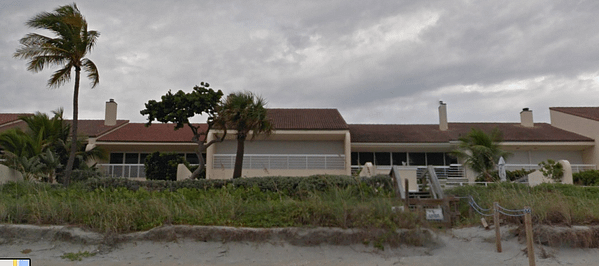 The New York Times has further details on the letters contents. They involve certain hate letters about Peerenboom being circulated around the community, his friends, business associates and teachers and a school he founded. The New York Times have revealed they begin "Today I write you to warn you about Harold Peerenboom of 8 Sloans Curve Road who is a sexual predator" say that he "sexually assaulted" an 11-year-old "at knife-point" and murdered a local couple, Rochelle Wise and David Pichosky, who were found asphyxiated three years ago. Further letters was sent to inmates of state and federal prisons from Mr. Peerenboom insulting them using "hebrew slang and vulgarities"
The accusation is that Isaac or his wife Laura Perlmutter sent these letters out, something they deny. Peereboom states that he has matched DNA evidence to Laura, the Perlmutter's lawyer say this was planted and suggests that Mr. Peerenboom is a serial litigator.
The court ordered Marvel to search its computer servers for his emails that mention Mr. Peerenboom, and material had been produced. Today, a hearing is determining what emails were and were not produced, with Peerenboom's lawyers stating that certain e-mails have not been released and that Perlmutter was asserting "attorney-client privilege over hundreds of additional responsive emails — even though he claimed to have no control over the Marvel emails in the first place."
Perlmutter recently hit the headlines after Donald Trump announced that Perlmutter had donated over a million dollars to his War Veterans benefit appeal. Ironically, Peerenboom is represented by Marc E. Kasowitz, who has previously represented Trump.
UPDATE: Regarding the DNA evidence, a representative of the Perlmutters has been in touch to say,
"There is no evidence of a match with the Perlmutter's DNA on any of the hate mail. Peerenboom retained a DNA lab in Nevada and the lab director along with his staff, after extensive testing, excluded both Ike and Laura Perlmutter as donors of the DNA found on the hate mail. The Perlmutters are very troubled that their DNA, as well as that of at least 10 other Palm Beach residents, was secretly collected by Harold Peerenboom without their consent in an attempt to gain an improper advantage in his spurious lawsuit against them."