How Diamond Got to Manipulate the Sports Card Market in the Eighties
I grew up without baseball sports cards being a thing. In the UK we had football stickers from Panini, that was probably the closest thing, but you'd never have anywhere specialising in selling them. Probably why they still exist today.
But I know how big they were in the USA. And how they formed the marketplace basis for comic book trading cards, which I do remember flooding into the comic book shops. Yesterday, former VP of Diamond Comic Distributors Bill Schanes continued his tales of distribution past looking at how Diamond entered the sports card business in the eighties. He writes,
The Topps Company had been producing baseball trading cards exclusively for several decades. In the early 80's, 2 new trading card companies entered the baseball trading card marketplace- Fleer and Donruss.

Diamond Comic Distributors hadn't offered any new trading card releases to our accounts in the past, and I decided to attend a my very first trading card show, which was being held just outside of Philadelphia, which is less than a 2-hour drive from Baltimore.

At this show I met Frank Steele, who seemed to be a consultant for the Donruss Trading Card Company. I explained to Frank about Diamond's vast network of comic book specialty retailers, as well as trading card shops. During that show, Frank invited me to his home, where I met his wife Peggy. Frank's home was a museum to early sports, with every wall covered with high end early artifacts, baseballs, player contracts, key letters, all perfectly framed or presented. The collection was world class.

I spent several hours chatting with both Frank and Peggy, and was invited back up to their home the following weekend to "roll up our sleeves", as Donruss and Diamond should be able to set up some type of distribution arrangement.

The following Saturday, I drove up to Frank and Peggy's home, where we spent several hours getting up to speed on both how Donruss worked, scarcity, rarities, allocations and other important trading card insider information, which up to that point in time, I knew a little, but this was like attending a masters class. I also went into great detail about Diamond, our network of distribution centers, the types of accounts we serviced, and our desire to get involved in the trading card business in a big way.

We spent lunch at the farmers market, not far from their home, and then spent the rest of the afternoon finalizing our new relationship. The last few hours, I asked Frank if there was any way for Donruss to assist Diamond with not only agreeing to supply us with the new Donruss baseball trading card releases, but I asked if it was possible to get boxes or cases which had higher ratios of rarity or scarcity cards, as I promised we wouldn't advertise these "hot cases", but those accounts who purchased Donruss from Diamond would experience faster than normal sales, and would come back with larger orders on subsequent releases.

Much to my shock, Frank said no one had ever asked him this prior to my meeting, and he felt Diamond was opening up an entire new distribution channel, one which no other trading card company had yet to get involved with as if yet.

So Diamond's business selling Donruss baseball cards grew from 300 or so cases to just shy of 4,000 cases within 18- months. We maintained this level of sales on the Donruss baseball cards for several years.
That last aspect may be quite notable to sports card historians, given what happened to the market…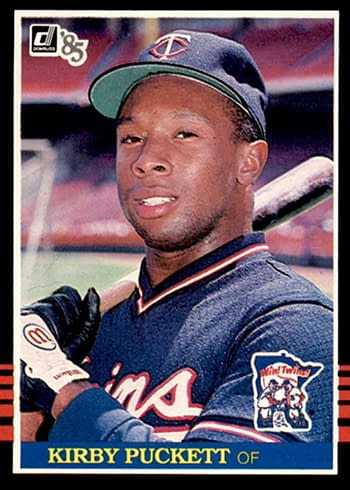 ---
---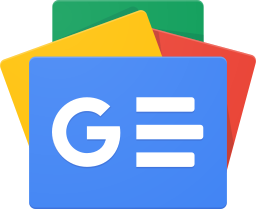 Stay up-to-date and support the site by following Bleeding Cool on Google News today!