Posted in: Comics, Dark Horse Comics, Review | Tagged: Black Hammer, dark horse comics, dave stewart, Dean Ormston, doctor star and the kingdom of lost tomorrows, jeff lemire, max fiamura, sci-fi, superheroes
---
Doctor Star and the Kingdom of Lost Tomorrows #4 Review: A Sincere, Emotional, and Near-Perfect Ending
Doctor Star is at the gateway to the Para-zone and, as such, everything he ever theorized, dreamed of, and wanted to see. The space corps set up around his example want to see him go through and see it. However, he can't forget about his son, afflicted with cancer and wasting away on Earth. While this is happening, we see more of Star's time on Earth after he initially returned and was thrown out by his estranged wife.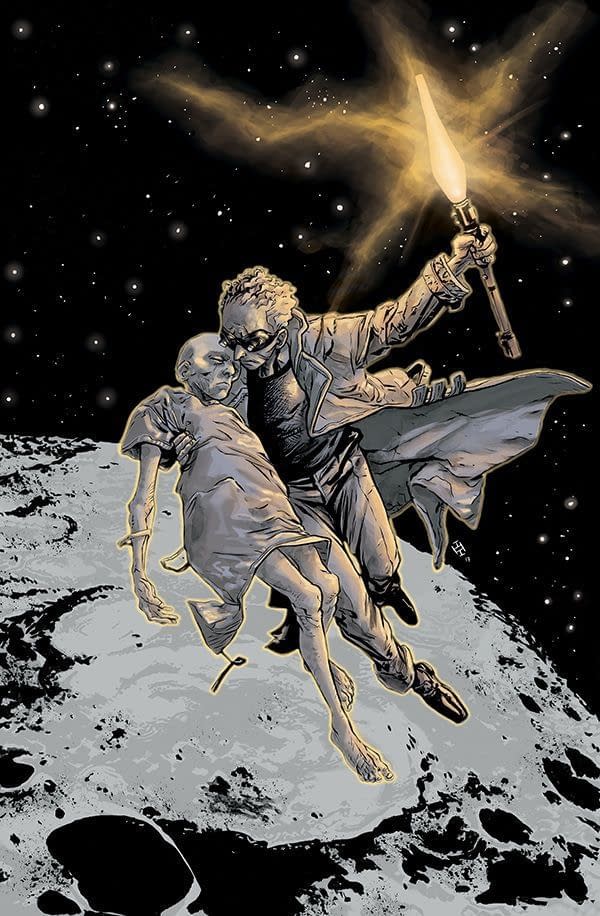 Sometimes you can see an ending coming, but it still hits you hard just the same. I'm sorry if that's somewhat spoiling the ending, but believe me when I say knowing the ending to Doctor Star and the Kingdom of Lost Tomorrows #4 will not lessen the experience.
Doctor Star and the Kingdom of Lost Tomorrows ends as it began, an emotional and heartfelt story about a man reuniting with his ailing son after years apart. It's a heavy read, but it handles its subject matter admirably. You feel the pain of Star, but you understand why his family came to resent him. You understand the regret.
The ending itself is a masterful sequence that brings everything that has been building in this story to a single sequence that honestly brought tears to my eyes.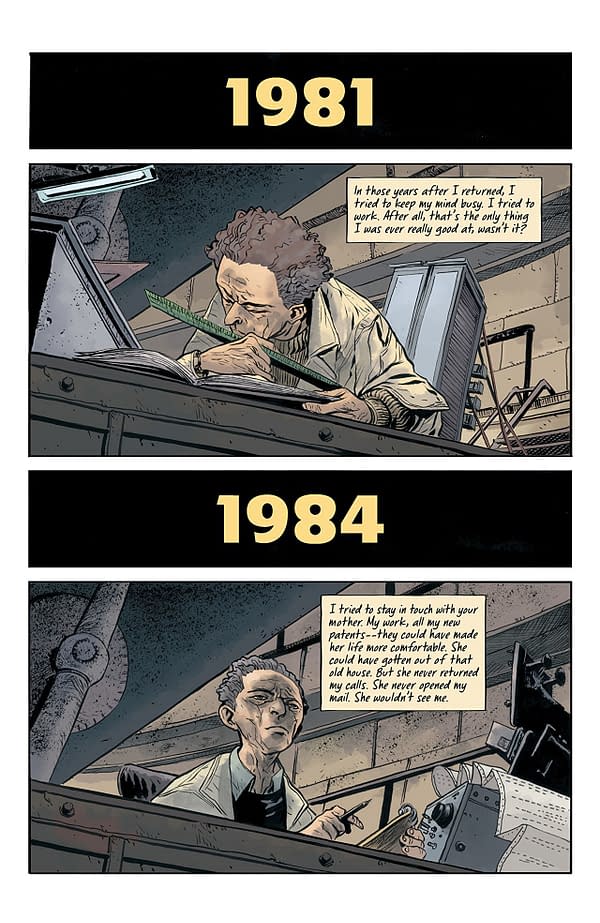 [user_id]
Max Fiamura once more assembles these elements in wonderful visuals. The detailing, the styling, and the composition are all perfect for the subject matter. Dave Stewart's color work matches the tone excellently while making the comic visually grabbing.
Doctor Star and the Kingdom of Lost Tomorrows #4 is the as close as possible to the perfect ending to this miniseries. It was sincere, genuine, heartfelt, and emotionally complex. The ending is understated yet meaningful. The art brings it all to life in a manner deserving of the narrative skill of the story. Jeff Lemire, Max Fiamura, and Dave Stewart knocked it out of the park on this one. This comic comes highly recommended. Give it a read.
---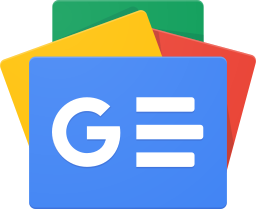 Stay up-to-date and support the site by following Bleeding Cool on Google News today!