Is There An Earlier First Appearance Of Luke Fox Than Batwing #19?
Last week, Bleeding Cool broke the story that DC Comics is planning for a new Batman to take the place of Bruce Wayne in the summer of 2020 going on into 2021. That DC Comics editorial had decided it be a black gentleman. And that while candidates included Mr Terrific, a depowered Black Lightning or a brand new character, Miles Morales-style, the editorially favoured candidate (at least then) was Luke Fox, the son of Lucius Fox, MMA fighter and tech genius, currently known as Batwing. A decision that, it seems, much of the fanbase have approved of. If they can't have Bruce Wayne that is.
As a result, the price of his first appearance, Batwing #19 from 2013 has rocketed in value, some copies selling up to $100 but most selling around $50-$80. Batwing #20 has also been affected, the first appearance of Luke Fox, in the Batwing suit, selling for $30 to $35.
But could there be a challenger to both? In Batman Beyond Unlimited #2 from 2012?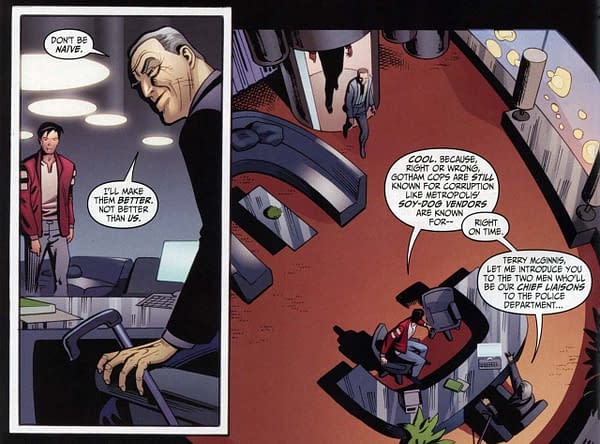 Because of the son of Lucius Fox appeared in a different role earlier than Batwing #19. The future-set Batman Beyond Unlimited that launched with the DC New 52. And gave us Lucius Fox Jr, a year earlier.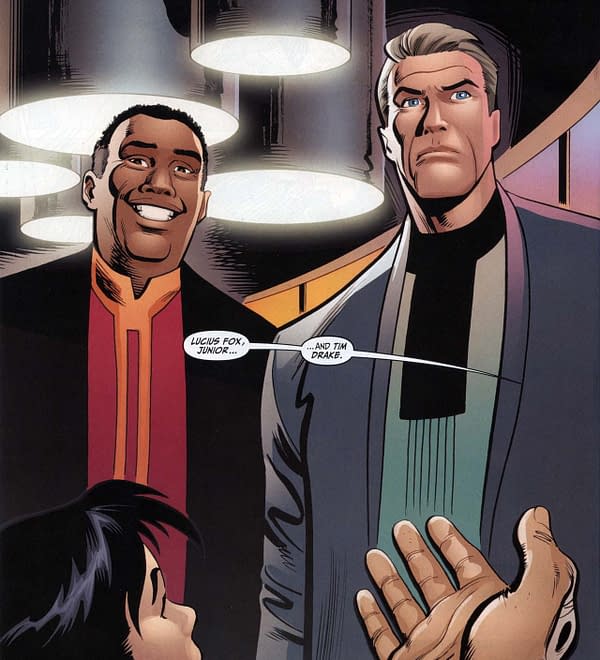 A priest – and not one that ever got into any kind of Batsuit.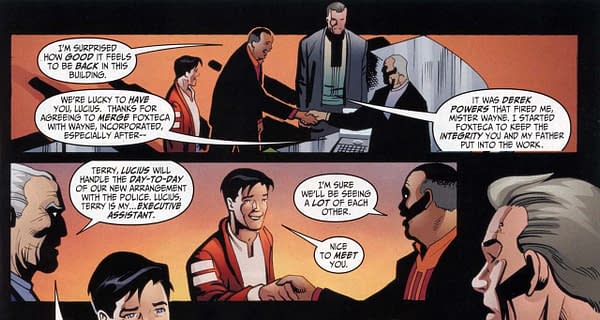 But could collectors find value in this anyway? That's if Luke Fox does in fact become Batman next year? Still not set in stone… but someone just bought one on eBay for $7 a couple of days ago, when previously copies had been going for under a dollar.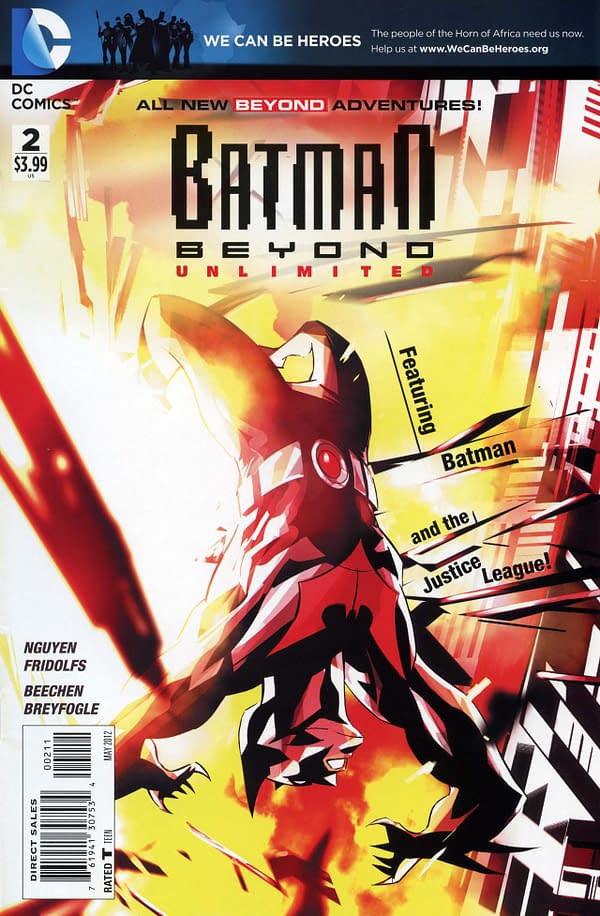 Oh and there was a bannerless second printing as well…