Lo Ching is the founder, chairman, executive director and CEO of Camsing International, the Chinese firm best known by Bleeding Cool readers as the owner of the IP exploitation company Stan Lee's Pow! Entertainment since 2017. News this week reveals that she been arrested and detained by Chinese authorities.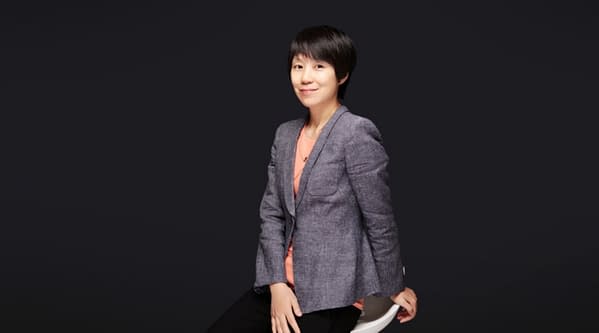 In the wake of this news, the company's shares crashed by 90% earlier this week.
The arrest of Hong Kong citizens by Chinese authorities has been in the news of late, leading to riots in the street. The company states she is held "in criminal custody" by the Yangpu branch of the Shanghai Public Security Bureau and that they were made aware of the situation last week – but it could have occurred earlier in June.
No reason is given Camsing International – or indeed known – for her arrest. And in a filing, they stated that the actions of the company continue unabated and the board remains stable. This comes amid what has been seen as a sustained government crackdown by China against corruption in media and entertainment, to the extent that one such executive died while detained.
Last year, Camsing held the first Stan Lee Comic Universe convention at the Shanghai World Expo Exhibition Centre, though some fans were disappointed that Stan Lee was not actually in attendance.
UPDATE: We have now received a Statement from Stan Lee's POW! Entertainment in response to the news
"Stan Lee's POW! Entertainment is one of many subsidiaries of Camsing International Holdings. We have been and will continue to be an independent operating unit with a separate and autonomous US-based management team. The news today is disturbing to us but will in no way impede our single-minded dedication to our mission as the guardian of the legacy of our founder Stan Lee, the greatest storyteller of our time. POW! will continue along with creative partners on its many existing and future projects to assure the memory and artistry of Stan Lee will live on for generations to come."
FURTHER UPDATE:
Chinese media are reporting allegations against Ching Lo, regarding fraud and that Chinese hedge fund manager Noah Holdings, is sueing Camsing and others.
Enjoyed this article? Share it!