Posted in: Comics | Tagged: Clint Wolf, Comics, entertainment, Erik Amaya, long beach comic con, Russel Nohelty
---
Get Kickstarter Help At Long Beach Comic Expo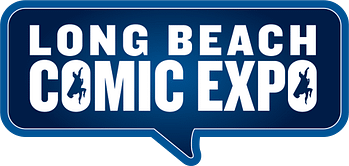 As you may have noticed, we here at Bleeding Cool like to help support comic creators that are doing Kickstarter and crowd-sourced projects by shining a light on them over the weekends. It is a great way for new properties and concepts to find their way to the market when established publishers aren't willing to take the gamble. But there are a lot of them and if you are trying to do one yourself, you can always use some ideas.
That's where the Long Beach Comic Expo comes in. Attendees the weekend of February 20th and 21st can visit the following panel:
Crush it On Kickstarter
Sunday, February 21 1;30-2:30PM Presented by Russell Nohelty

Have you looked into launching a Kickstarter in the past? Or maybe you've launched one to disastrous results? Or maybe you hit your funding goal and want to know how to build for the future. If this sounds like you, then let us show you how to crush it on Kickstarter.
And while we're pointing out panels, we should mention one hosted by our own Erik Amaya:
MORE of the Best Worst Movies (You've Never Heard Of)
Clint Wolf, Sarah Madden, Justin Robinson, Louis Allred, Jr., Moderated by Bleeding Cool's Erik Amaya
Saturday, 11:30am-12:30pm
When it comes to movies so bad they're good, everyone's heard of stinkers like Troll 2, Birdemic and The Room–But it doesn't stop there! Join the gentlefolk of the Satellite Show Podcast as they introduce a whole new slate of lesser-known paragons of inspired awfulness to your awareness, and talk about what makes them strangely worth your time. You're welcome.
---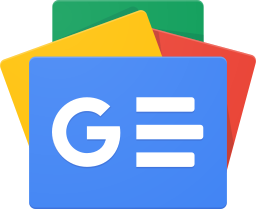 Stay up-to-date and support the site by following Bleeding Cool on Google News today!