Posted in: Comics | Tagged: dark days, Dark Matter, Dark Nights, dark nights: metal, dc, greg capullo, metak, scott snyder, super-mega-crossover events
---
Greg Capullo Shows Off Wonder Woman From DC #Metal Superstar artist Greg Capullo has revealed art for the upcoming Dark Nights: Metal super-mega-crossover-event comic. If you're wondering which one that is again, that's understandable. DC has more than half a dozen separate brandings for their Summer publishing initiative: Dark Days, Dark Nights, Dark Matter, Metal, Master Class, The New Age Of DC Heroes… They're utilizing the famed "throw everything at the wall and see what sticks" strategy. We're pretty sure there was entire season of Mad Men about that.
In any case, Dark Nights: Metal is the upcoming event comic by Scott Snyder and Greg Capullo, which will lead into Dark Matter, in which an (all-male) Master Class of DC artists will team with seasoned writers to deliver the New Age of DC Heroes. DC decided on this progression after unearthing a centuries-old prophecy from the renowned prophet Danstrodidimos, which said, "First Comes The Dark Days, Which Gives Way To The Dark Nights, Which Gives Birth To The Dark Matter." Close adherence to the publishing ritual will result in increased sales for DC and continued public relations mishaps for their competitors at Marvel.
Now that we're all on the same page, here's some unfinished artwork of what appears to be Wonder Woman from Metal, which Greg Capullo posted on Twitter:
Does it move the needle?
---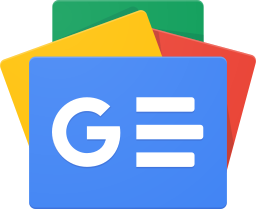 Stay up-to-date and support the site by following Bleeding Cool on Google News today!