Hal Jordan and the Green Lantern Corps #47 Review: Arkillo's Time to Shine
Hector Hammond has stripped Hal Jordan of his ring, memory, and identity. He plans to use his immense psychic power to purge the universe of all "villains" with little specification of who all that would entail. On Earth, Guy Gardner, armed with a Darkstar mantle, is facing down Arkillo. If Guy gets through the Yellow Lantern, he will kill his own father. Kyle Rayner and Space Cabbie are still imprisoned by the New Gods, but Orion is up to something.
Hal Jordan and the Green Lantern Corps #47 wraps up the recruitment subplots in preparation for the final showdown with the Darkstars.
These go more or less the way you would expect, especially the Kyle Rayner story. Hector Hammond may actually surprise most readers, even if it the twist does take some of the wind out of that plotline.
Arkillo steals the show in the Guy Gardner plot. Ark shows that he genuinely gives a crap about Guy, and he has a heart underneath all that Sinestro-worship and monstrous muscle.
As far as detour subplots go, these past few issues of Hal Jordan have been enjoyable. Robert Venditti brought back a lot of the characters he has used in his stories, and now they're going to take part in all-out war with the Darkstars.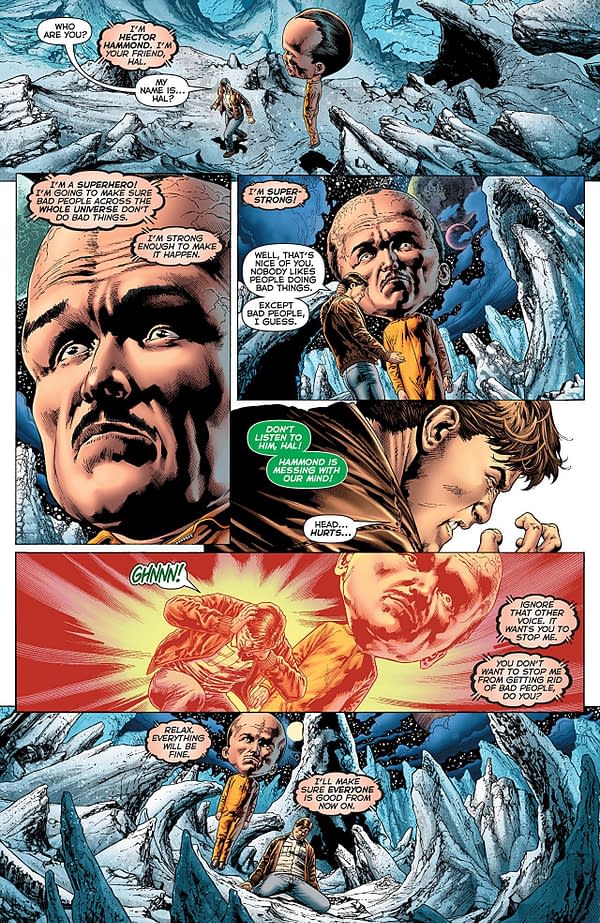 Fernando Pasarin joins up for this issue, and his artwork makes an excellent contribution to the traditionally gorgeous Hal Jordan title artistic canon. The detailing, shadowing, and style all coalesce into some stunning panels. It's a modern comic art style, but it draws on classic imaginings of the characters. Hal himself especially looks like a photorealistic version of the old square-jawed and quaffed-hair Hal we know. Jason Wright's color art gives a strong balance of plain environmental coloring contrasted by the vibrant greens of our heroes' power rings.
Hal Jordan and the Green Lantern Corps #47 throws some nice twists and emotional moments to wrap up this recruitment drive before the Darkstars showdown. There's a lot to enjoy in this issue, not the least of which is the work of the art team. This one earns a recommendation. Check it out.
---
---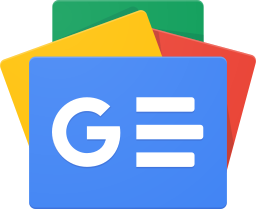 Stay up-to-date and support the site by following Bleeding Cool on Google News today!