How Sam Wilson And Cindy Moon Prove Marvel Is Messing With You Over Secret Wars
Let us take three articles on CBR. Why not, they can probably do with the traffic.
Regarding All-New Captain America, Rick Remender says,
We get a really good look at that in "All-New Cap" #1-6. We even get a much cleaner look at it during the only "Secret Wars" project I'm doing. It's going to be something that ties into the Hydra storyline, where we'll get a look at it from another angle. Then, coming back, there will be some huge stuff for Hydra.
Coming back…. Then there's Cindy Moon, Silk.
So I find a lot of inspiration in Cindy. She made this really complicated adult decision as a teenager. Getting a chance to explore that and its ramifications in terms of where she is now is a big part of the first arc that we have mapped out. We've basically mapped out 12 issues.
Which all kind of contradicts this… from Axel Alonso.
Come May, "Secret Wars" is the Marvel Universe and all of its stories lay down the building blocks for the Marvel Universe moving forward: the characters, artifacts, territories and other stuff that will be the Marvel Universe when the event is over. "Secret Wars" is not an intermission from our regularly scheduled program; it is our regularly scheduled program.
Until they come back. Until they get with the plan…
Say, maybe Secret Wars has more in common with Convergence than I first thought…
Oh go on, let's have a look at some Silk pages while we're here.
---
---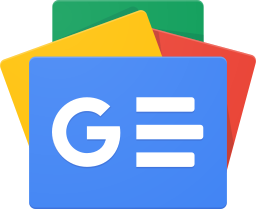 Stay up-to-date and support the site by following Bleeding Cool on Google News today!