Every so often (but seemingly less so since we started this column), comic book publishers accidentally send out unlettered previews, showing us what the characters are doing but not what they're saying. What a boner! In Improbable Previews, we correct this mistake by putting the words back in, using our best guess at what they are based on decades of time wasted reading comic books. We can't guarantee 100% accuracy, of course.
Bleeding Cool competitor CBR may have snagged themselves an EXCLUSSSIVE preview of Return of Wolverine #1 by Charles Soule, Steve McNiven, and, in the case of the single colored page, Jay Leisten and Laura Martin. But it's only at Bleeding Cool where you can find an EXCLUSSSIVE lettered preview. Of course, we lettered it ourselves, but hey, what are you gonna do? Without any further ado, we present: Hot Claws Rides Again. Return of Wolverine #1 hits stores in September.
Read more: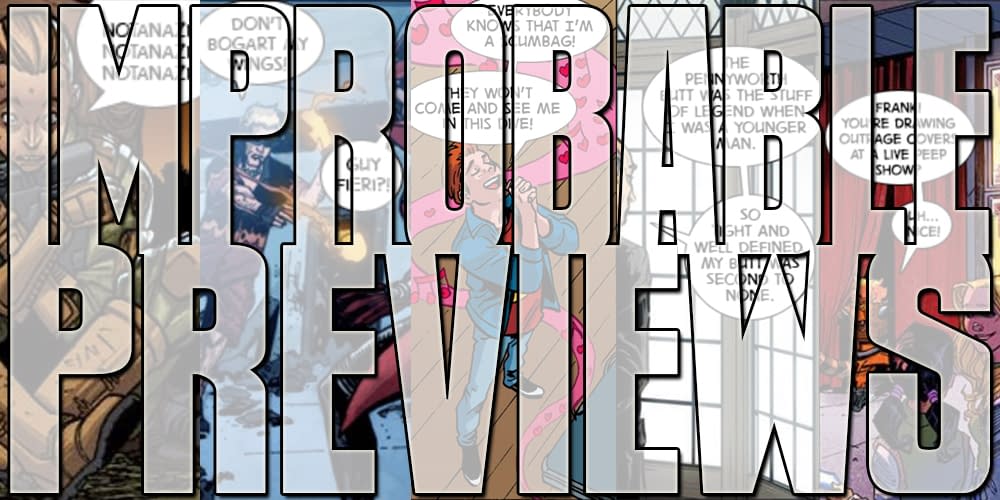 Enjoyed this article? Share it!