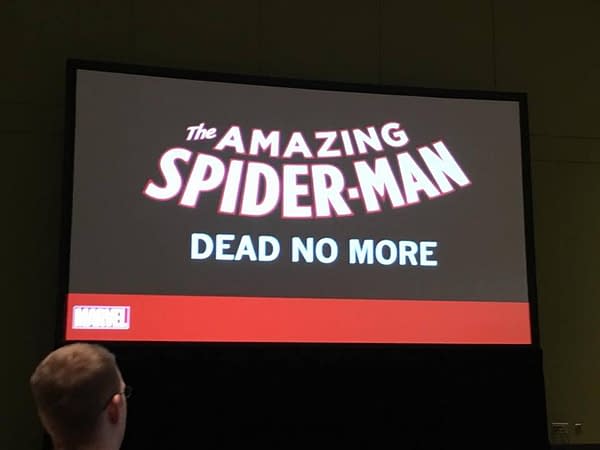 Shown off at the Diamond Retailer Breakfast ahead of C2E2 this morning, was cover art for the Dead No More storyline for The Amazing Spider-Man debuting in Marvel's Free Comic Book Day offering.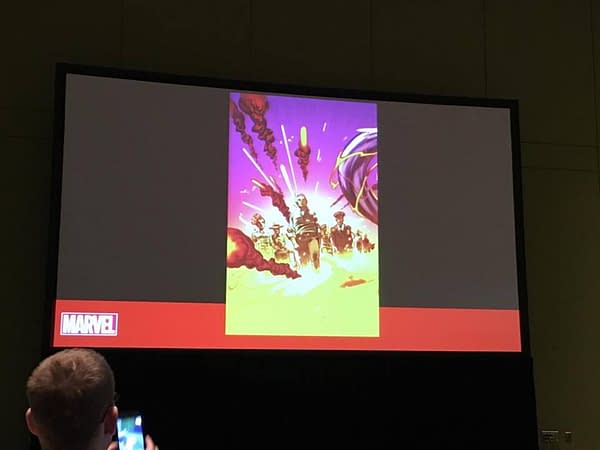 And, yes, that looks like Spider-Man's Uncle Ben upfront and centre….
But is that Captain Stacy behind him? Looks like all sorts of folk from Spider-Man's past are coming back from the dead…
Follow more of our C2E2 coverage right here and the Retailer Breakfast right here.
Enjoyed this article? Share it!