Posted in: Comics, Current News, Marvel Comics | Tagged: captain america, Jesus Saiz, jms, marvel
---
J. Michael Straczynski & Jesús Saiz Launch A New Captain America #1
I wonder if he'll be going for a long walk across the US. Because J. Michael Straczynski is returning to Marvel for Captain America with Jesús Saiz,
---
I wonder if he'll be going for a long walk across the US. Because J. Michael Straczynski is returning to Marvel Comics to write the new Captain America ongoing series with Jesús Saiz, just coming off a very successful run on Punisher.
Best known as the creator of TV shows Babylon 5, Sense8, Jeremiah and more, JMS is also well known for writing the first Thor movie and the Thor, Superman and Amazing Spider-Man comics including the infamous One More Day, which seemed to what split him from Marvel Comics. He also wrote creator owned titles such as Midnight Nation and Rising Stars, andwriting many comic books from AWA, run by former Marvel staff.
While Jesús Saiz, known for a highly detailed colour art with a style somewhere between John Cassaday and Richard Corben, has recently concluded the Punisher No More run from Marvel to much acclaim.
And now they are together on a new Captain America series, his first for Marvel in 16 years,, after the current Cold War storylines that conclude in August.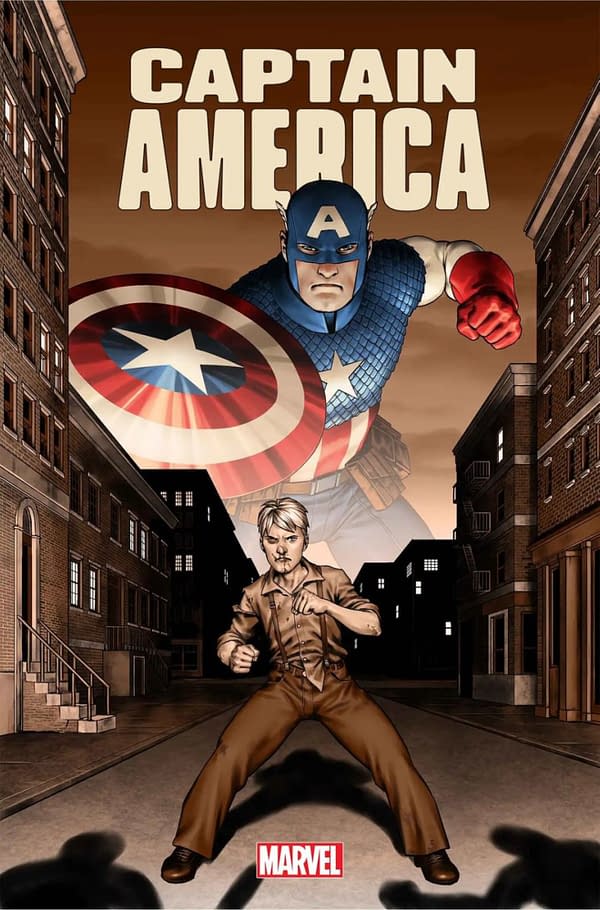 Gizmodo states that "the series will see Steve thrust into a shadowy plot to prevent Captain America from changing the world of superheroes forever as he did bursting onto the scene in the age of heroes… and a sinister foe that wants to plunge the world into darkness, no matter the cost" and quote JMS as saying;
"One thing about Steve Rogers that's never really been addressed is the period between when his parents died, and when he became Captain America. We're talking about a sickly, skinny 17 year old kid, trying to survive on his own for because he's stubborn and independent, on the street for several years, hustling for any gig he can get, even if it's bigger than he is, trying to afford food and a place to stay. So we will counterpoint a present-tense story in which Captain America faces off against a new villain of supernatural origin, with a story about his younger self, with both stories tightly interwoven."
"Because there's one other, key aspect to that period that we will be addressing. The years young Steve was on his own were the same years during which the American Bund – for all intents and purposes the Nazi Party in America – was growing very powerful in real world New York, blocks from where he lived. They held public marches and rallies, harassed people, and spread hate, all part of an effort to get America on the side of the Nazis, a campaign that came to a head with the biggest Nazi rally on American soil in history, as tens of thousands of people, Nazis and Nazi sympathizers, crammed into Madison Square Garden to celebrate their dream of a thousand-year Reich."
"We are going to put young Steve right into the middle of that real-life vortex, where despite terrible odds he will make a crucial difference at an even more crucial moment. For a young Peter Parker, the murder of his uncle Ben was a transformational event putting him on the path to becoming Spider-Man. This story will be equally transformational, putting a young Steve Rogers on the path to being the hero he eventually becomes."
He also promised a new six-issue event for Marvel that led him into getting the Captain America gig… I wonder if we will get a reprise of this?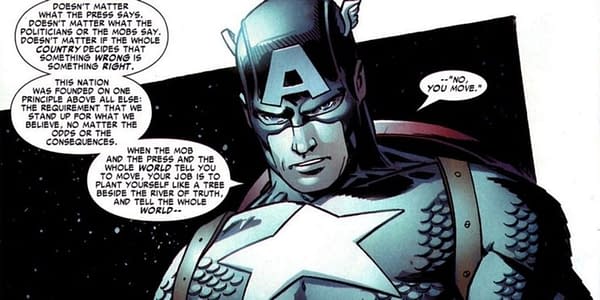 CAPTAIN AMERICA #1
Written by J. MICHAEL STRACZYNSKI
Art and Cover by JESÚS SAIZ
On Sale 9/20
---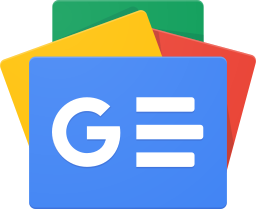 Stay up-to-date and support the site by following Bleeding Cool on Google News today!