JLA: Tower of Babel and Agent Saboteurs
In recent media, the so-called "Umbrella Man' came to light after protestors at a George Floyd demonstration noticed a lone wolf partake in property destruction amidst the riots. Although he has yet to be formally identified, many took to social media to accuse the man of people of being complicit with or even a member of the local police force. Although "Umbrella Man" is the most obvious example in recent memory, this idea of undercover agitators is not new to modern discourse.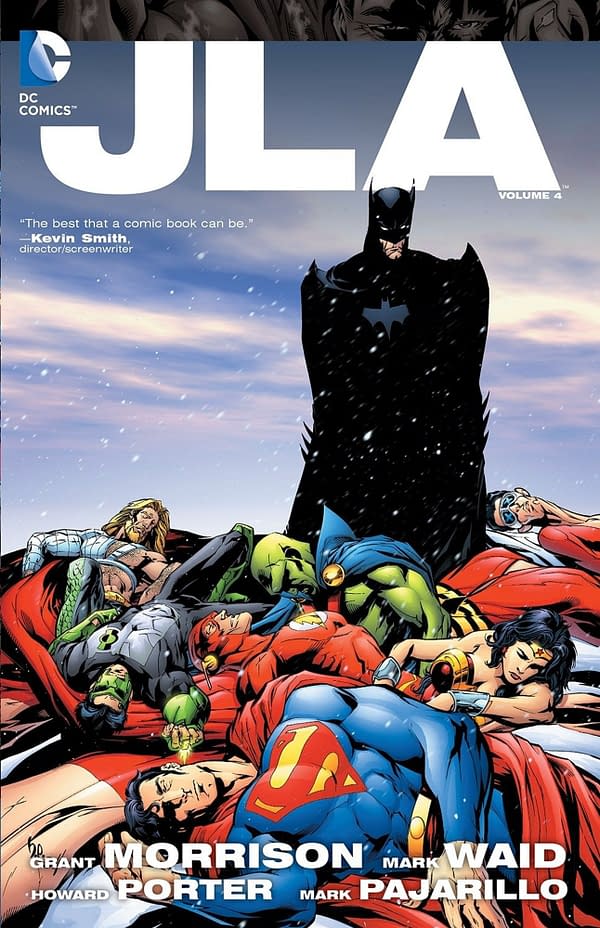 In the 19th century France, Eugène-François Vidocq (also known as the father of modern criminology), turned to nefarious tactics to discredit his personal opponents with what would come to be known as the "agent provocateur" movement. The idea of this movement is to keep tabs on different regimes in society who can directly threaten the status quo and to destroy them from the inside out.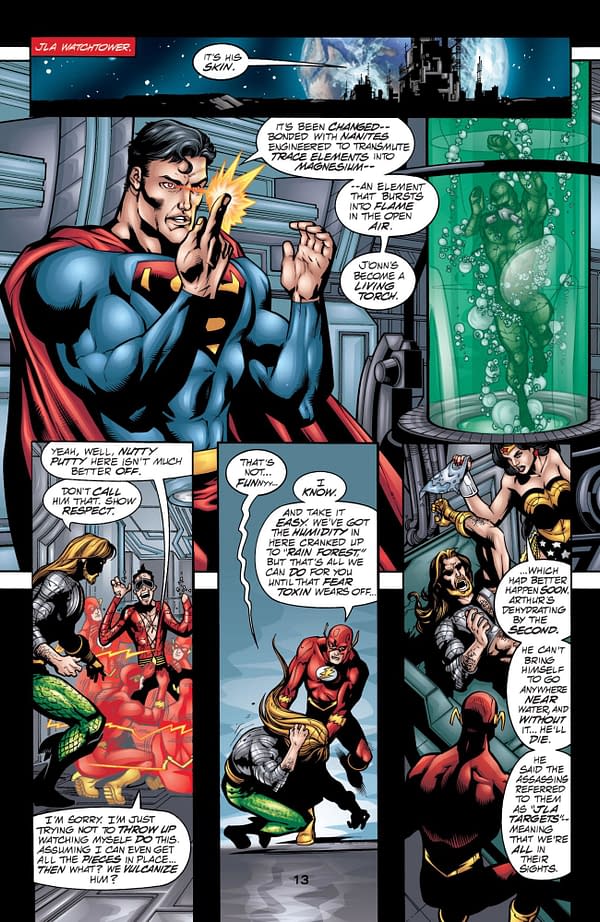 With Mark Waid's 2001 storyline JLA: Tower of Babel, the DC Universe witnessed Batman at the height of his power with the Justice League of America. Within this power, the Dark Knight keeps calculated notes on his heroic peers, compiling a dossier outlining their greatest weaknesses and the most efficient way of eliminating them at any time. The thought of Batman being the biggest threat to the JLA by his own volition seems like an utterly outlandish concept; however, as we witness our own police force turn against us, this betrayal doesn't seem too far outside the realm of possibility. He believes that there must be a contingency plan should any of the World's Greatest Super Heroes decide to turn heel and destroy all the good they've strived to protect.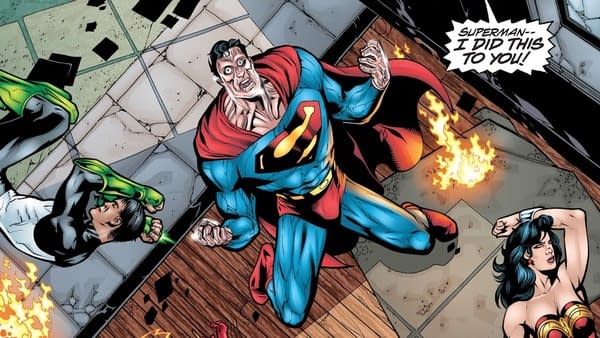 The FBI would agree that even the smallest groups cannot be trusted, as proven with their own group of agent provocateurs formerly known as COINTELPRO. Infiltrating even the smallest of college democratic clubs, they strategically collected evidence on these members to hopefully destroy any credibility their movement might gain. Although comics are not the authority on social agenda, JLA: Tower of Babel does well to show how the desperation for control and contingency quickly crosses into the realm of shadow regimes and corruption.
What good is it to be the greatest when it's rotting from the inside out?