John Barrowman And Chloe Bennet Headline Long Beach Comic Con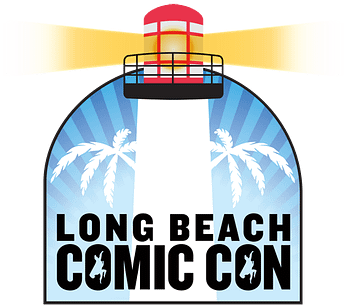 This weekend, 9/12 & 9/13, is the Long Beach Comic Con conveniently located at the Long Beach Convention Center. Headlining the event is Arrow and Doctor Who actor John Barrowman and Marvel's Agents of SHIELD actress Chloe Bennet.
For the comic part of the convention they have guests: Art Adams, Joe Benitez, Tim Bradstreet, Joe Casey, Clayton Crain, Joshua Hale Fialkov, Christos Gage, Matt Hawkins, Stuart Immonen, Joe Kelly, Adam Kubert, Mike Mayhew, Dustin Nguyen, Whilce Portacio, Stan Sakai, Marc Silvestri, William Stout, Len Wein and Marv Wolfman. And that's only naming a part of the list.
They are also doing a program in conjunction with the Columbia Memorial Space Center… so for those of you who love science, this is an extra bonus.
This is one of the cons that I have attended since it began. It is extremely well run and constantly improving. Plus the convention center is in a nice area with good parking and lots of restaurants in close walking distance. It's one of my personal top 3 conventions… and I will be attending again this year, set up at artist alley booth R4. But don't look for me around 11 am on Sunday… I'll be getting my picture taken with Barrowman.
For more information, check out their website.