Kevin Eastman's Wolverine for House Of X and Gabriel Rodriguez' Silver Surfer: Black
Clover Press, recently signing an exclusive deal with Diamond Comic Distributors, is continuing a line of variant covers from bigger publishers. Headed by IDW founders Ted Adams and Robbie Robbins, Clover Press is planning to working with established creators on original graphic novels and a series of prose books featuring new covers and illustrations by some of the best artists working in the comics field.
But to raise a little necessary revenue, they are issuing exclusive covers of House Of X #1 and Silver Surfer: Black #1. With IDW favourites, Teenage Mutant Ninja Turtles co-creator Kevin Eastman drawing Wolverine and Locke & Key co-creator Gabriel Rodriguez drawing Silver Surfer. $20 each through Diamond or $40 for signed editions.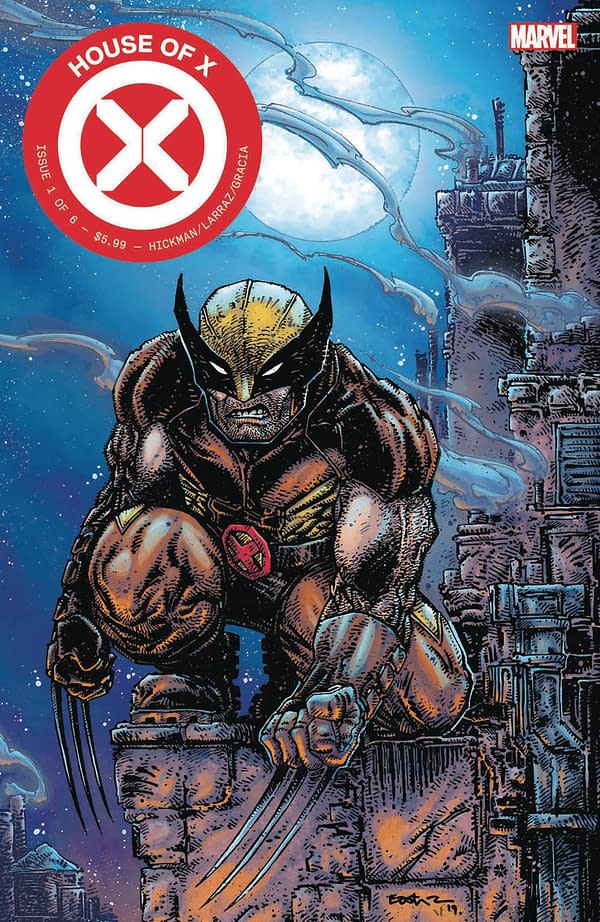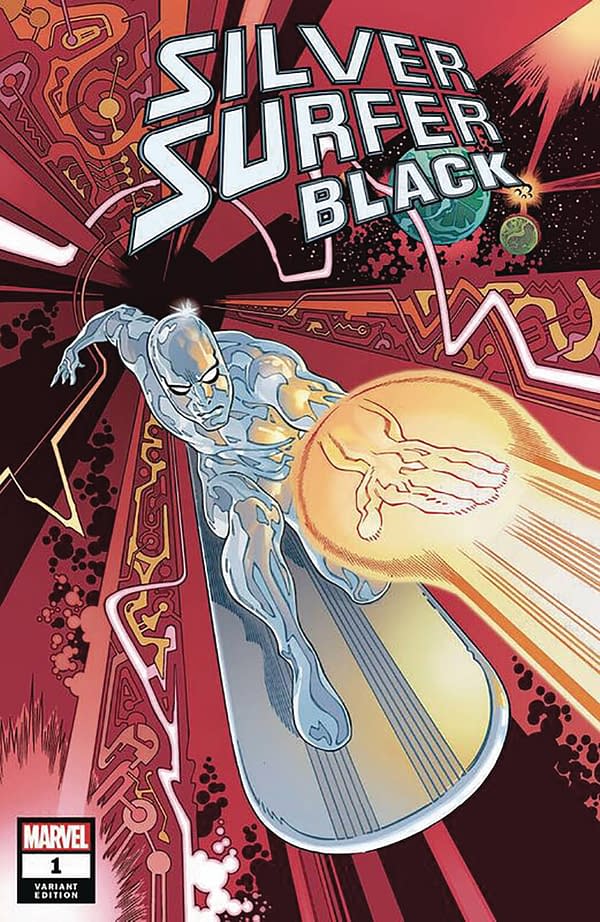 Clover's first book, The Royal Book of Oz, will ship in April 2020. An all-new edition of the novel by Ruth Plumly Thompson features a cover, new Oz maps, and six new illustrations by Sara Richard. Oz historian Eric Shanower provides an afterword that provides biographical information on Thompson and an overview of how she came to write the book.