Batman #74 was intended to be out on the 3rd of July. But what will all the… stuff, that's been going down regarding that title of late, the schedule has suffered a little slippage. It's now due on the 10th of July.
And the bigger one, Batman #75 has also slipped, from the 17th to the 24th July.
Shazam #7 and #8 have also slipped, though that's more common for that title. As it stands, Shazam #7, solicited for the 19th June is due on the 24th of July. And Shazam #8, solicited for the 17th July is now expected on the 7th August, only two weeks after #8. Is that realistic?
While the much-awaited Naomi #6 keeps slipping down the schedule, now lined up for the 10th July, when it was solicited to have been published today.
And in a weird twist, the unreleased variant cover of Doom Patrol: The Weight Of The World #1 will arrive a week after the standard cover, July 10th as opposed to the 3rd.
And something weirder, the new Watchmen International Edition collection with smiley-less lenticular covers was solicited for the 25th of September, but will arrive earlier on the 21st of August.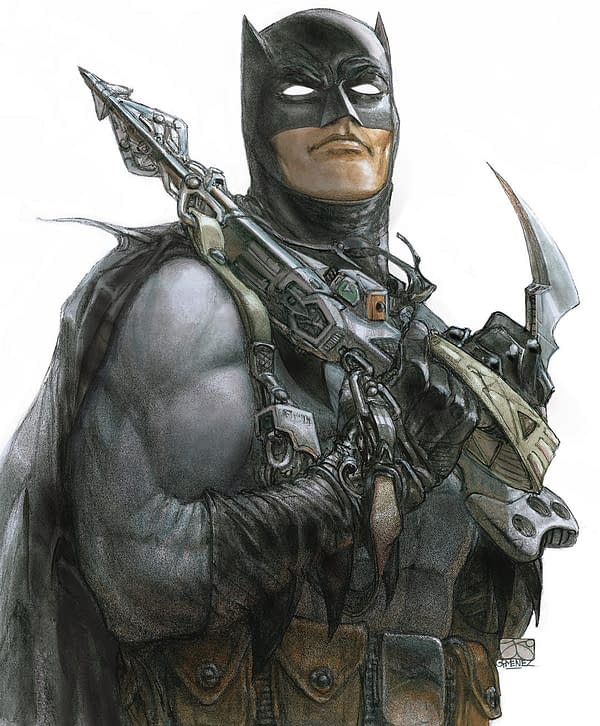 Enjoyed this article? Share it!