Posted in: Comics, DC Comics | Tagged: Birds of Prey, dc comics, doom patrol, late, Legion Of Super Heroes, metal men
---
LATE: Doom Patrol, Legion Of Super-Heroes, Metal Men, Birds of Prey at DC Comics
While DC Comics has given up the ghost on continually delaying the schedule for Batman Vs Ra's Al Ghul #5 and #6 and Inferior Five #5 and #6, with all orders cancelled and plans to resolicit the remaining issues of the series pushed forward into 2020 (June at the earliest now). But there are some other familiar names getting later and later.
Legion Of Super-Heroes #5 has now slipped three weeks from the 4th of March to the 25th of March, while Legion Of Super-Heroes #6 has just slipped a fortnight from the 1st to the 15th of April
Metal Men #6 has just slipped a week from the 18th to the 25th of March – strange, the writer suddenly has a lot more time on his hands.
Doom Patrol: Weight Of The Worlds #7 continues to slip, now from the 29th of January to the 8th of April.
While the mature readers Birds Of Prey #1 has slipped long past the movie window, from the 29th January to the 22nd of April. And, of course, was originally meant to come out in October last year.
While the House Of Mystery: The Bronze Age Omnibus Vol 2 is matching that in terms of lateness, for slipping from the 11th of March to the 17th of June. They really don't like that Bronze Age tag, do they?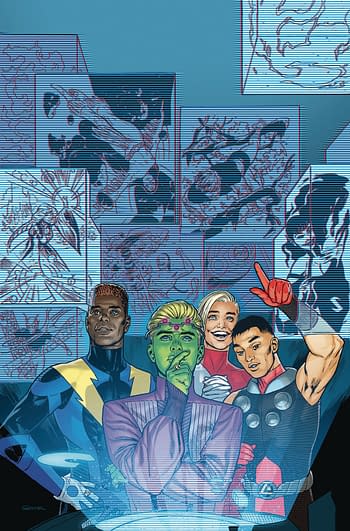 ---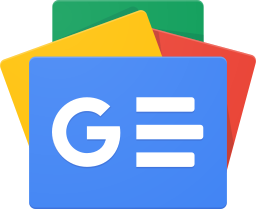 Stay up-to-date and support the site by following Bleeding Cool on Google News today!