League Of Extraordinary Gentlemen: Century: 2009 Out In… A Week! It's due to be published in early July in the US. And late June in the UK.
But I understand that the publication date of the final chapter of League Of Extraordinary Gentlemen: Century, the volume set in 2009 has been moved forward. Instead, it will be published in just a week's time instead, in both the US and the UK.
I understand that UK journalist Laura Sneddon has had an advance copy to read and both her review, and a news piece concerning the comic, will see publication in The Independent On Sunday on the 17th of June. Copies will then appear in UK bookstores on the 18th or the 19th and in comic shops in both the UK and the US on the 20th of June.
You know, the kind of ones Bleeding Cool likes to run.
The Gosh Comics signing in London with Alan Moore and Kevin O'Neill, during which they will also launch the UK publication/distrubution of League Of Extraordinary Gentlemen: The Black Dossier including the until-now-unpulblished vinyl record that was intended to be included in the original US edition, will be on the following Saturday, the 23rd.
I'm rereading the all previous volumes in readiness… why not join me?
---
---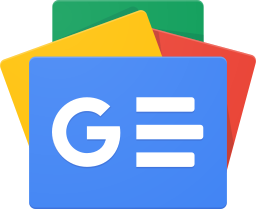 Stay up-to-date and support the site by following Bleeding Cool on Google News today!