Lying In The Gutters – 7th October 2018 – The Wonder Of New York Comic Con
So, it's New York Comic Con week. And while there is no Comicsgate going on at the show that anyone has been able to spot, there is still plenty online – and the case between Waid and Meyer continues to be the hottest topic – even if the New York bars are still obsessed by Batman's penis. Either way there are lots of dicks to go around.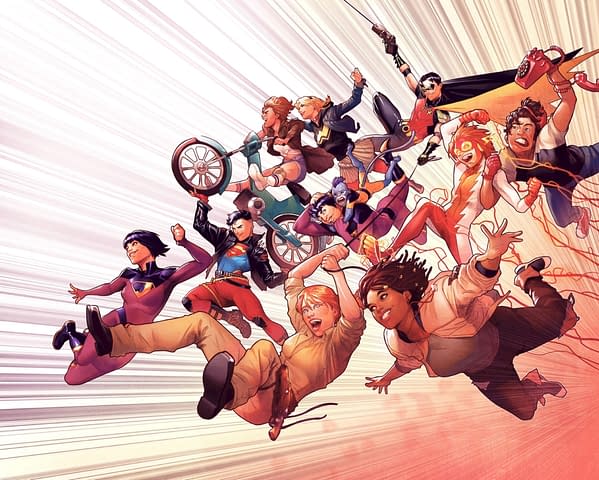 So what were you reading this week?
Top Twenty Traffic Of The Week
And Ten You May Prefer