It's Tuesday morning. The mind wanders… and politics and comic books combine.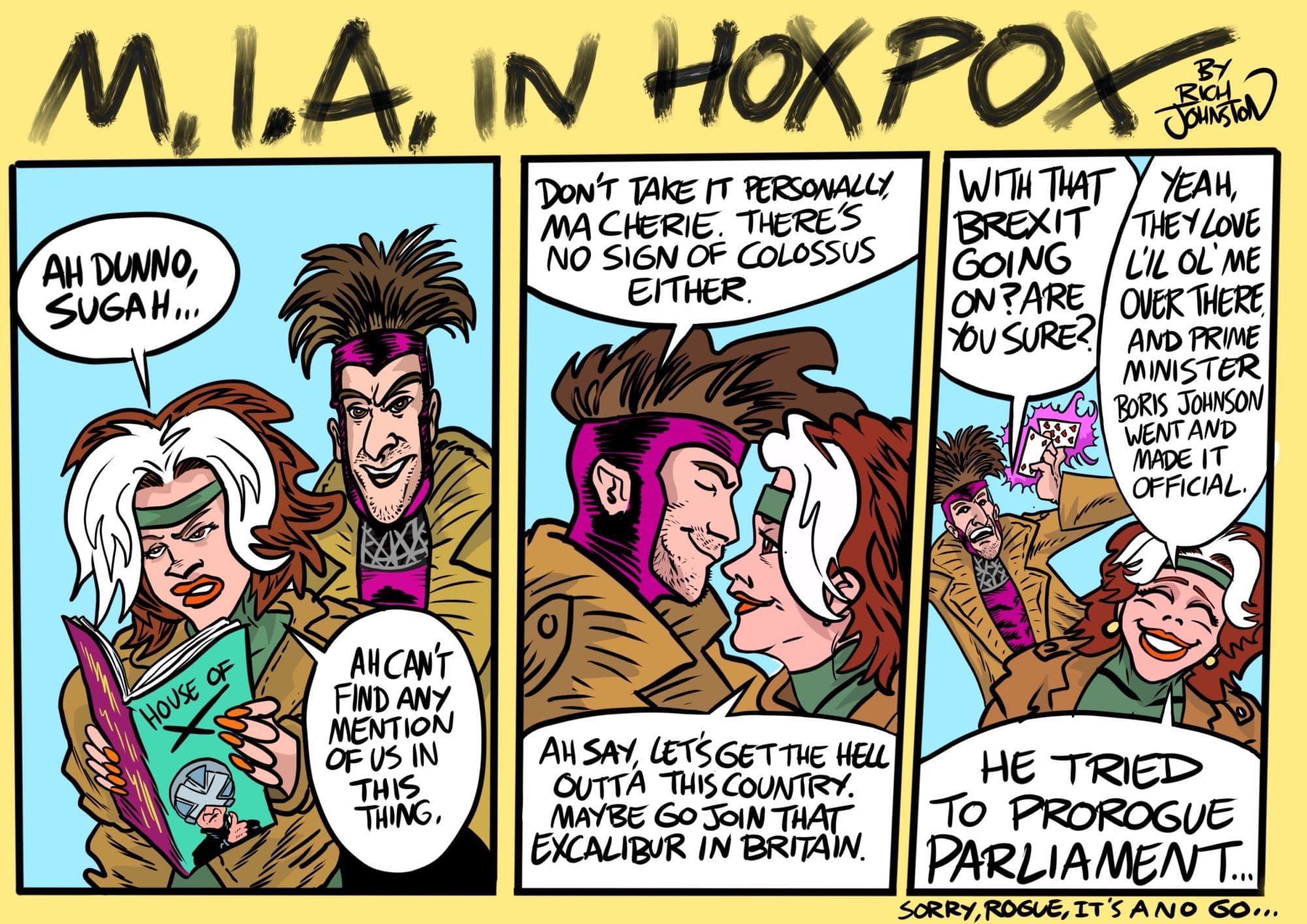 Shut up, I don't care. Although saying that, any criticism in the comments will ensure I never do this again. Or, ensure I do it anyway in some Nixonian internally-destructive psychological 'I'll-show-em' fashion. Your call.
I apologise now.
Enjoyed this article? Share it!