Mark Waid To Write New Steed And Mrs Peel Comic For Boom Starting With Issue Zero, In August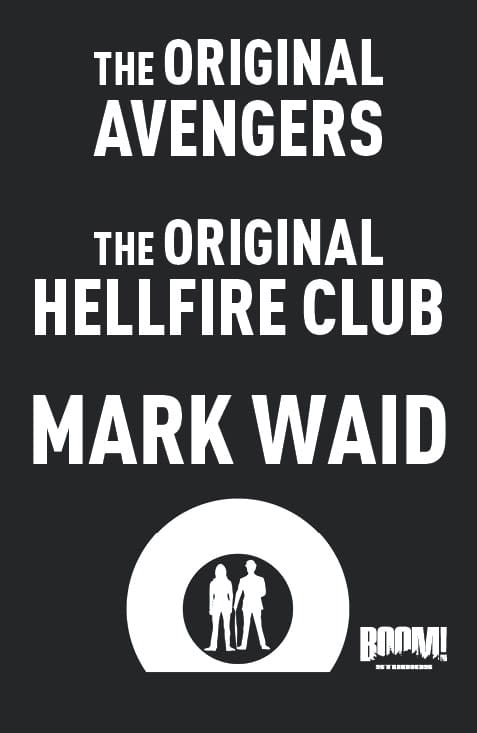 It's a while since Mark Waid wrote The Avengers.
In August, Boom! will be publishing a new Steed And Mrs Peel ongoing comic based on the Avengers TV show, written by Waid with Steve Bryant on art, starting with a zero issue. It will follow on from Boom! reprint of the Eclipse version of Steed And Mrs Peel by Grant Morrison, Anne Caulfield and Ian Gibson.
And that issue will very literally be based on the show. One specific episode, A Touch of Brimstone, that featured The Hellfire Club that would inspire its recreation in the pages of X-Men issues by Chris Claremont and John Byrne.
And because it's Boom, there will be a very limited CGC 9.8 variant cover by Joseph Michael Linsner.
Thank you Midtown Comics… and good job of Boom! putting out a zero issue the month before DC Comics fill the shelf.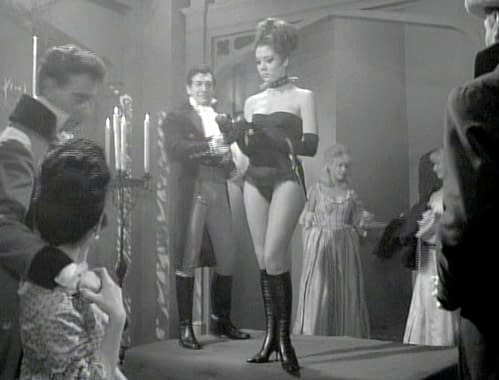 [youtube]http://www.youtube.com/watch?v=0AocpY88W4c[/youtube]