Marvel Brings Back The Acetate Cover For Origins II
DC have the 3D cover market sewn up for September. Indeed, picking up this weeks comics, I couldn't help but be impressed by the resultant thickness of the DC comics. Never mind the quality, feel the width! Well, Marvel are fighting back, giving their new series for December, Origins II by Kieron Gillen and Adam Kubert an acetate cover, the likes of which adorned the Marvels comics back in the day.
Retailer attendees at New York Comic Con will get a free cover preview and some will receive them in the post. Or, I suppose, they could check out yesterday's Cyborg 009 from Archaia.
Set a few years after the events of Origin, Origin II finds James Howlett running with the wolves…until something unexpected brings him back into the world of men! Follow the first "X-Man" as he finds his way back to civilization and falls afoul of someone Sinister, who's just discovering mutantkind and the horrors he can visit on them. Written by comics superstar Kieron Gillen and drawn by industry legend Adam Kubert, Origin II continues the proud tradition of revealing Wolverine's shocking history in the highest quality possible!
---
---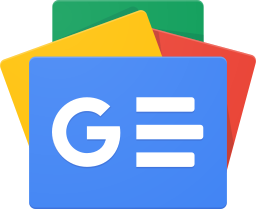 Stay up-to-date and support the site by following Bleeding Cool on Google News today!