The events of the Jonathan Hickman Avengers story Time Runs Out that saw the end of the multiverse, and Secret Wars that saw the remaining scraps rebuild everything was taken on by writer Al Ewing who, in a very Alan Moore-like fashion, told us that the previous iteration of reality was in fact its seventh and the new Marvel Universe was its eighth, and the material Iso-7 was now Iso-8 and could do new stuff. He then explored some of the previous iterations as they began to invade the eighth…
Today's Infinity Countdown Prime takes that on… but was someone not counting? Because we are told that the Infinity Stones were remains of a cosmic entity from before the eighth iteration.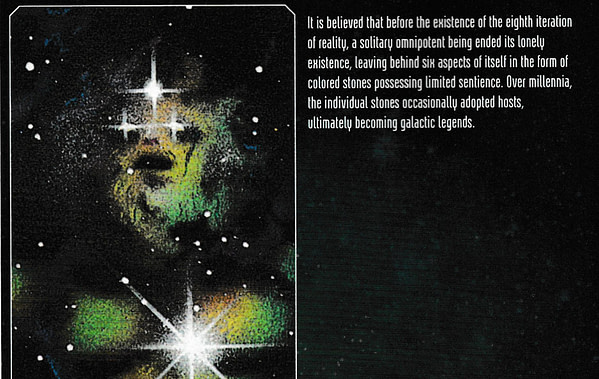 Which, yes, would fit – but also before the seventh. The eighth was an unusual choice. We keep reading and discover why.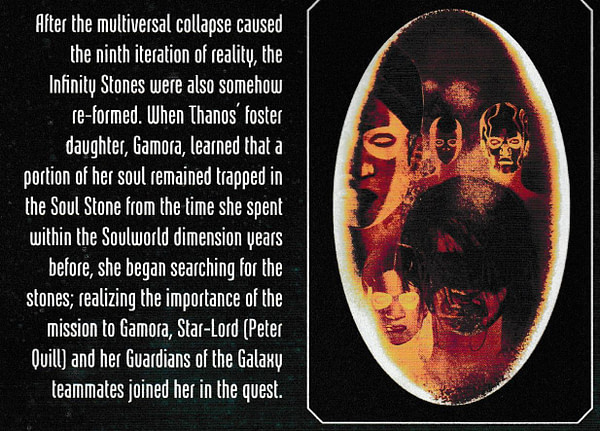 Yeah, this is meant to be the eighth iteration, not the ninth. Unless I missed one post-Secret Wars.
I think someone lost count… maybe they mixed it up with the number of times Marvel has relaunched in the last few years instead. Or with Nth metal being the ninth iteration of the mystery metals in the DC Universe.
Look for this to be fixed in the trade. Maybe even in the inevitable second printing…
INFINITY COUNTDOWN PRIME #1
(W) Gerry Duggan (A/CA) Mike Deodato
Contains 30 pages of all-new story from Gerry Duggan and Mike Deodato Jr, with additional bonus content! This brand-new story is the beginning of the saga fans won't want to miss.
The Infinity Stones. Individually, they grant their wielder great power. Together, they grant the power of a god. Newly reformed and scattered throughout the universe, these artifacts allow the ones who claim them their heart's desire. Now, as their locations are discovered, forces converge for a battle that will begin the universe down a dark path to the END. Jump onto this exciting ride that will lead to the biggest Infinity yet! Plus: The saga of the Infinity Stones-what they are and how they came to be! From creation to destruction to re-creation, this prose primer will tell you everything you need to know about the legendary cosmic gems!
Rated T+In Shops: Feb 21, 2018
SRP: $4.99