Bleeding Cool gets the nod that one of our favourite comic book artists, Mike Deodato, currently drawing Savage Avengers – where he has just traumatised Punisherbronies the world over – is moving on… and where he is moving on to.
He's spoken about finding a new outlet other than Marvel Comics recently, in favour of creator owned comics. And his new series with Jeff Lemire, Berserker Unbound published yesterday by Dark Horse Comics, was seen as part of that move.
Well, it turns out that he may be reuniting with former Marvel EIC Axel Alonso and former Marvel publisher Bill Jemas at new New York comics publisher Artists, Writers And Artisans Inc, which they abbreviate as AWA but I much prefer AWAAI, a publisher Bleeding Cool has covered extensively.
What he'll be working on, who he'll be working with, we have no idea. But given his recent record, I can't wait to see…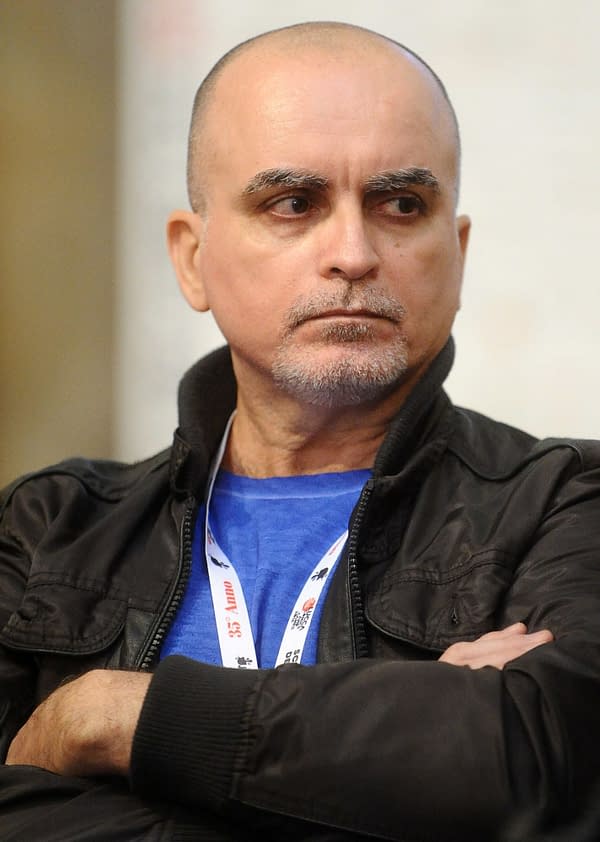 Enjoyed this article? Share it!