New FOC Variant Covers for Death Metal #3 From Artgerm, Capullo, Finch
The third issue of Dark Nights: Death Metal #3 from DC Comics is on Final Order Cutoff this coming weekend which is as good a reason as any for DC to reveal the variant covers for this issue. We start with an open to order variant cover by David Finch featuring the Flash (to be completed)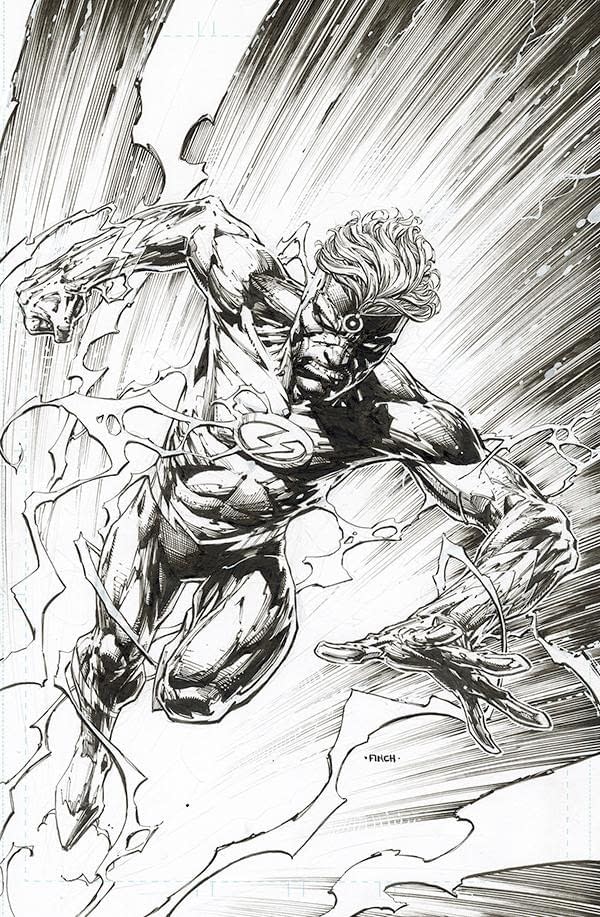 Open to order Death Metal #3 variant cover by Riccardo Federici featuring Robin King.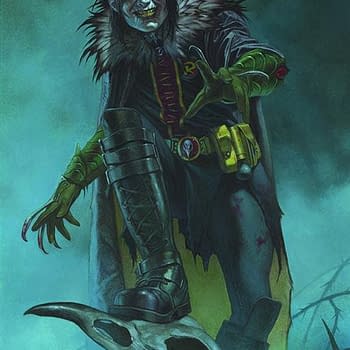 Open to order Death Metal #3 variant by Stanley "Artgerm" Lau featuring Supergirl.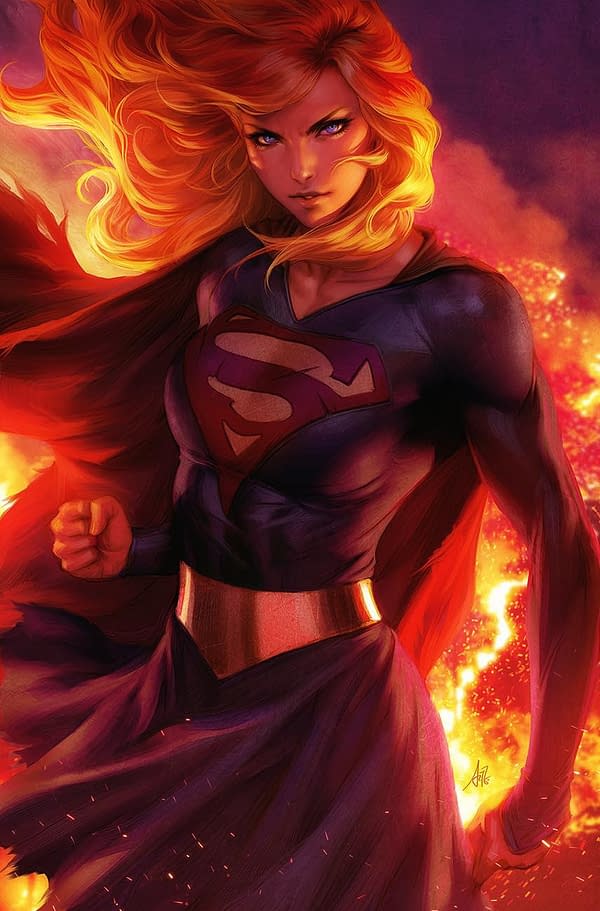 Death Metal #3 1:100 B&W variant cover by Greg Capullo and Jonathan Glapion.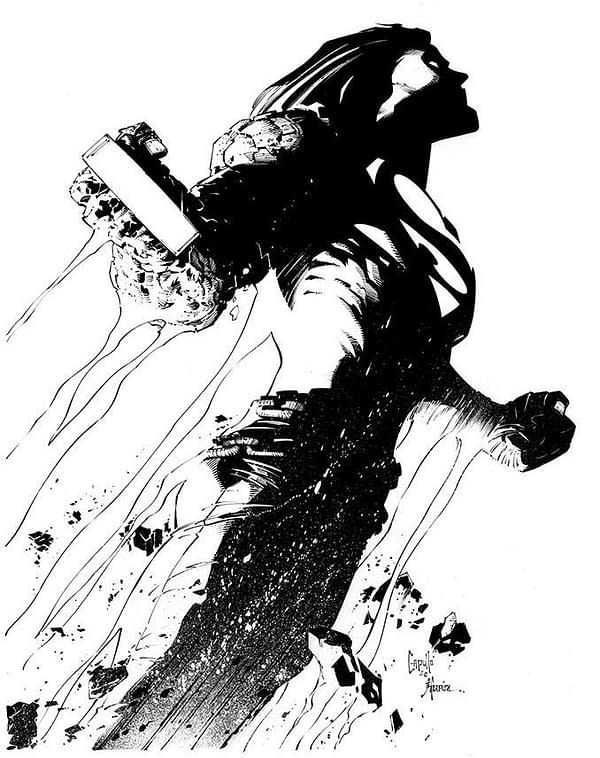 And a the Death Metal #3 1:25 variant cover by Doug Mahnke they haven't quite got ready yet. The Dreaming: Waking Hours #1 by G. Willow Wilson and Nick Robles get a similar treatment, featuring Dream's latest creation: Ruin, the nightmare of catastrophic failure — who lives up to his name a little too well.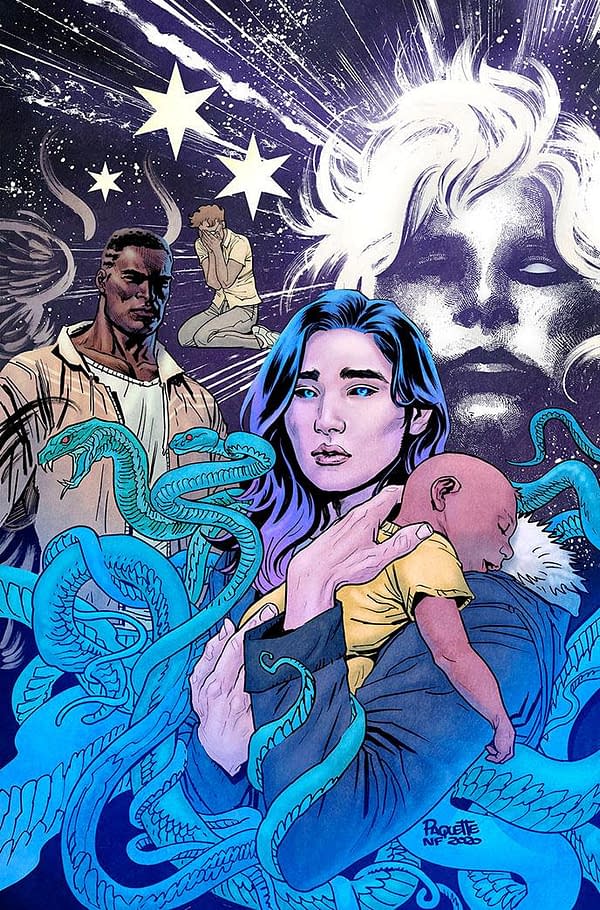 DC has a new open-to-order card stock variant cover for The Dreaming: Waking Hours #1 illustrated by Yanick Paquette that replaces the previously solicited variant cover by Bill Sienkiewicz. Additionally, The Dreaming: Waking Hours #1 is offered with a new 1:25 incentive card stock variant cover, featuring Robles' design work for the series' breakout new character, Ruin.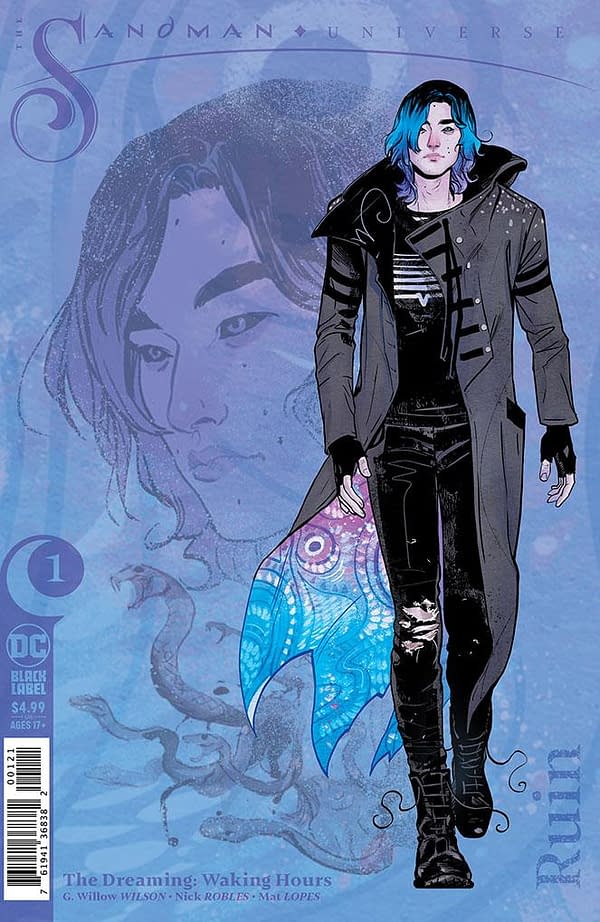 "He's very different from the other nightmares we've met in the Sandman Universe, all of whom live up to their names-they're malicious and sadistic," Wilson said of the new inhabitant of The Dreaming. "Ruin, on the other hand, isn't very good at his job. He's soft, he's shy, he's awkward, he's eager to please. He is as terrified by his own darkness as a dreamer would be. He makes this profound, heartbreaking effort not to frighten anyone. And he sets off on this quest to find the person he fell in love with, against all odds."
To qualify, retailers must order 25 combined copies of the main cover and open-to-order variant of The Dreaming: Waking Hours #1 at Final Order Cut-off.