Posted in: Comics, san diego comic con | Tagged: bernard chang, black panel, Comics, george clinton, isaiah washington, jacques sweeney, Joe Illidge, kendra foster, Kevin Grevioux, kevin turner, lashonda clinton, michael davis, san diego comic con, sdcc, sdcc 2018, teen titans, valiant entertainment
---
New Kevin Grevioux and Isaiah Washington Superhero Comic Announced at the Black Panel – SDCC18
Words courtesy of Bleeding Cool's Janel Smith:
This being my third consecutive year covering The Black Panel at San Diego Comic-Con, I thought I knew what to expect and to an extent I did, but as usual Michael Davis found a way to surprise me and make me think.
First things first the panelists were: Joe Illidge of Valiant; Bernard Chang of Teen Titans; Isaiah Washington from The 100 and Grey's Anatomy; writers Kendra Foster and LaShonda Clinton; talent agent and according to Davis the world's most low key African American Kevin Turner; and music manager and writer Jacques Sweeney.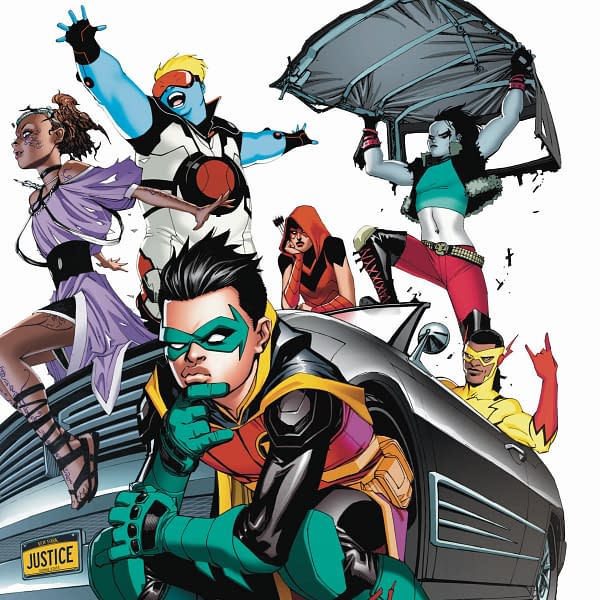 Davis gathered an eclectic group of comic book veterans and newcomers that were able to announce their new projects… eventually. This of course was interspersed with funny jokes, antics, anecdotes, and a FaceTime call with George Clinton.
Washington announced his graphic novel project Bison that he is working on with Kevin Grevioux. Bison is about a runaway slave and is set to be turned into a movie.
Foster and Clinton announced their graphic novel called The Adventures of Indica and Mary Jane Greenleaf which was described as Dune where the spice is weed.
Interspersed with these announcements were comments about Trump, his administration and their ilk. These moments were punctuated with video clips one of which was previously shared by Cedric the Entertainer. That shows various clips of Trump appearing to react comically to an intense interrogation scene from a movie.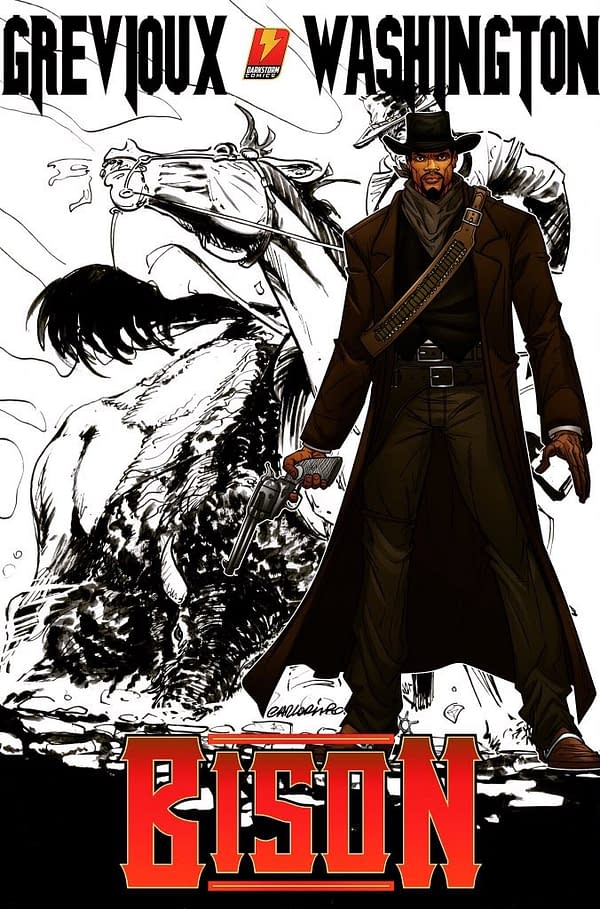 The part that brought a hush over the otherwise entertained, if confused, crowd were two videos. The first was a compilation depicting images and audio of instances of police brutality against people of color throughout American history, it was a powerful reminder of how far we still have to go.
The second video was more of a trailer for a project published by Level Next that follows time travelers as they attempt to alter the future of Black people by assisting the leaders of the past. The video featured Dr. Martin Luther King Jr. and Malcom X.
It was a singular event as usual.
---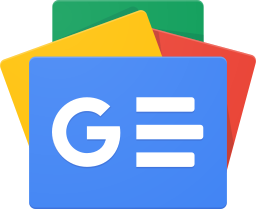 Stay up-to-date and support the site by following Bleeding Cool on Google News today!