The New Name for Miles Morales: Spider-Man In 2018 (SPOILERS)
Brian Bendis introduced the character of Miles Morales to the Ultimate Universe, in the wake of the death of that universe's Peter Parker. A similar origin, bitten by a genetically modified spider, Morales had a different home life, with a single father, and criminal elements in his family. But he took on the mantle of Spider-Man and after the events of Secret Wars found his world merged with that of the Marvel Universe and his mother brought back to life, as if she had never died.
But now, in New York City, there were two Spider-Men. And for a while that has seemed to be fine. But branding issues are always going to crop up, and you can see the Sony paperwork that we posted the other day, for an example of the kinds of discussions they were having only a few years ago.
And Brian Bendis, the character's creator and protector, is leaving Marvel for an exclusive contract at DC Comics in 2018.
At the end of the recent Bendis/Sara Pichelli mini-series for Marvel Comics Spider-Men II #5, which is set after the conclusion of Brian Bendis' run writing Miles Morales in Spider-Man with #240, the character has a revelation. And a resolution. A New Year's resolution if you will. To be his own man. Carve our his own identity. Not rely solely on the brand and image of another man already web-swinging around New York? No longer being called Spider-Man? That does seem to be the takeout. But who?
I understand that one of the original planned names was "Spy-D".
Which sounds like "Spidey" of course, But also indicates an espionage element to the character. He does have invisibility powers and this might play into that aspect more. And his father was an agent of SHIELD. But Brian Bendis' departure has meant that plans for Miles Morales are now up in the air. As, of course, is Miles Morales most of the time.
And may land with whoever the new creative team is.
So… if not Spy-D then who? Spider-Gwen looks like she's going to be called Ghost-Spider. Any suggestions? Maybe not Nomad though. Been there, done that.Oh and if Spy-D sounds a little familiar…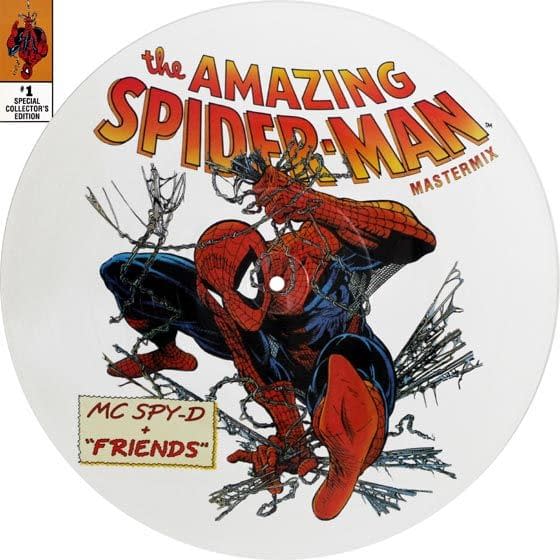 ---
---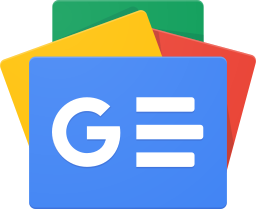 Stay up-to-date and support the site by following Bleeding Cool on Google News today!