Posted in: Comics | Tagged: avengers: age of ultron, Comics, entertainment, hulkbuster, iron man, kev hopgood, len kaminski, marvel, Marvel Comics
---
Nothing For Kev Hopgood Or Len Kaminski For Hulkbuster In Avengers: Age Of Ultron
Comic book artist Kev Hopgood posts,
Apparently the Hulkbuster armour is making its movie debut in the forthcoming Avenger: Age of Ultron epic. Unfortunately me and Len Kaminski didn't manage to get a New Character agreement on this one…
New Character agreements were deals done by Marvel with certain creators over certain characters or designs since people started leaving for creator-owned projects, that ensured that the creators would get compensation for future use of a character or design. In the new Avengers: Age Of Ultron trailer, we see the Hulkbuster Iron Man design from the comics…. ….writ large on screen. Kev continues,
I did get credits on the Iron Man movies, and an invite to the premier on Iron Man 2. It was, strangely, at the Westfield Centre in West London. My wife was (rather too) keen to meet Downey Jnr., then we got a last minute video message from the cast saying that because of the Icelandic ash cloud disrupting flights they wouldn't be over! Still enjoyed the movie though. Me & Len managed to get a dollop of cash for War Machine, although we had to hassle a bit for it.

It's got to be said, there aren't huge inducements for creating new characters for the House of Idea. They seem to be happy enough mining the movie potential of the characters they've already got.
---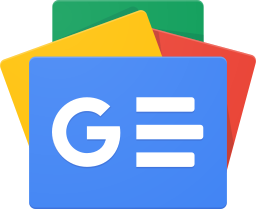 Stay up-to-date and support the site by following Bleeding Cool on Google News today!