Now Roger Langridge Quits Marvel And DC Comics Over Ethical Concerns
Roger Langridge hasn't done a lot for DC Comics. Gross Point, a little Big Books, some Bizarro World springs to mind, but not a lot more.
He's done far more for Marvel Comics, especially of late, from Doctor Who to The Mighty Thor to John Carter, and Marvel are currently putting out his Muppets comics.
But that will be it for Roger. For both companies.
In an interview with the Orbital Comics podcast, he's quoted as saying;
Marvel and DC are turning out quite problematic from an ethical view to continue working with…

I think it's down to everyone's individual conscience but I think those of us who have options, and I do have options, I've got a working relationship with a couple of other publishers, I've got illustration work I can fall back on, I'm not beholden to Marvel and DC for my bread and butter. If you do have the option, you maybe should think hard about what you're doing and who you are doing it for.

I was writing the last issue of John Carter when the news came that Marvel had won a lawsuit against the heirs of Jack Kirby and Steve Bissette wrote an very impassioned post about the ethics of working for Marvel under those circumstances. Pretty much then, I figured I should finish the script I was writing and move on.

It's not like Marvel need me. It's no skin off their nose if I don't accept anything from them in the future.

I think it's beholden on the creative community to ask themselves what kind of industry they want and act accordingly.
He also lets us know that Popeye, solicited as a four issue series, will now be an ongoing book from IDW, and he has another IDW series coming up.
---
---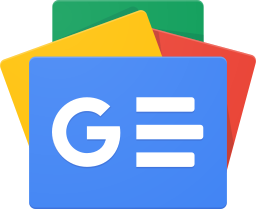 Stay up-to-date and support the site by following Bleeding Cool on Google News today!