Posted in: Comics, Marvel Comics, Review | Tagged: avengers, Clint Barton, dystopia, ethan sacks, hawkeye, HRL, marco checchetto, Marvel Comics, old man hawkeye, old man logan, superheroes
---
Old Man Hawkeye #1 Review: My Empire of Dirt
Hawkeye is helping out Justin Hammer with a smuggling run when the two are ambushed by a gang of Multiple Men.
After this confrontation, Clint gets some bad news from his doctor. He then decides now is the time to get back at the people who took the world away from the heroes.
On his way to do this, he visits his daughter one more time, and he tries to recruit an old friend for the road.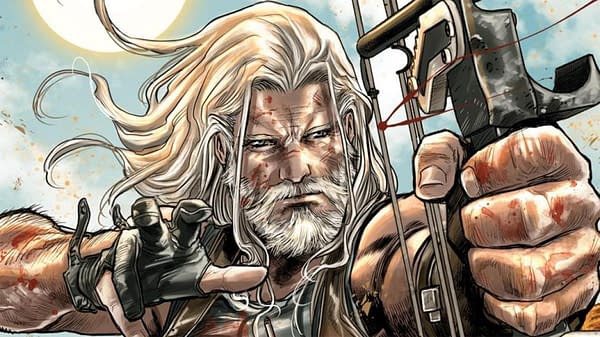 I only caught the tail end of Old Man Logan the first time around, but I enjoyed what I read. Plus, it's Hawkeye, and I'll be damned if I don't give every Hawkeye story at least a try.
Ethan Sacks, Marco Checchetto, and Andres Mossa bring an atmospheric and weighty story to the table with this one. The world feels desolate, Clint Barton feels like a weathered old man trying to find a reason to keep going, and everyone else is just trying to live to see another day.
This still feels like Clint, too, even if he's seen far better days. He's still stubborn as hell and very glib. He's still trying to make a difference in the face of overwhelming odds. He also still has a bit of an ego which he puts on the line with every action.
The fight with the Multiple Men is pretty great. What's funny is that the original Madrox isn't even apparently with their number. These are all Multiples of the Multiple Man.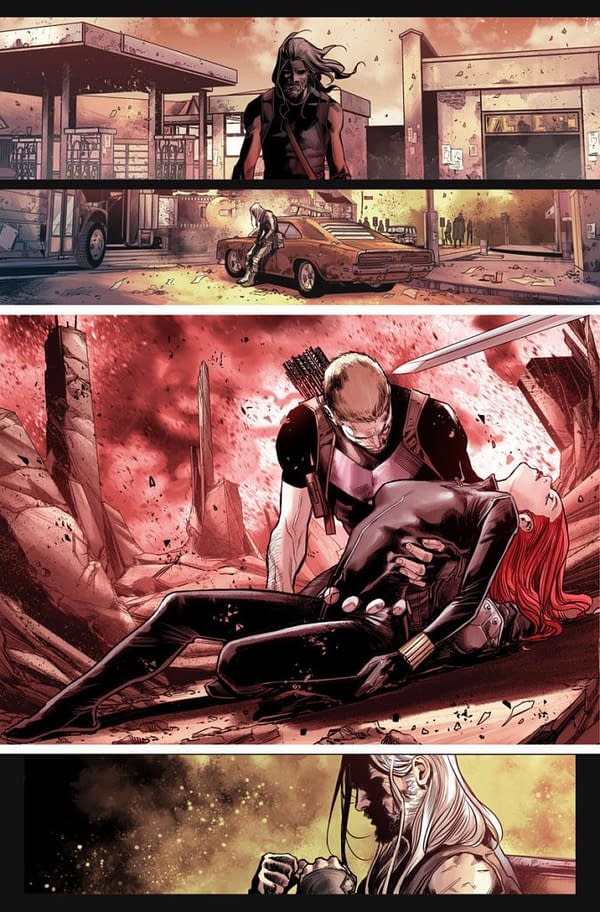 Checchetto and Mossa bring that fight as well as the remainder of the comic to brilliant life. The world is brilliantly detailed and textured. The aforementioned fight is sequenced very well and enjoyably visceral. Mossa's color art is sleek and well-balanced. This is a gorgeously dirty-looking comic book. Checchetto really is one of the greatest artistic talents on tap at Marvel right now.
Old Man Hawkeye #1 delivers an engaging and promising start for this maxi-series. Hawkeye is as fantastic as ever. The other characters relate to him in interesting ways. The art is incredible. This one definitely gets a recommendation. Give it a read.
---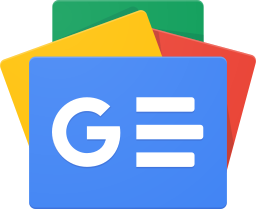 Stay up-to-date and support the site by following Bleeding Cool on Google News today!